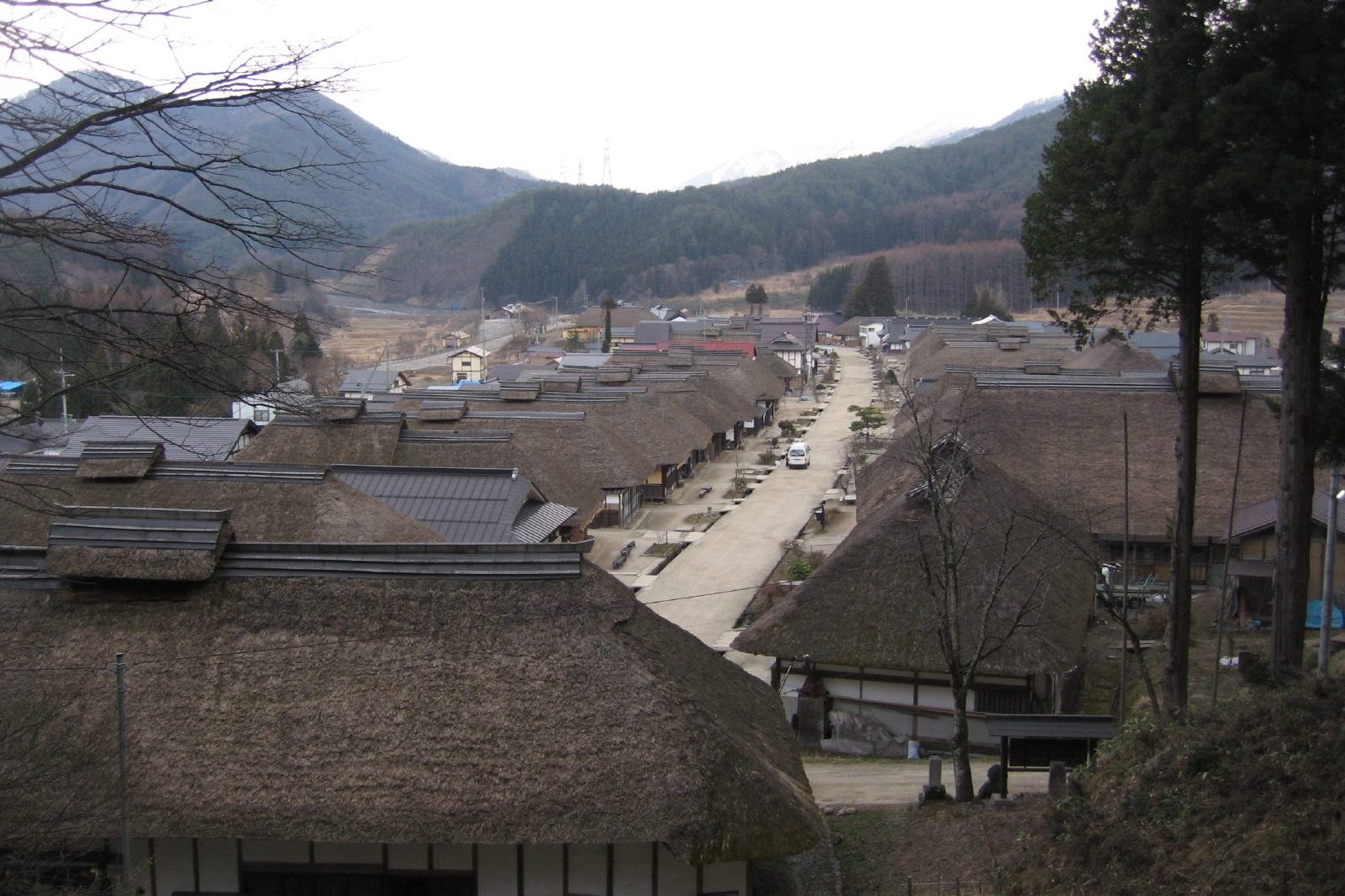 JAPAN WEB MAGAZINE is an internet-based resource for anyone travelling to or within Japan who wants to get off the beaten track and discover the hidden delights of the country.
With lush photography of Japan's lesser-known destinations and essays on eclectic aspects of Japanese life, we take you beyond the scope of mainstream guidebooks.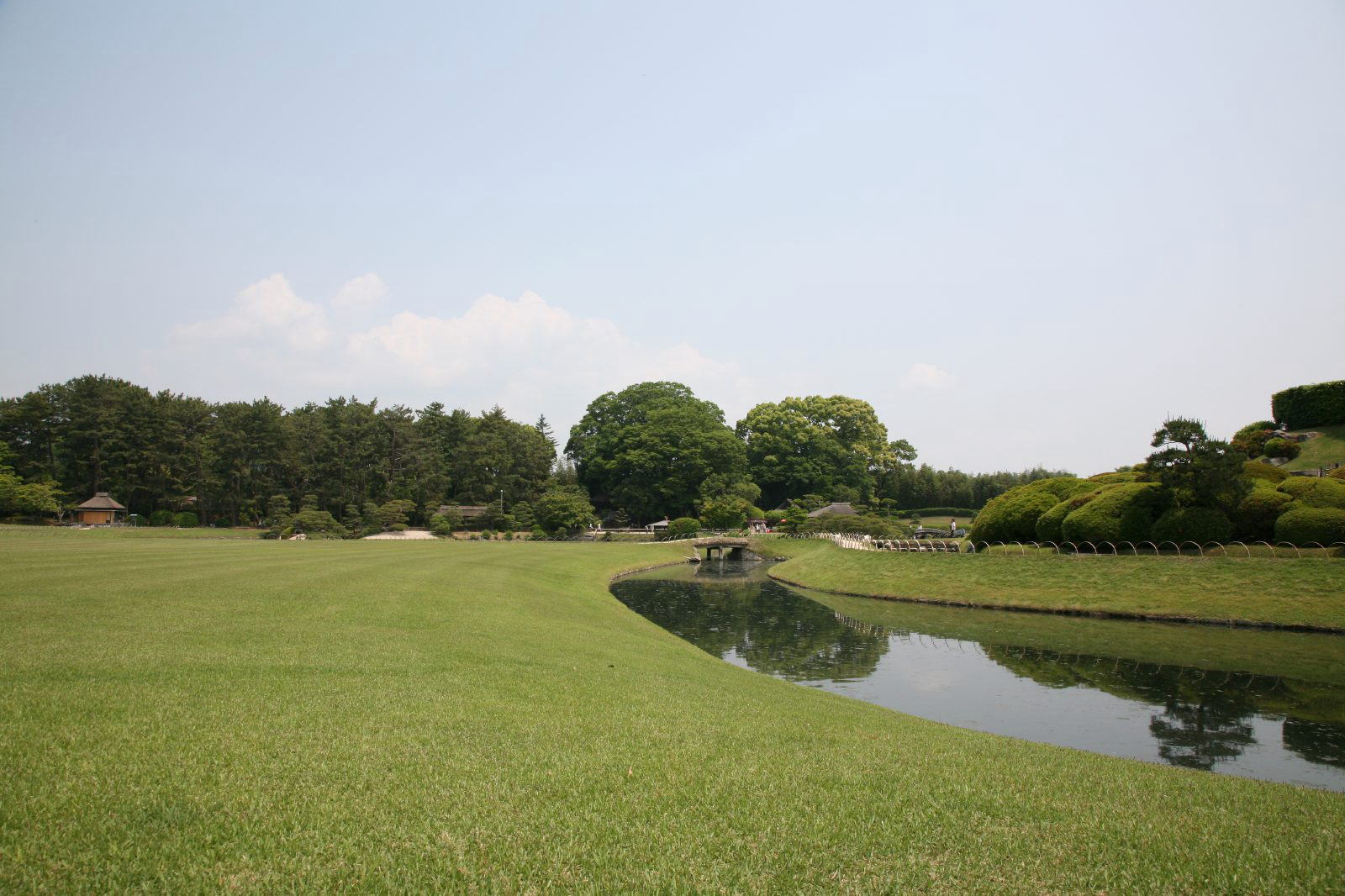 Perhaps no country has been subject to much cultural interpretation as Japan. For the last hundred and fifty years, visitors have been far from shy in offering their takes on the Land of the Rising Sun to global audiences… and yet, Japan still manages to surprise. If you've lived here for a while, you know what we mean. If you're just now planning your first trip to Japan, we envy you! We're confident that during your stay here, you'll be astonished, charmed, and at least once rendered speechless with childlike wonder.
JAPAN WEB MAGAZINE is here to help ensure that the surprises you meet in Japan are all good ones. We do some cultural interpretation of our own, and as always, YMMV, but if you disagree with us… let us know! Your contribution could be posted on the site.