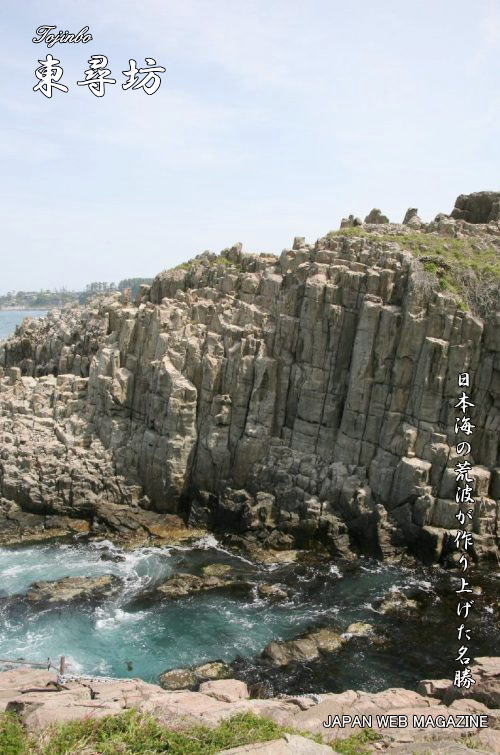 Tojinbo
In very northern region of Fukui prefecture, Tojinbo lies on the coast of Japan Sea. The name comes from a villainous monk called "Tojinbo" who was deceived by his rival for a beautiful girl and fell off from the top of the cliff. Not only for its beautiful and dynamic view, Tojinbo is also known academically for the extremely rare columnar joint configuration (pentagonal and hexagonal shapes) of pyroxene andesite, with the rock formation of the similar kinds can only be seen at two other sites in the world.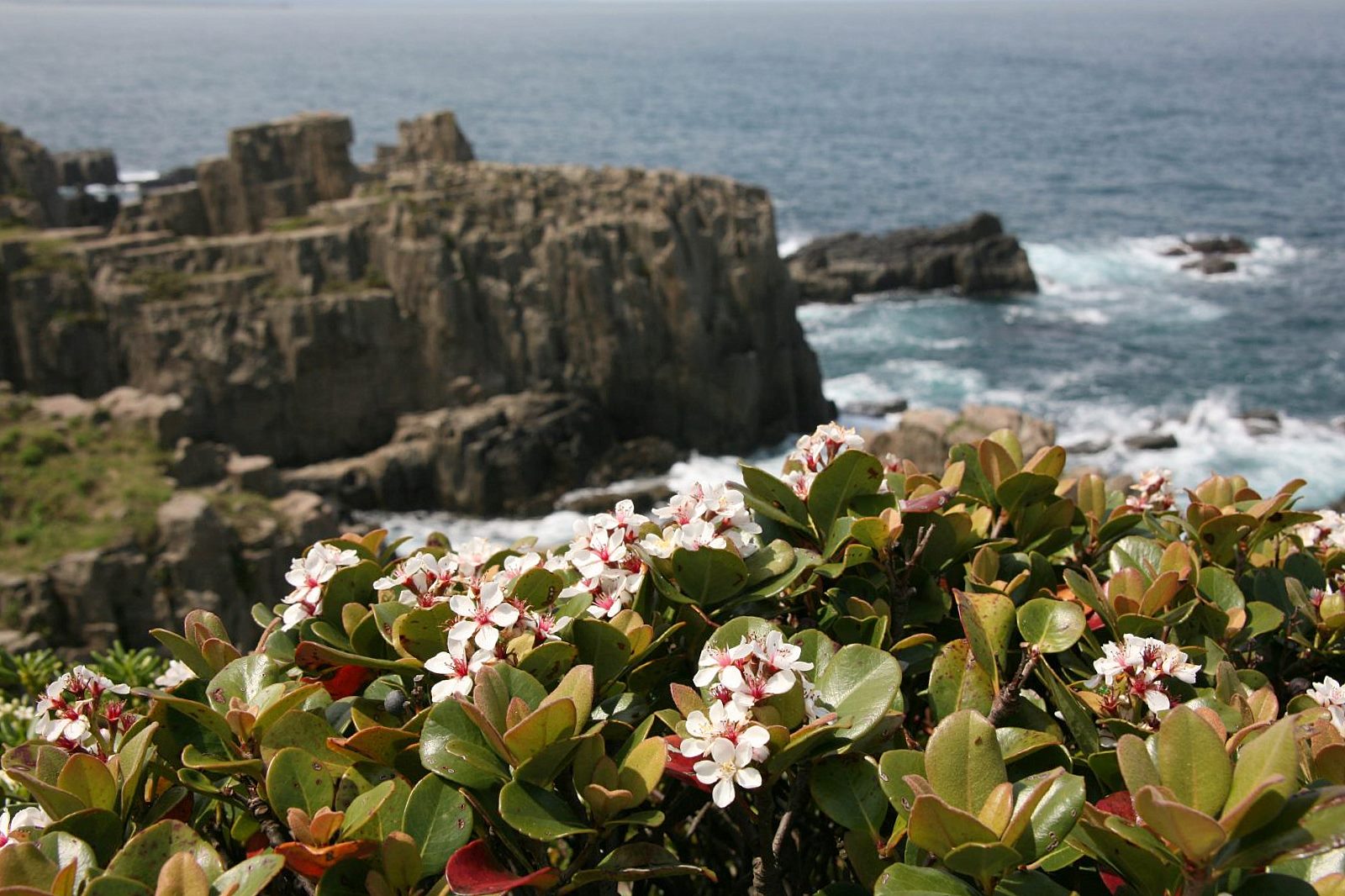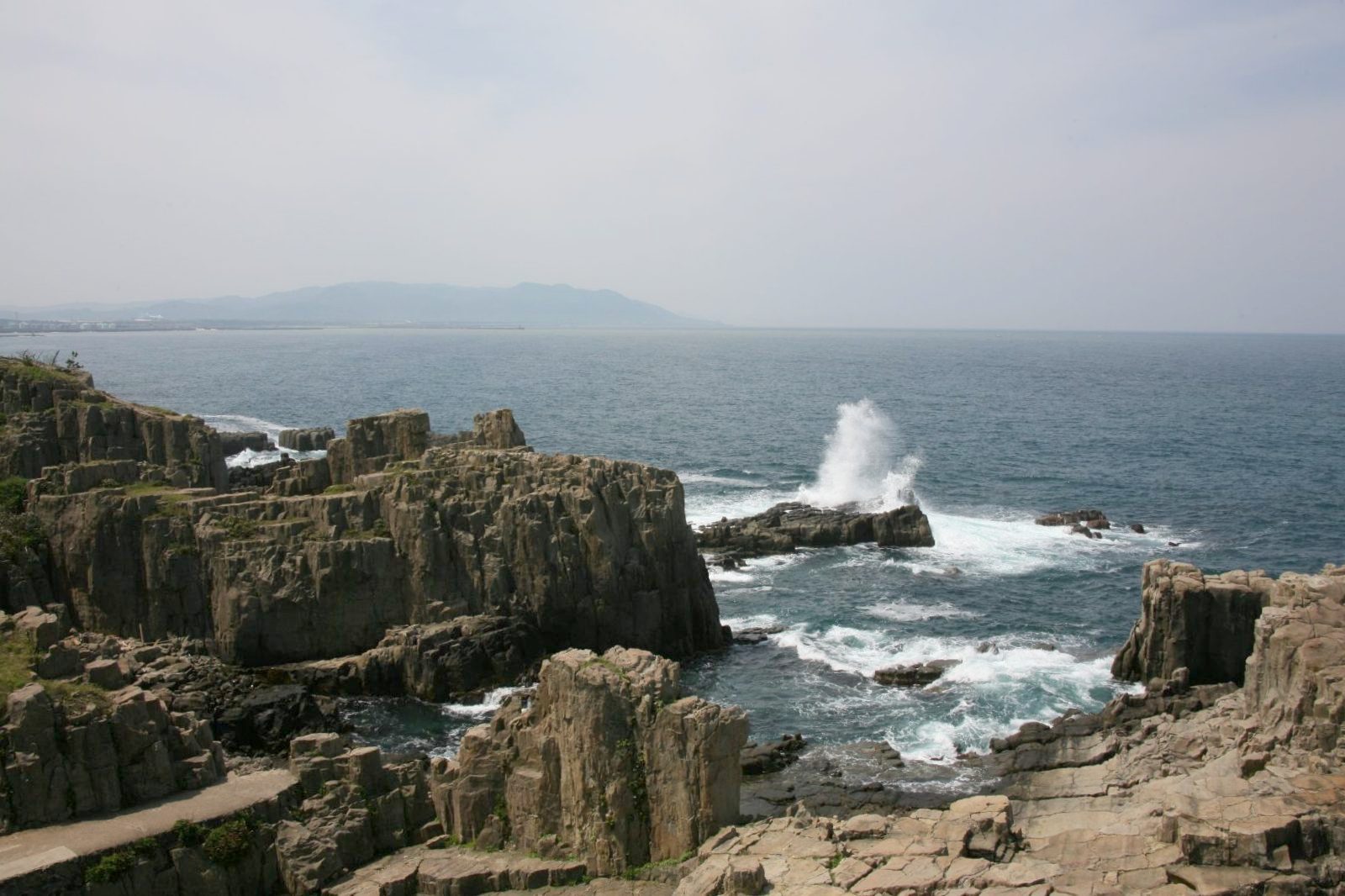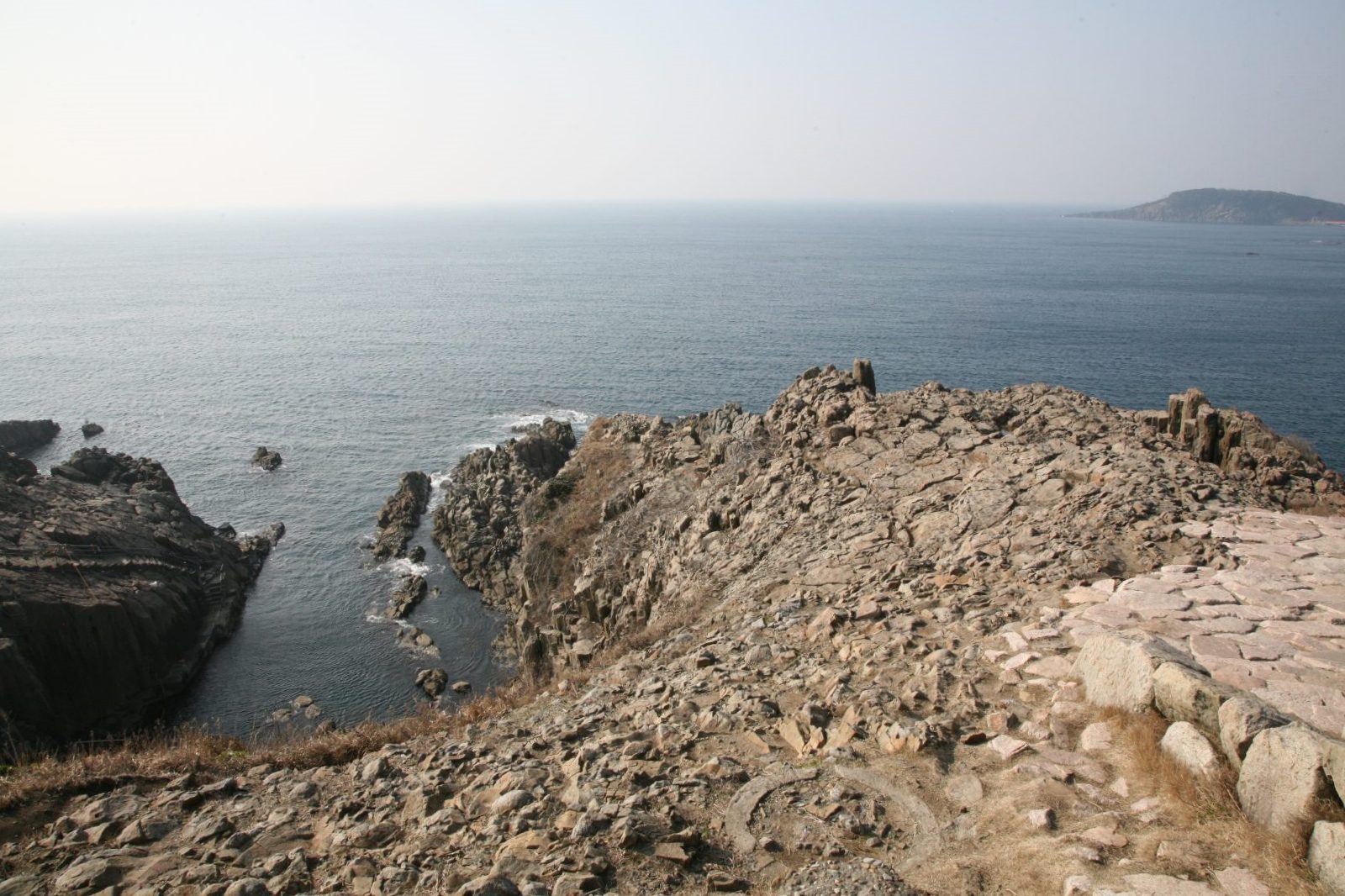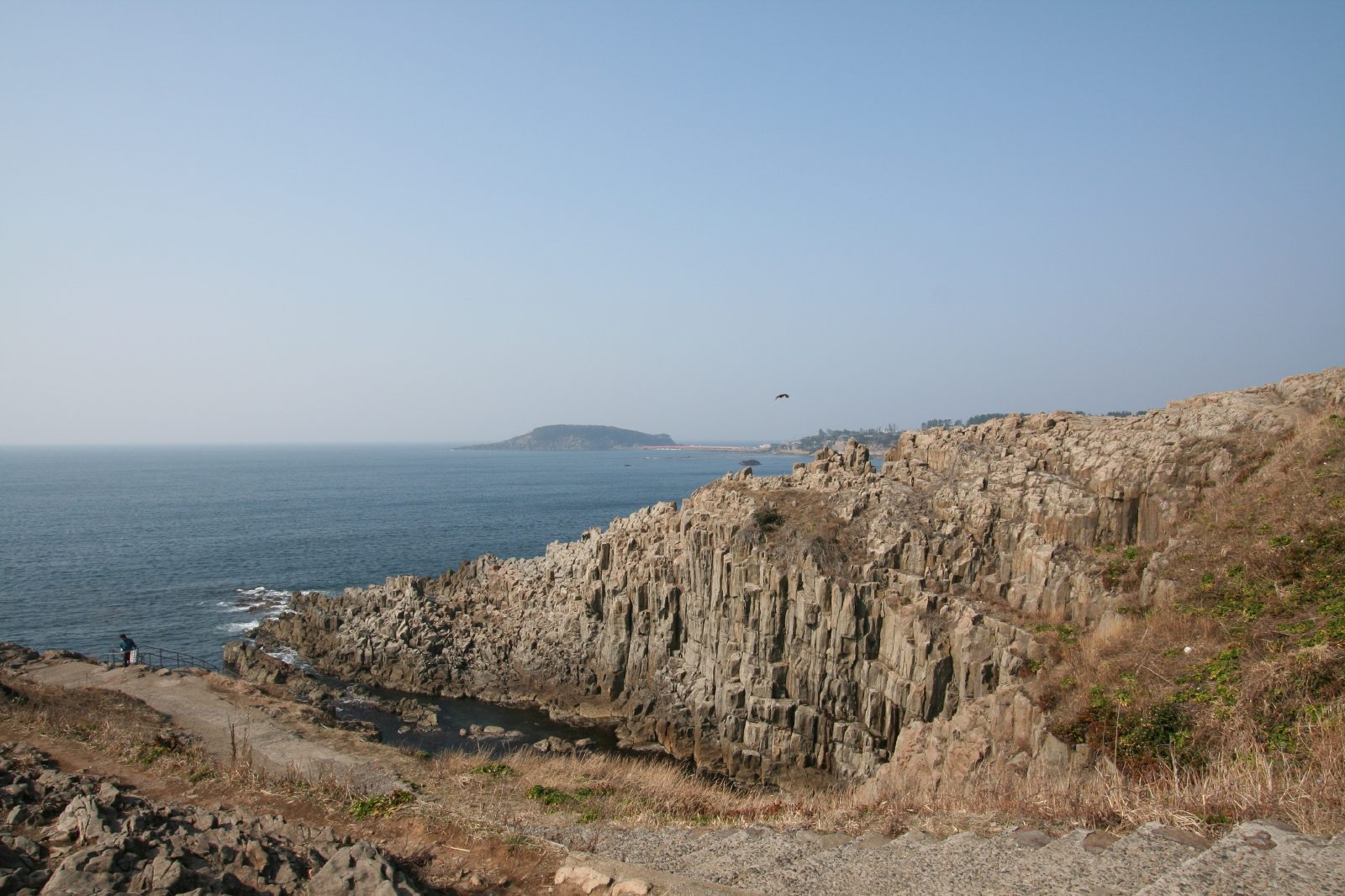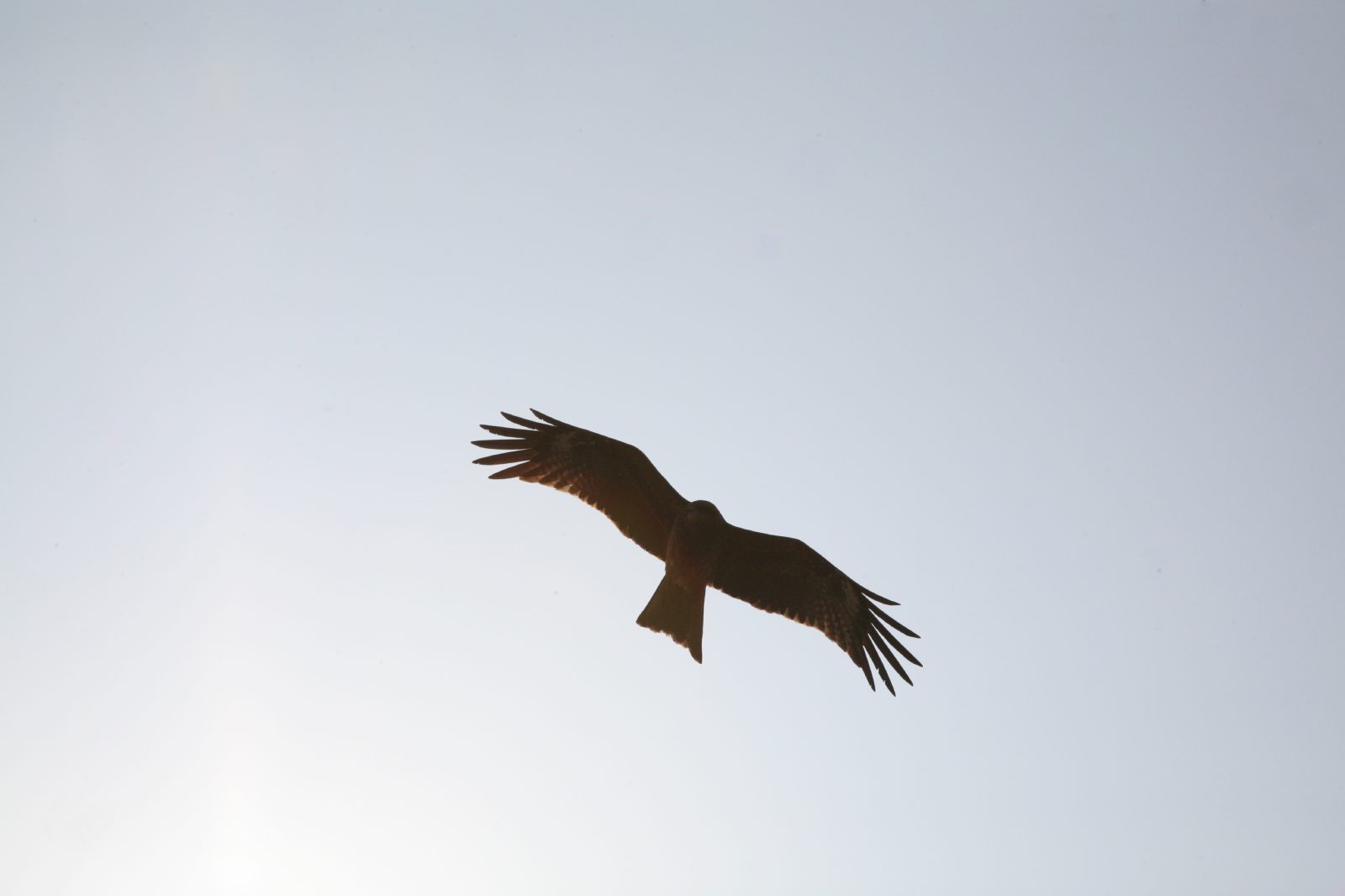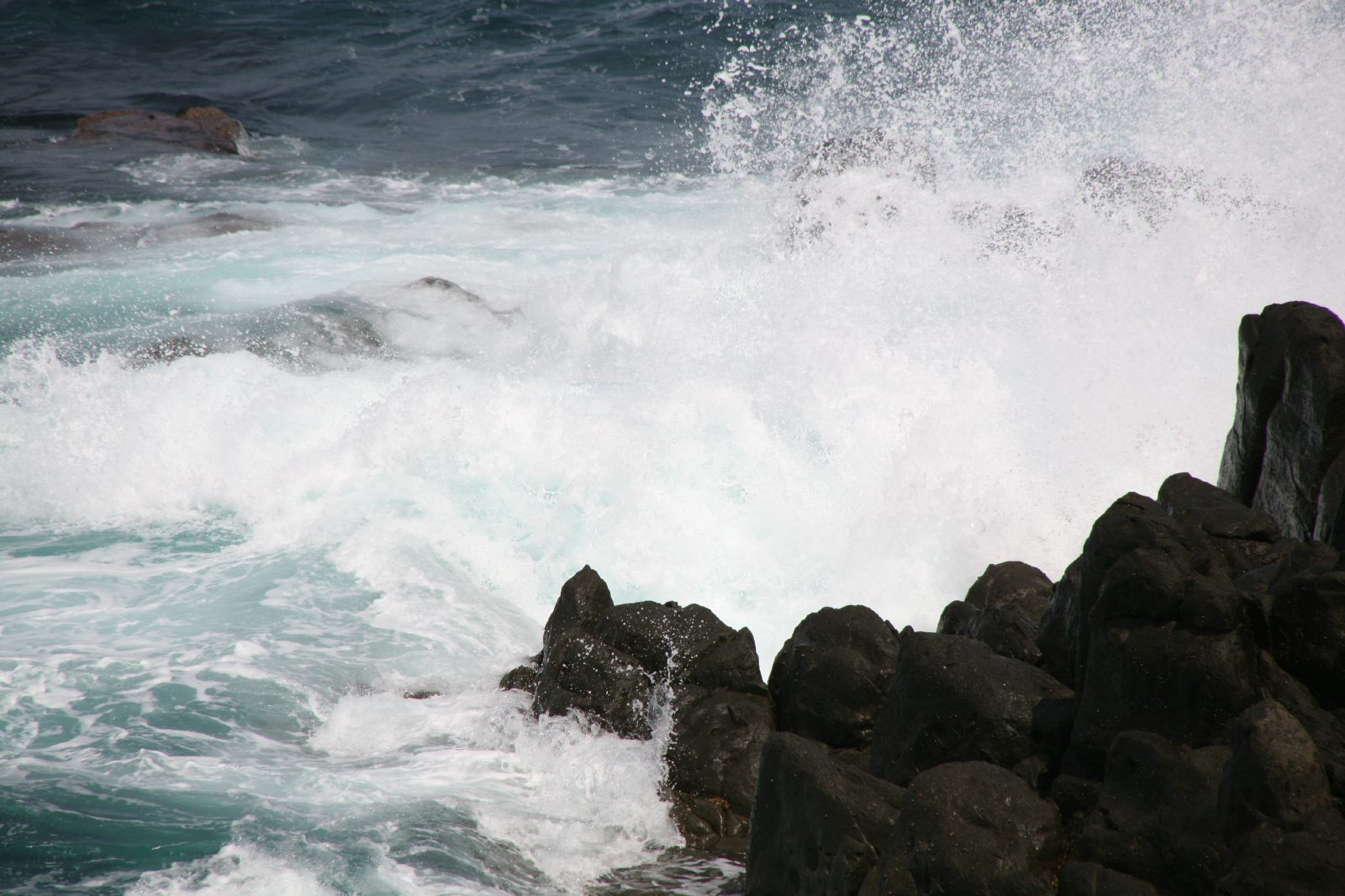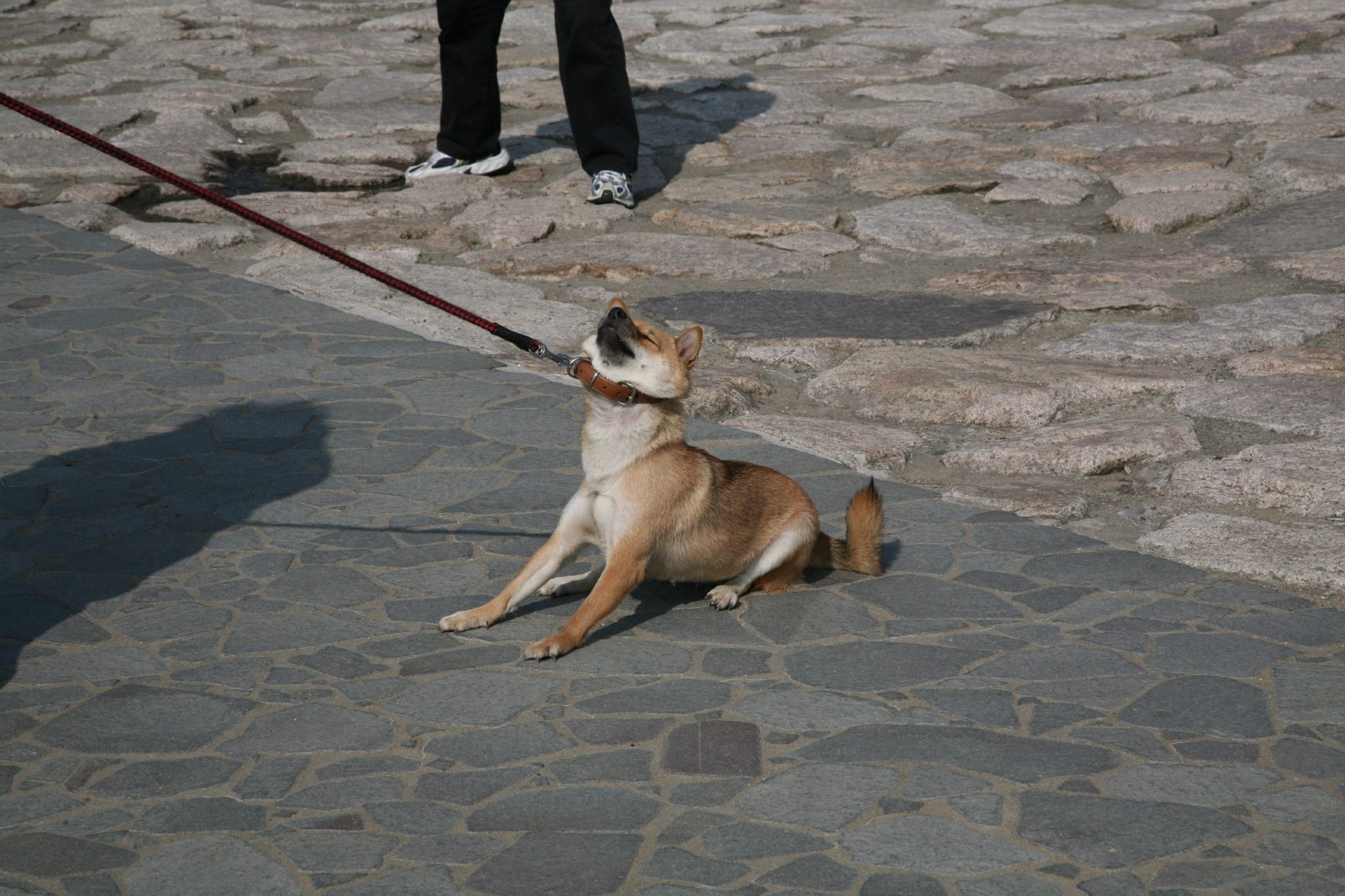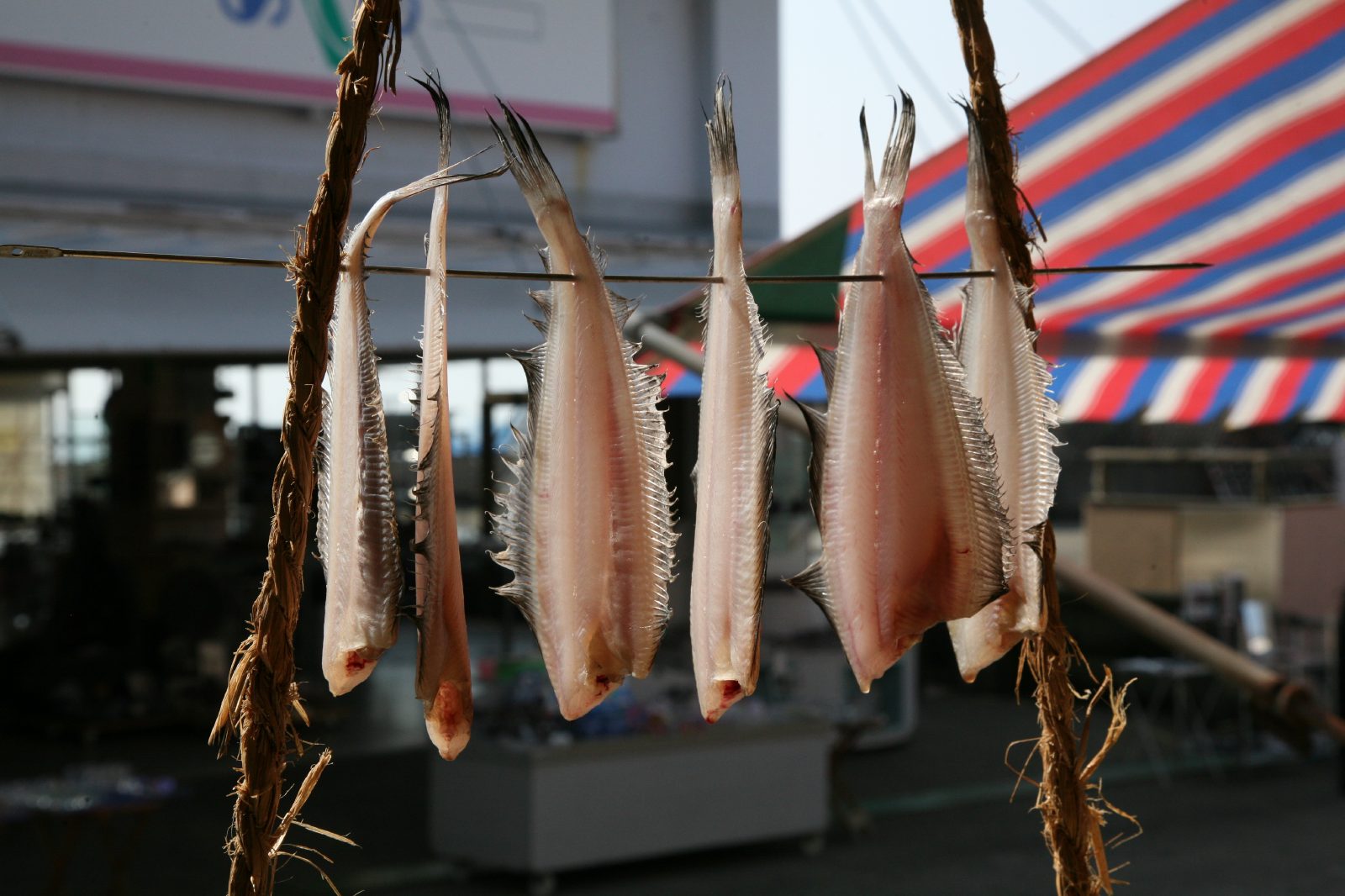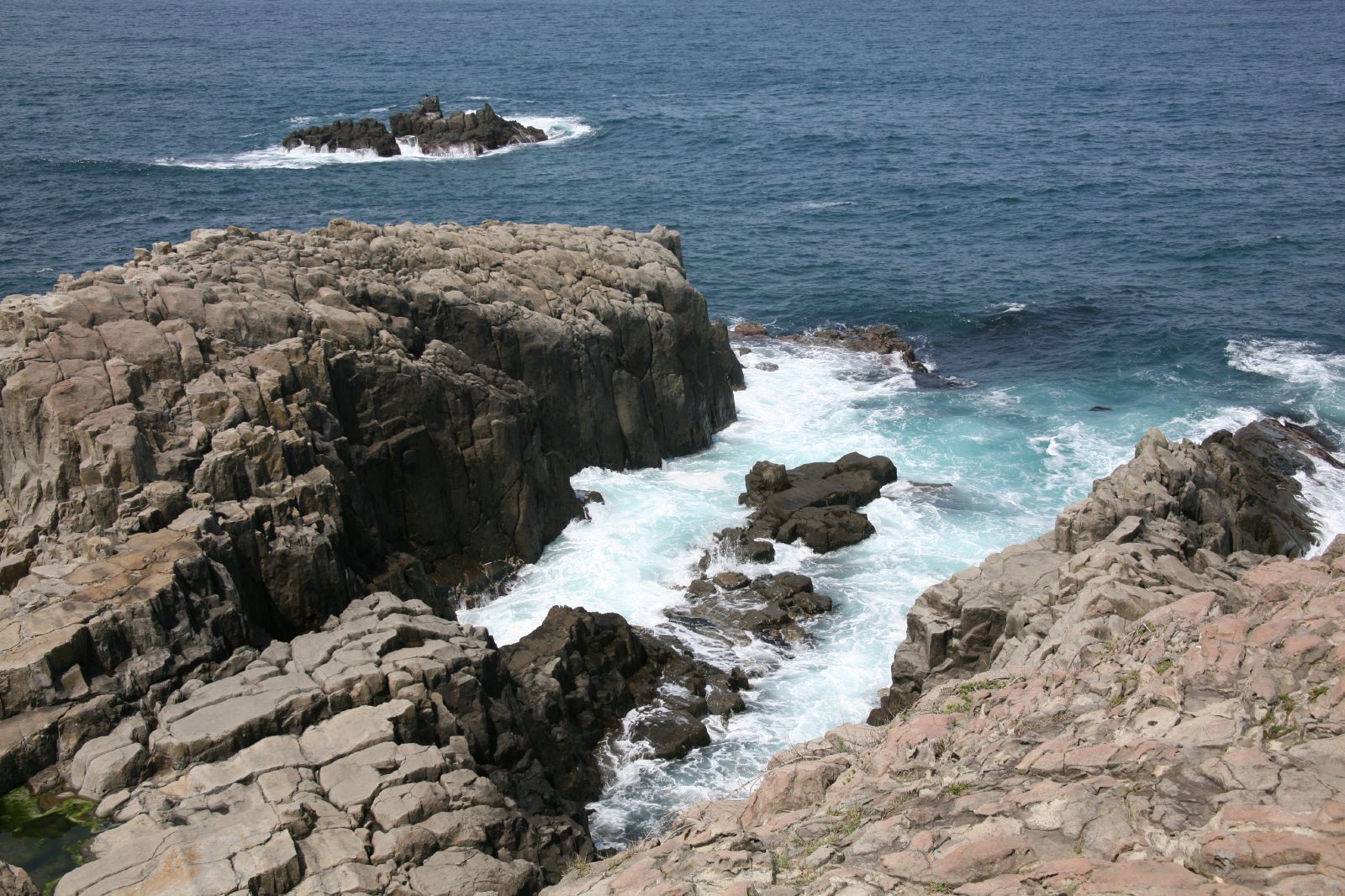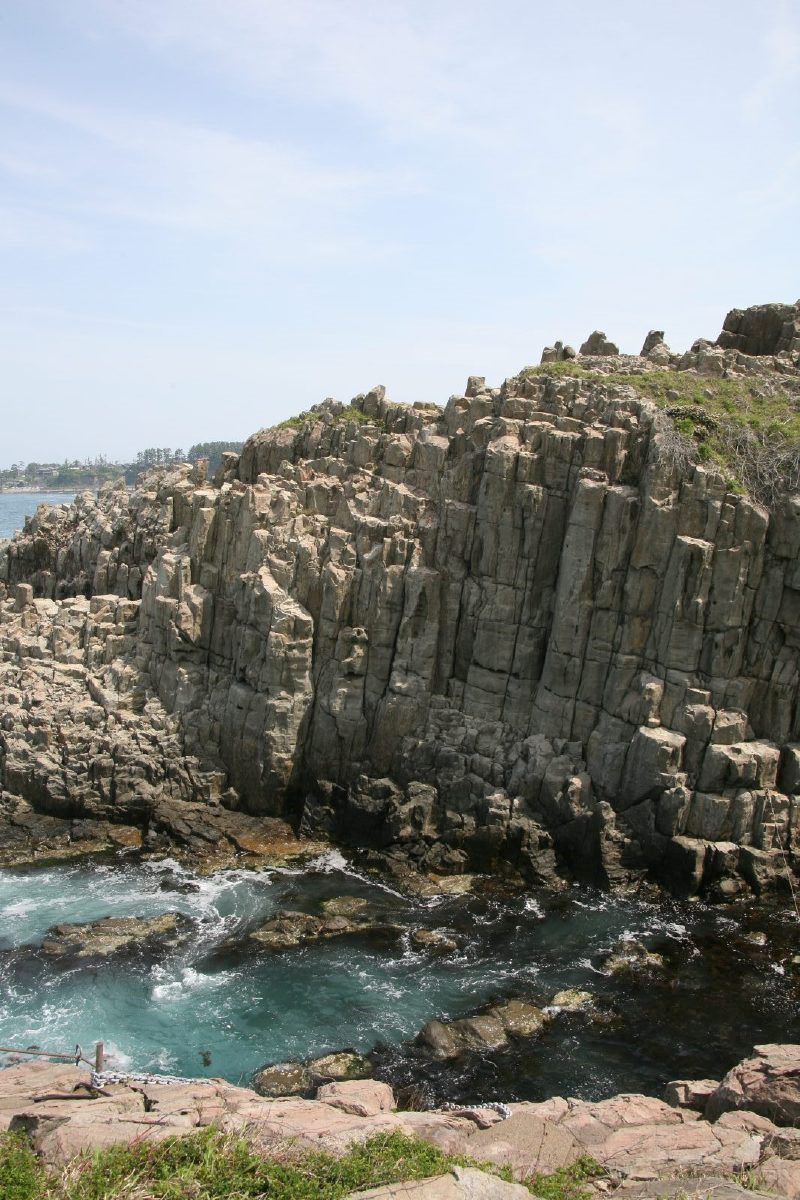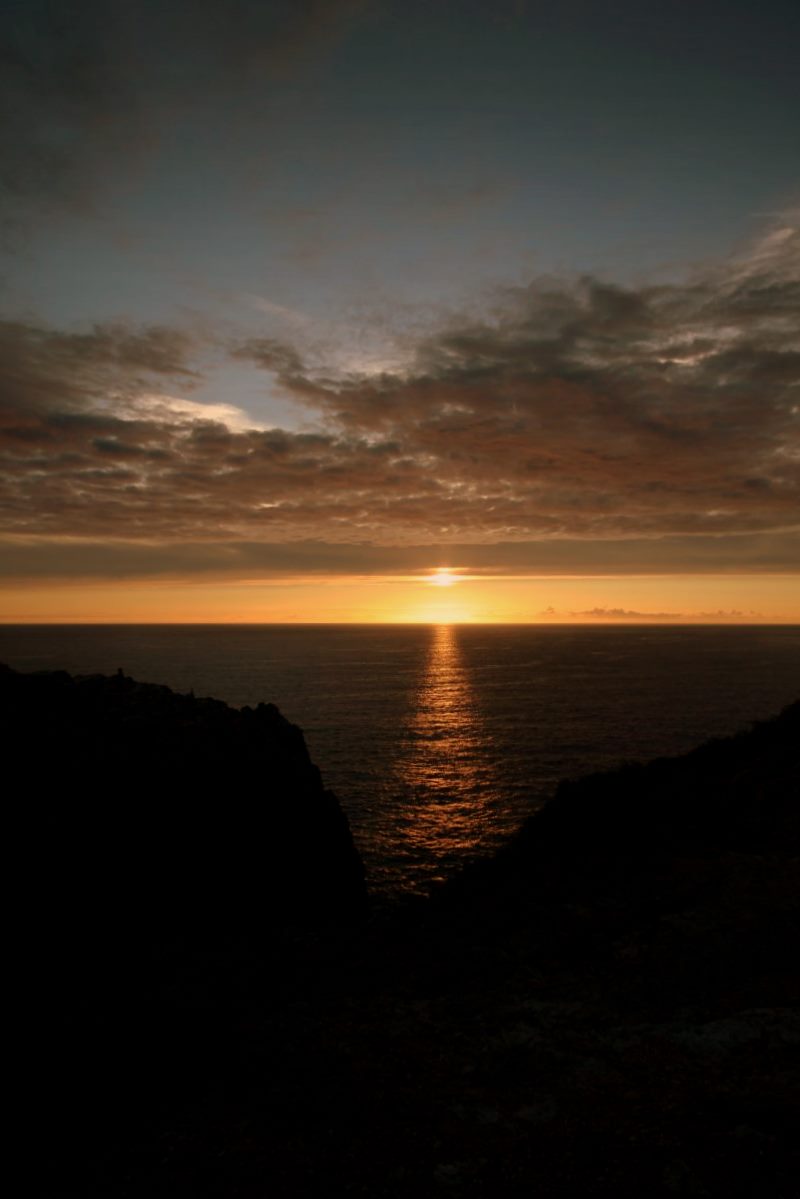 Japan web magazine's recommend
Tojinbo DATA
Where: Fukui Prefecture, Sakai city, Mikunicho, Tojinbo
How to get there: By car-approximately 20 minutes from the Kanazu interchange on Hokuriku jidousya-do; By bus-approximately 9mins by Keifuku Bus from the Echizen line Mikuni Station.
parking: Yes
Open:Year around
For details: 0776-81-3700
Website: Mikuni City Tourism Association
Tojinbo
Enlarge/Shrink map with +/- button.