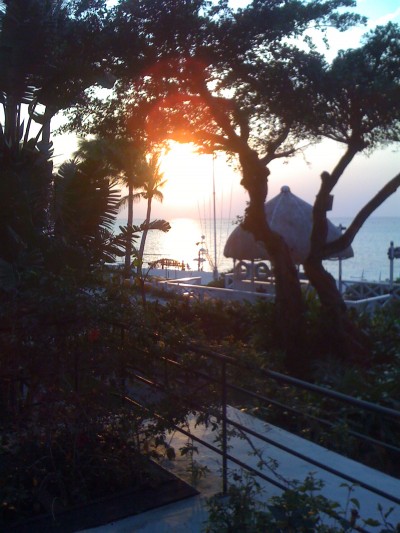 Beautiful sunset taken at a hotel in main island of Okinawa with iPhone 3G!
It was the year we experienced the great earth quake at Tohoku, and I remember the sunset seemed to be a little bit sad.
Not very high resolution, not the picture comes out to have a nice taste with it.