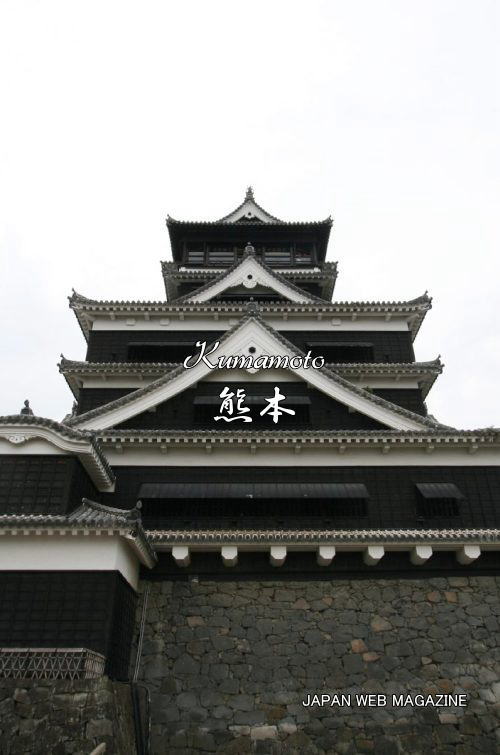 Kumamoto Castle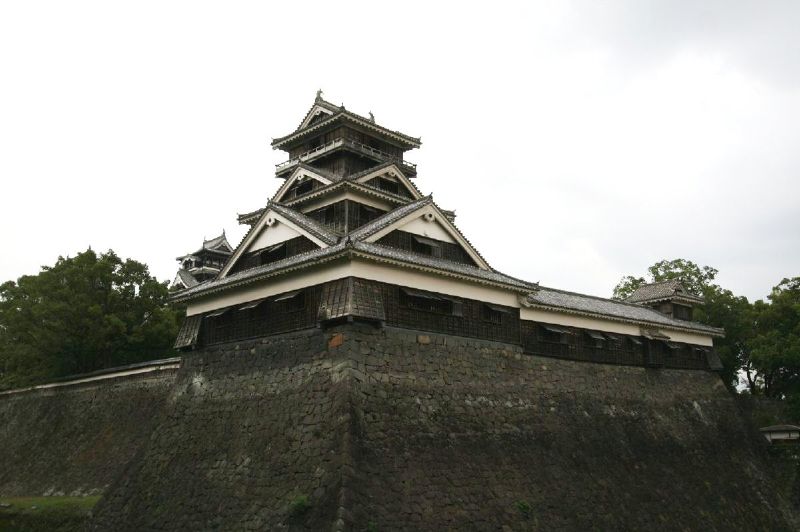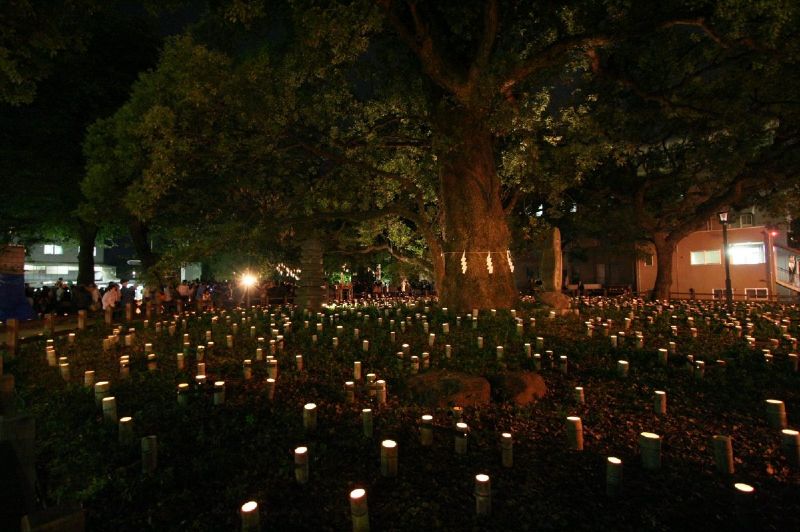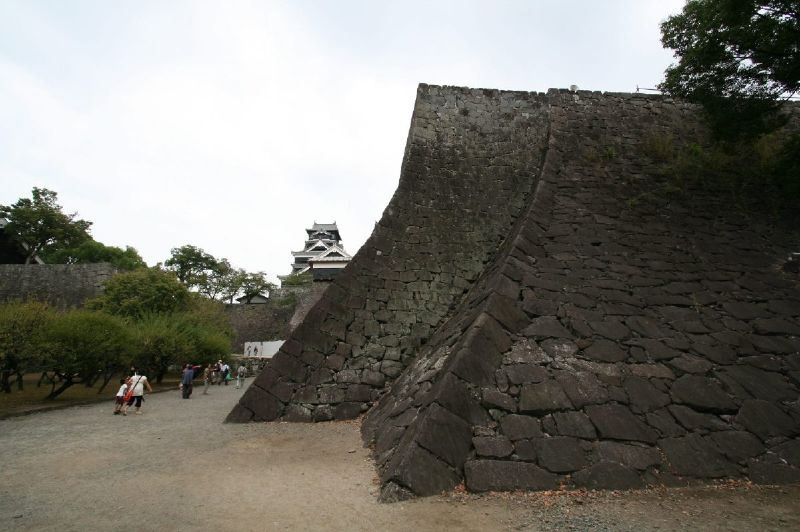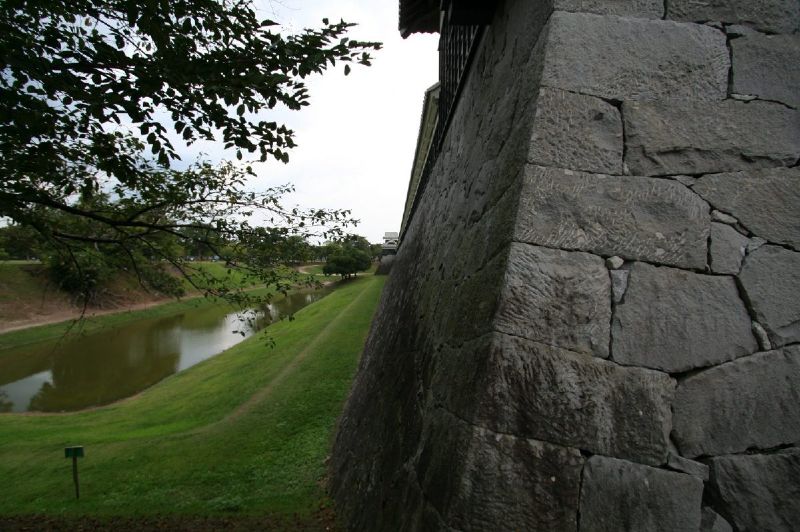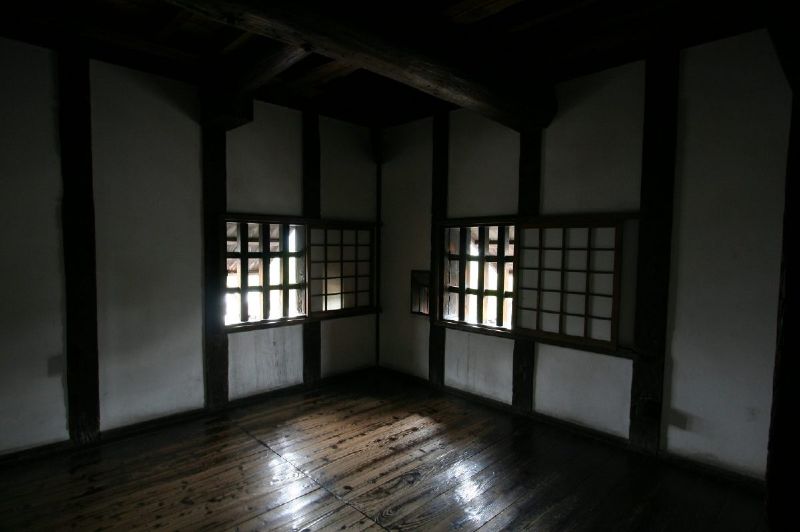 One of the most beautiful and impressive castle in Japan, Kumamoto castle was built in 1607 by Kiyomasa Kato. It took seven years to construct. Kiyomasa Kato was a Daimyo of the Azuchi-Momoyama and Edo period, and was known as an excellent architect of castles and fortification.
Kumamoto castle(English)
Kumamoto castle(Japanese)
Tsujunkyo bridge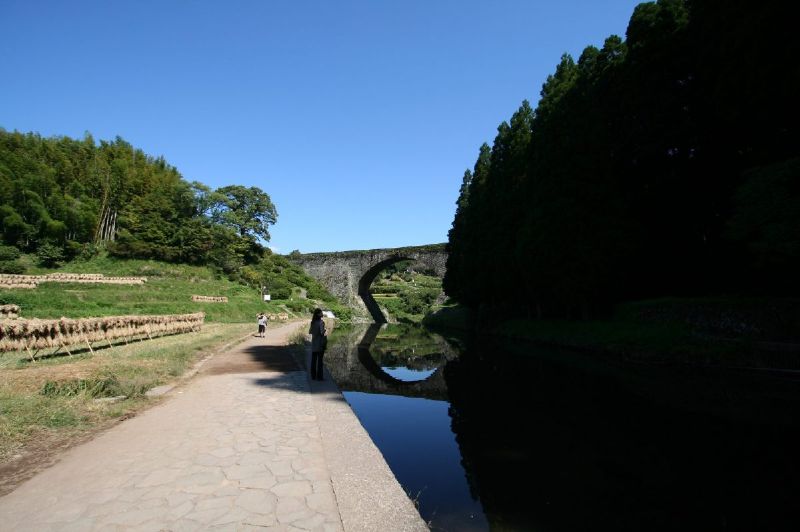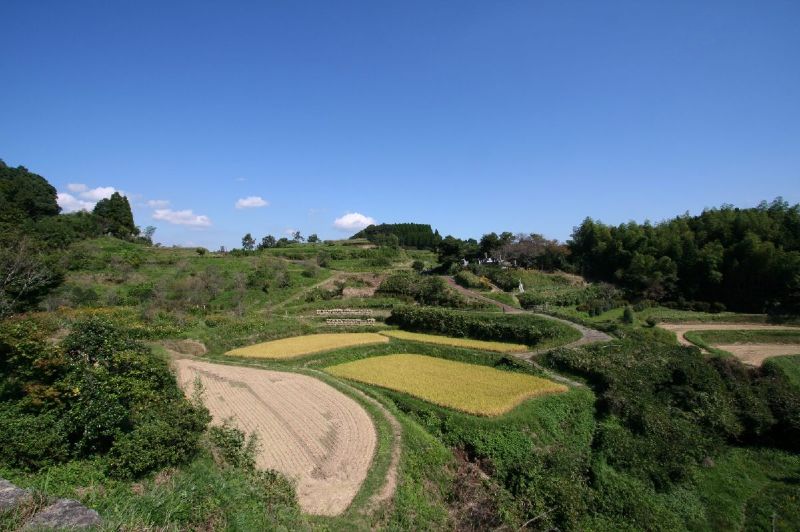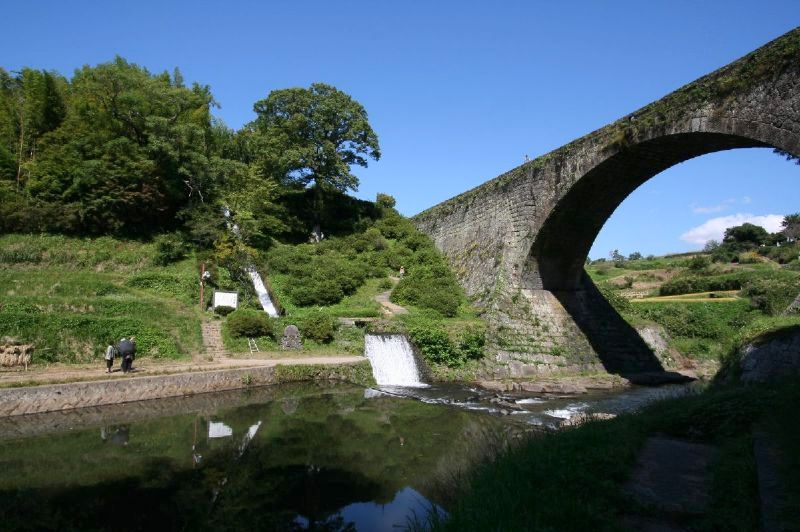 Tsujunkyo Bridge: A bridge not for human traffic, but to move water. There are no parapets or ledges here. I lean over the bridge ever so slowly and pull myself back, shocked at how far the ground is below.
Tsujunkyo bridge (English)
Tsujunkyo bridge (Japanese)
Food of Kumamoto
Local Specialties
Kumamoto food(Japanese)
Basashi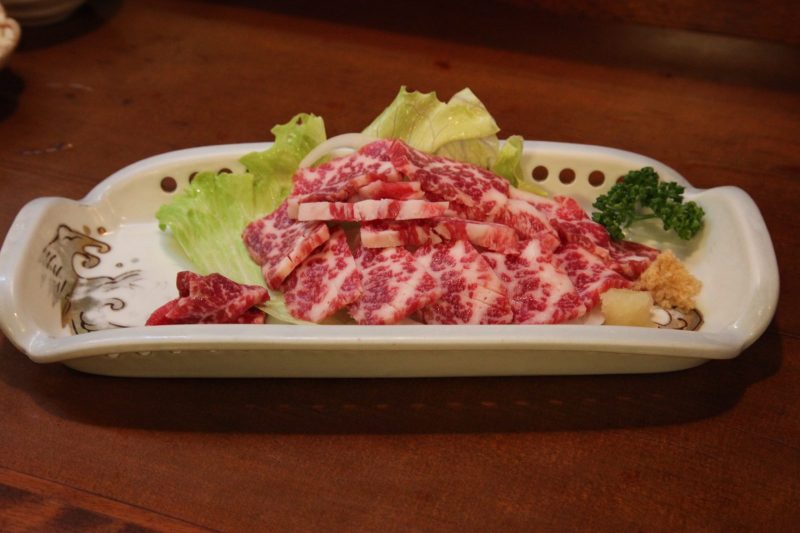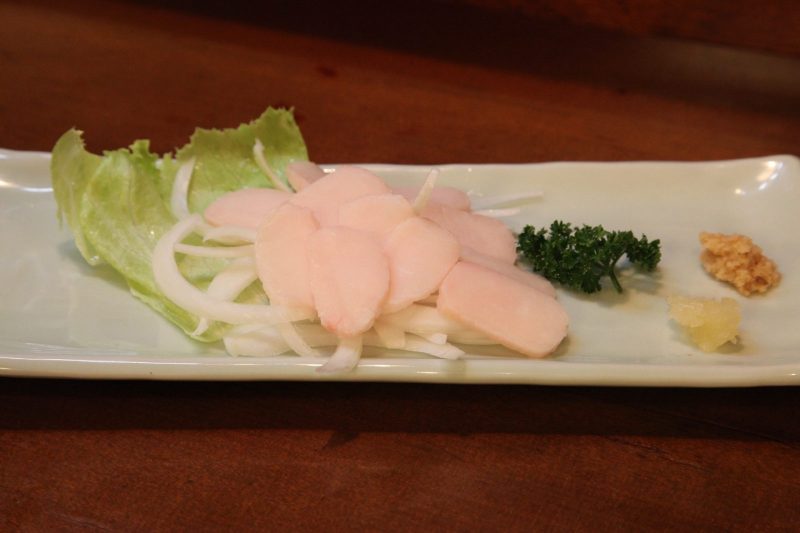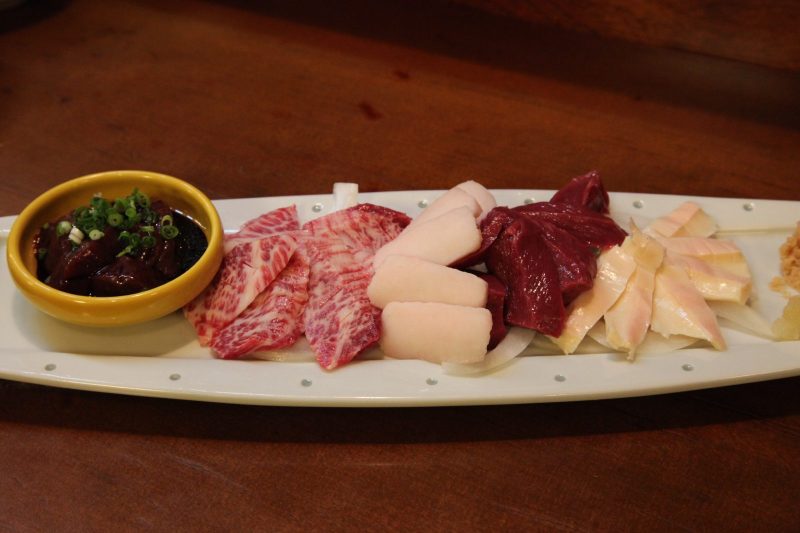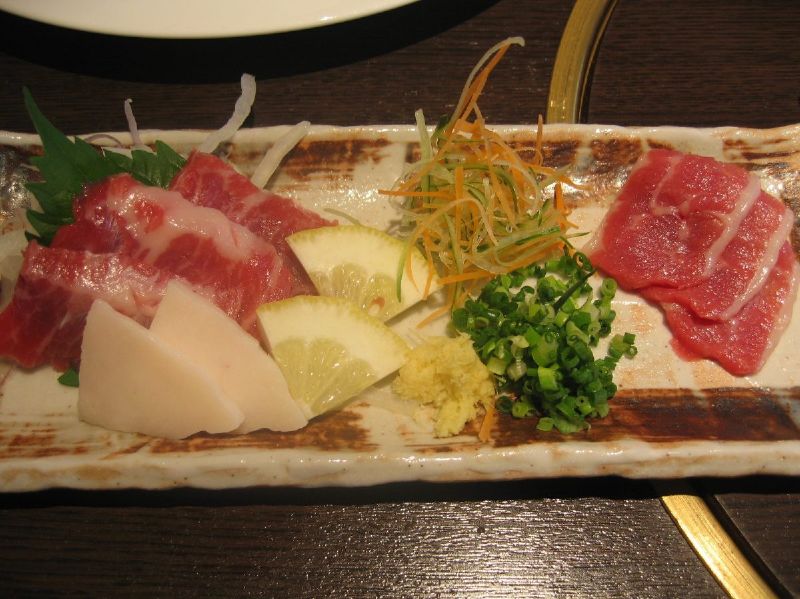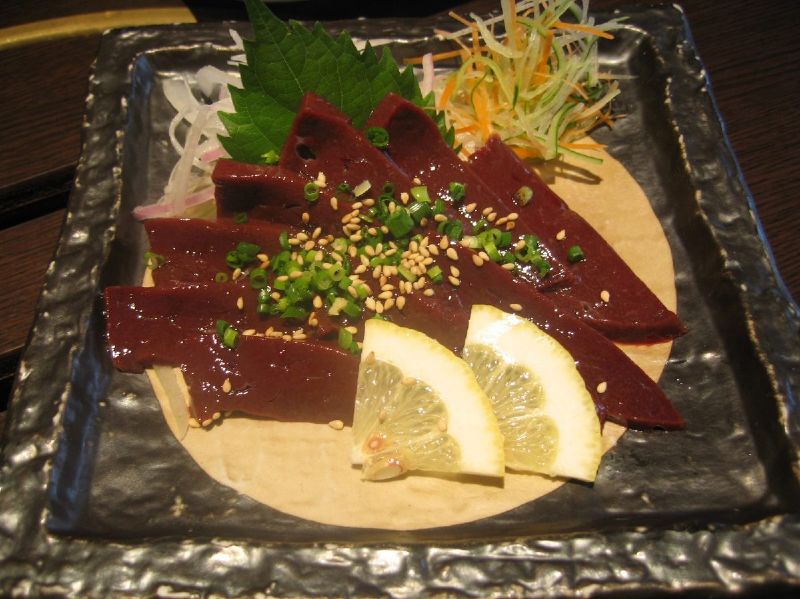 Basashi(Japanese)
Garakabu no Karaage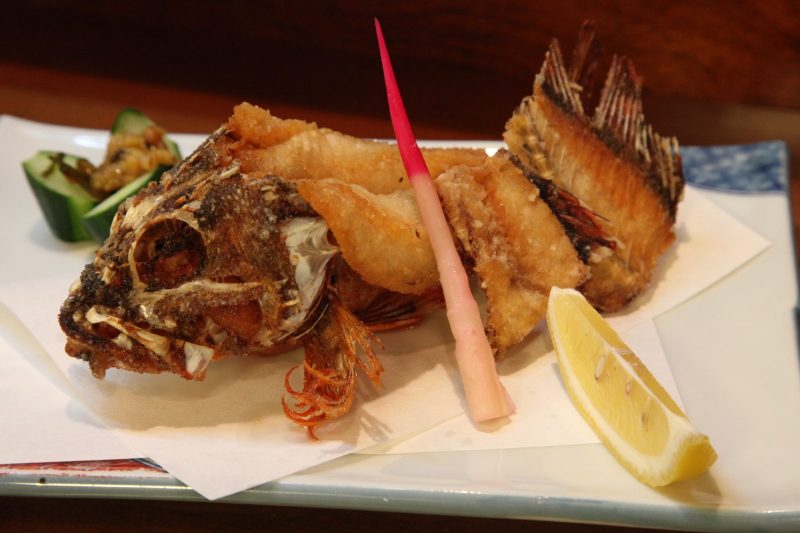 Garakabu no Karaage(Japanese)
Karashi renkon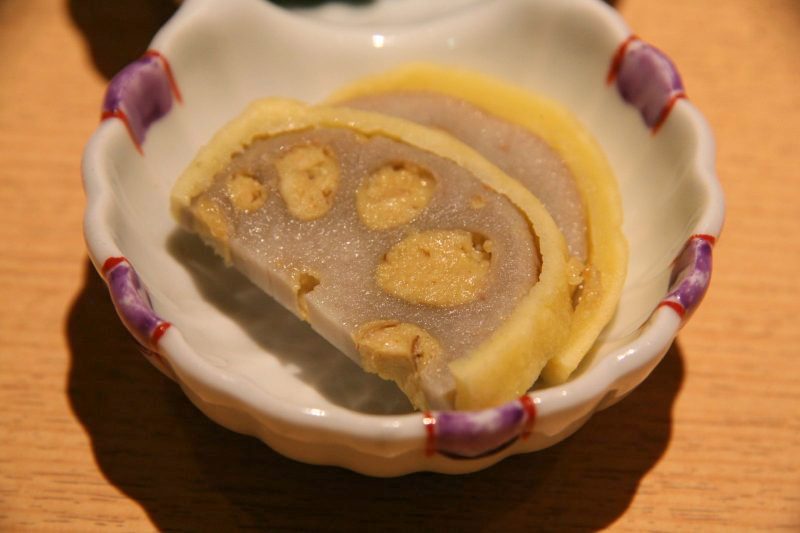 Karashi renkon(Japanese)
Hitomoji guruguru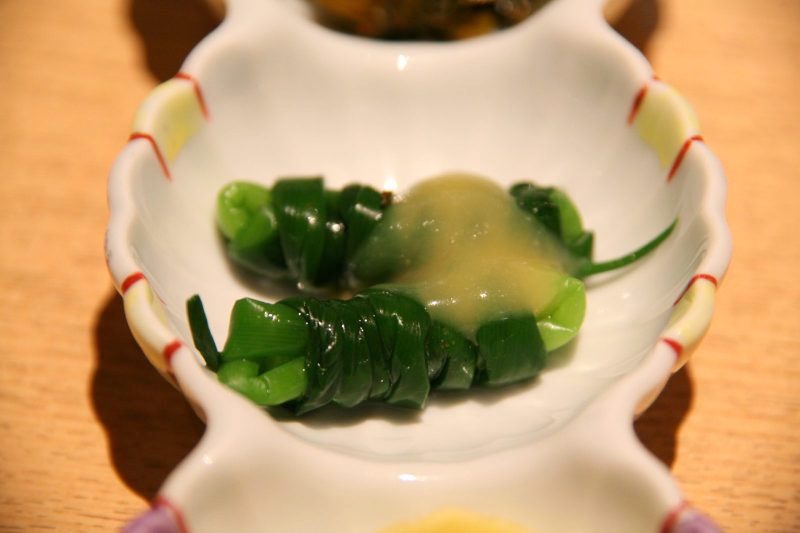 Hitomoji guruguru(Japanese)
Takana Itame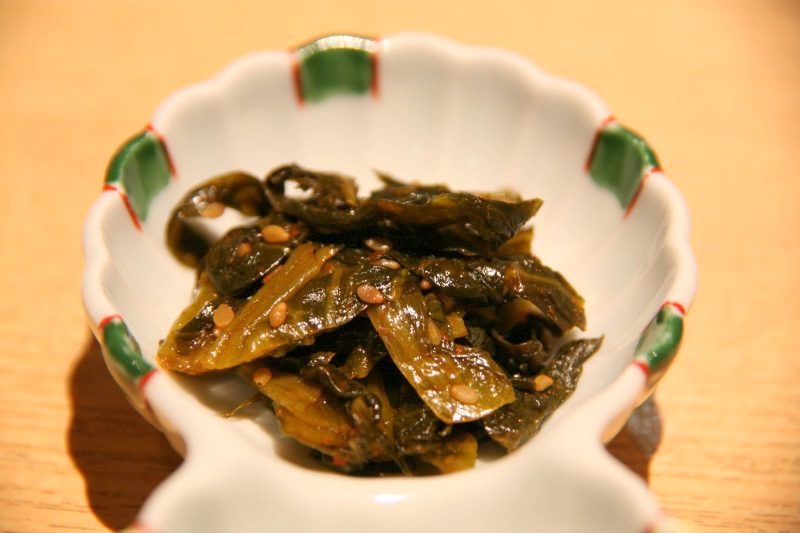 Takana-Itame(Japanese)
Konoshiro no sugatazushi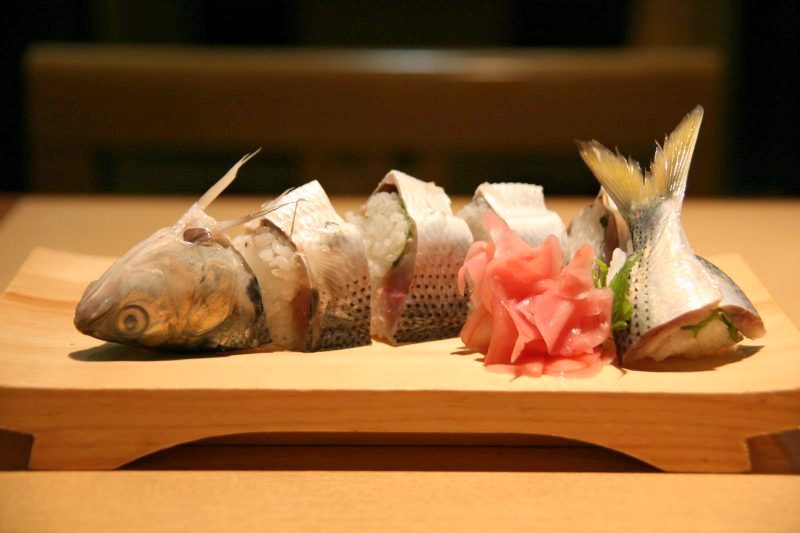 Konoshiro no sugatazushi(Japanese)
Tobei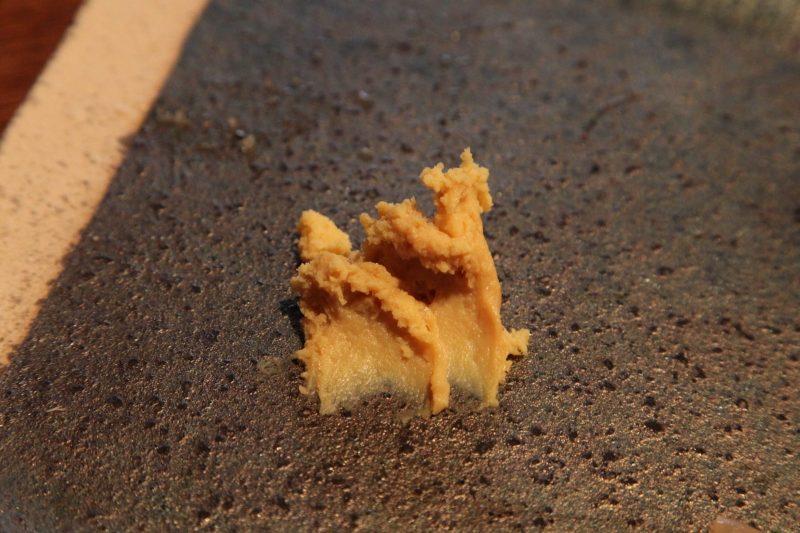 Tobei(Japanese)
Kumamoto Ramen noodle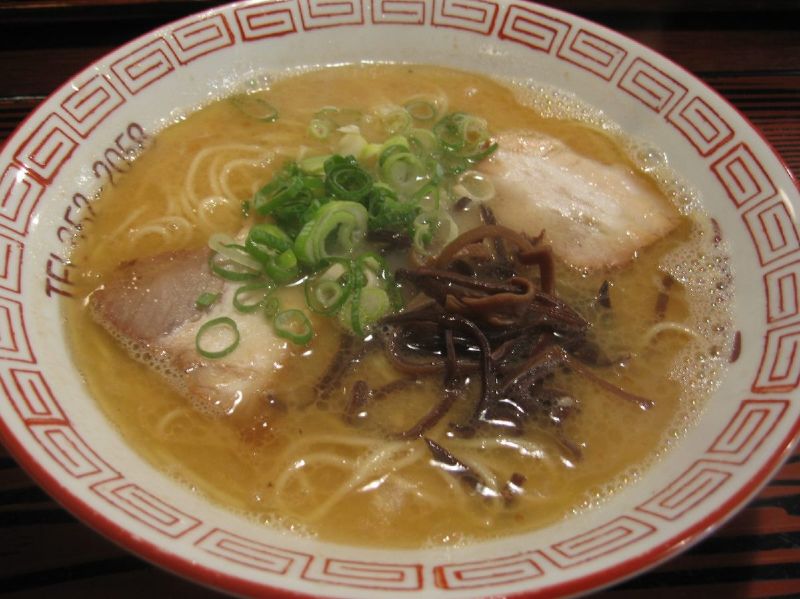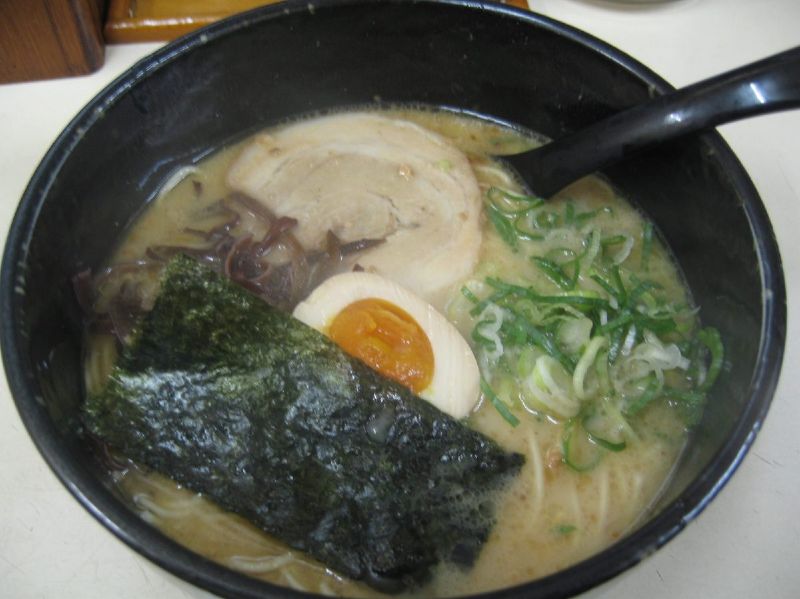 Kumamoto Ramen noodle(Japanese)
Taipien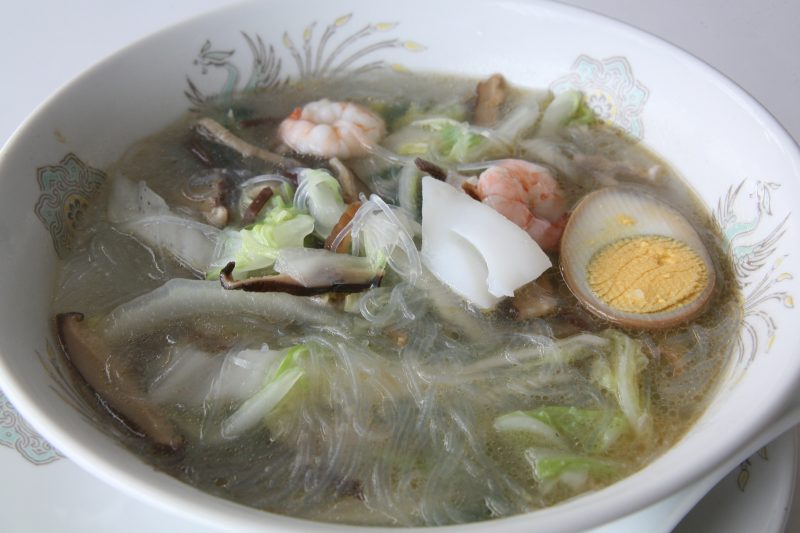 Taipien(Japanese)
Dagojiru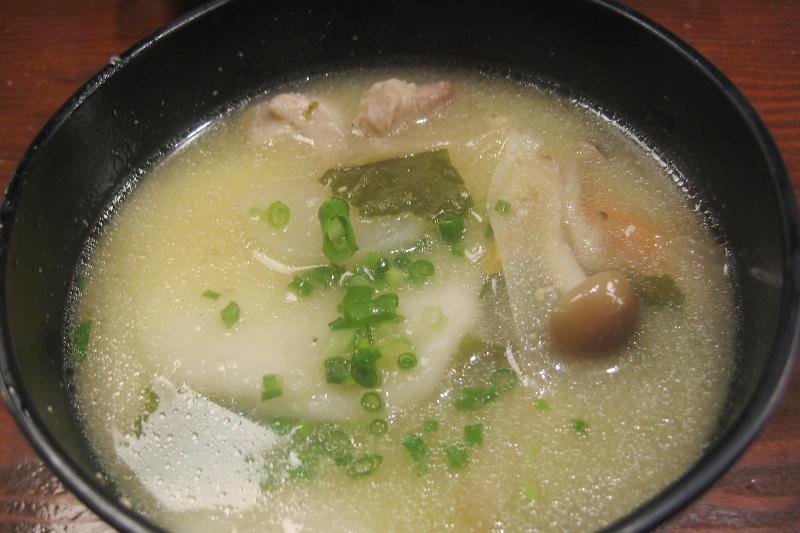 Dagojiru(Japanese)
Sweets of Kumamoto
Traditional sweets of Kumamoto / Local Specialties
Ikinaridago (Ikinaridango)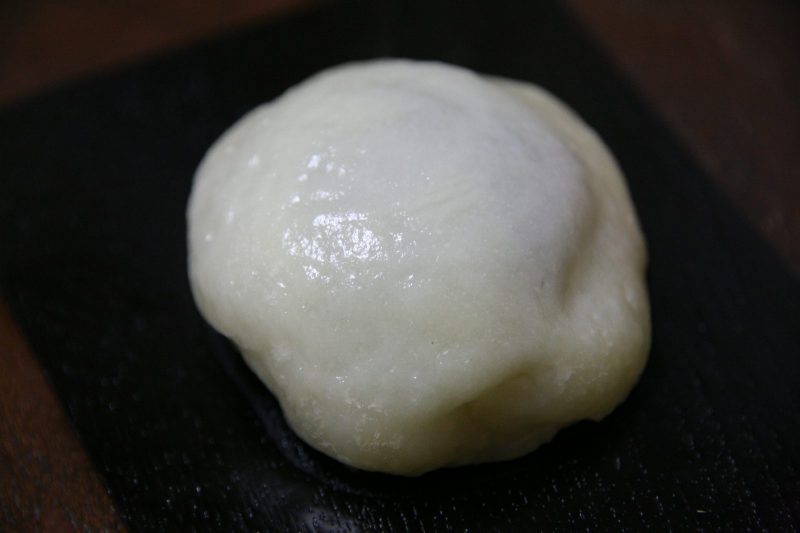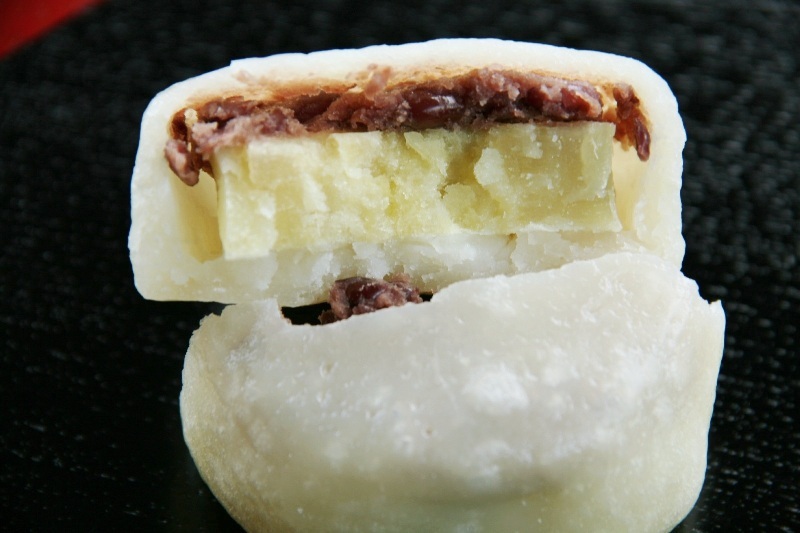 Ikinaridago(Japanese)
Dosento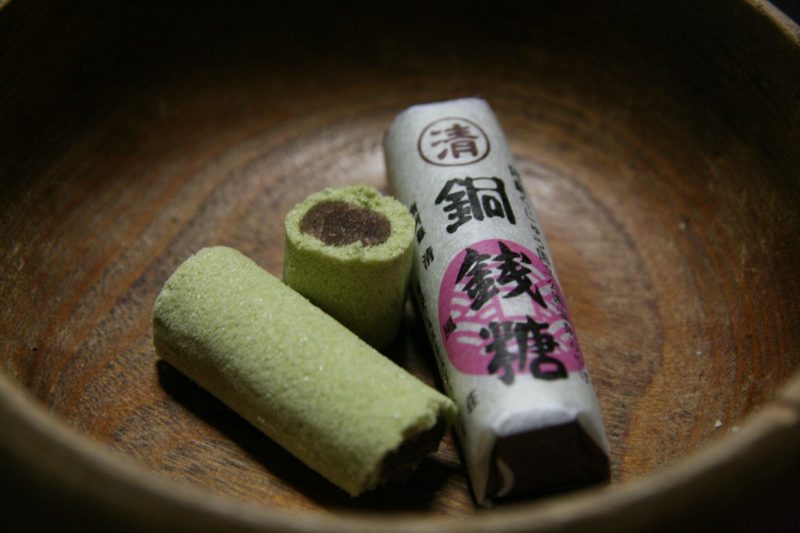 Homare no Jindaiko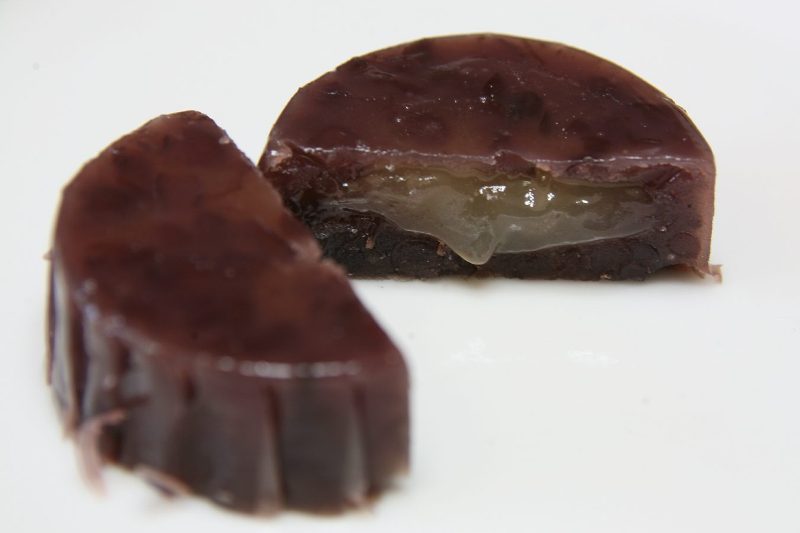 Hitoyoshi castle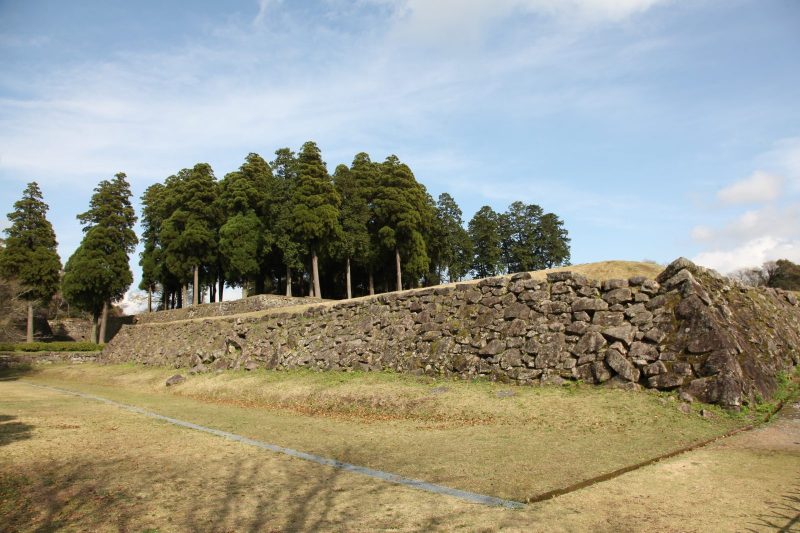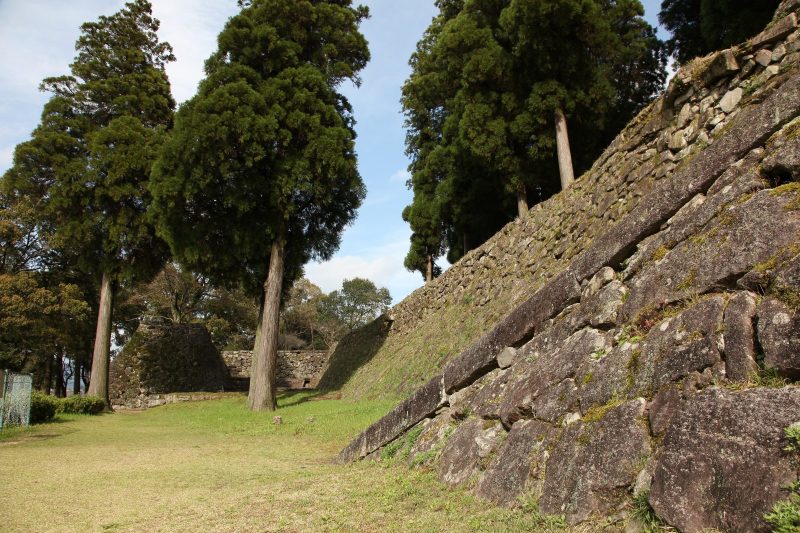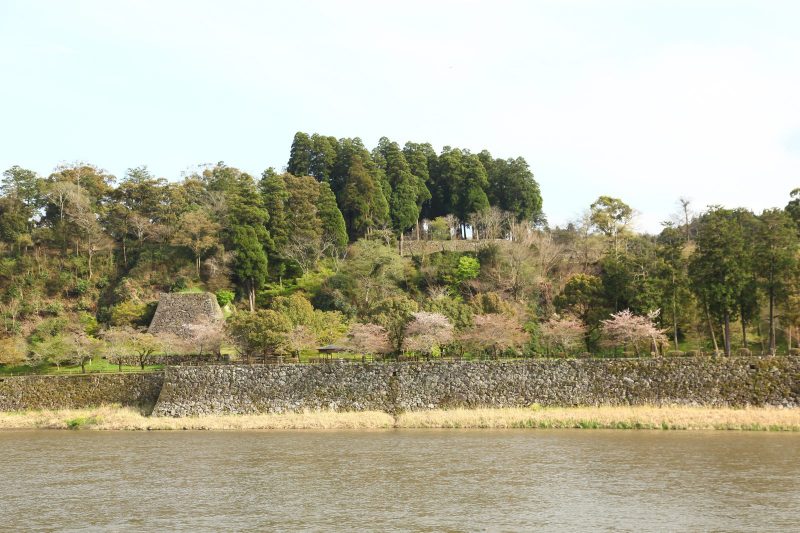 Related Links (Japanese)
Hitoyoshi Onsen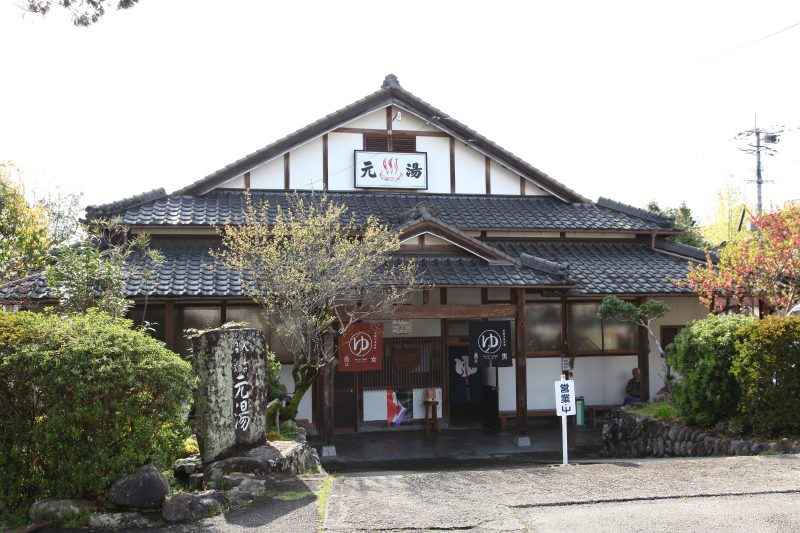 Related Links (Japanese)
Related Links (Japanese) Accommodation – Hitoyoshi Onsen
Related Links (Japanese) Accommodation – Hitoyoshi Onsen village
Kurokawa Onsen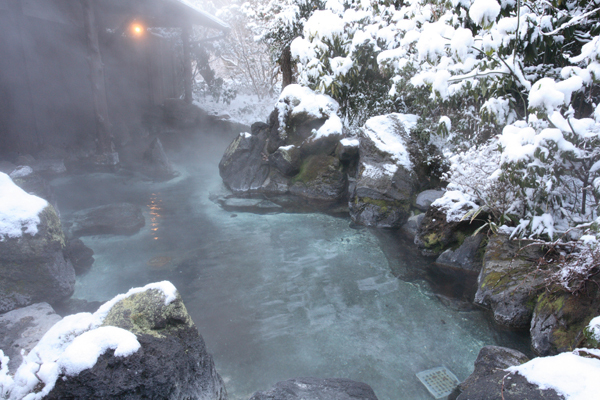 Related Links (English)
Related Links (Japanese)
Related Links (Japanese) Accommodation of Kurokawa Onsen
Heitate Jingu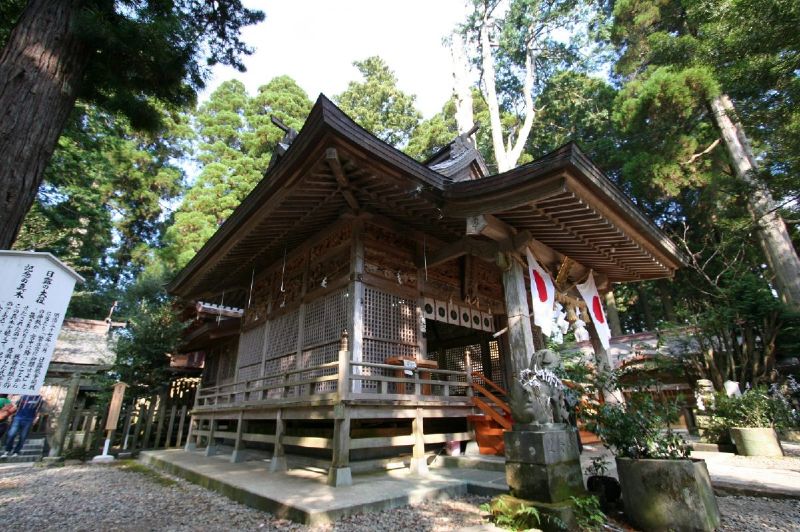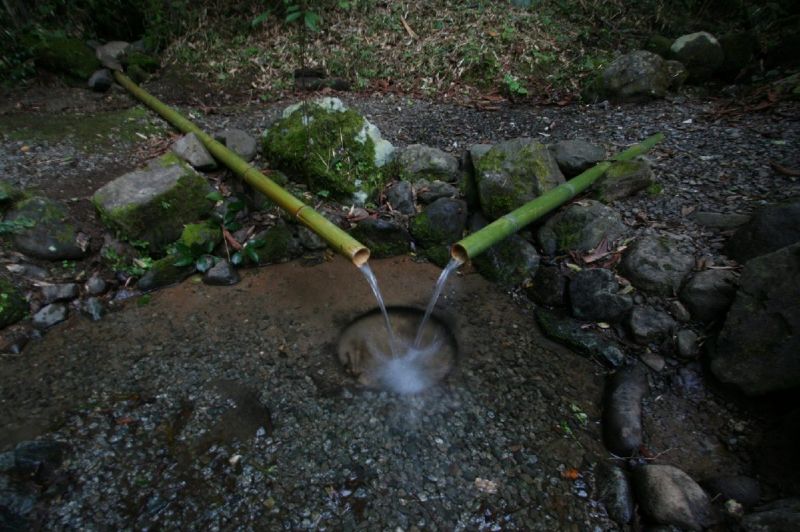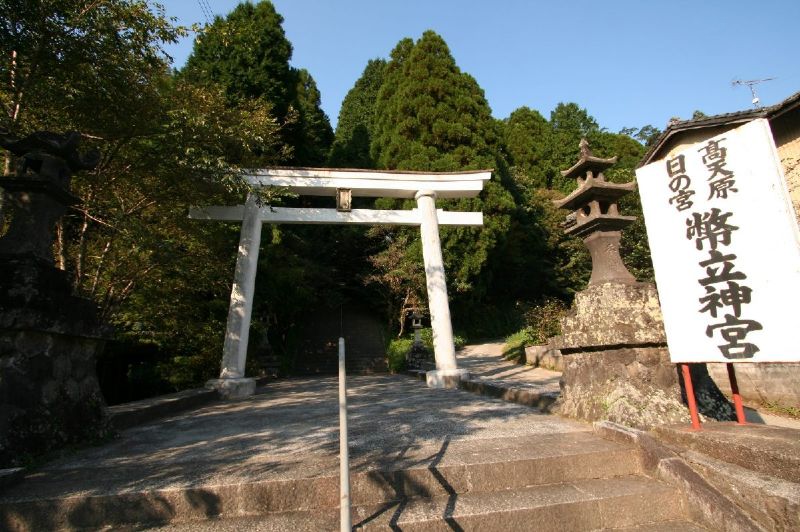 Jigoku Onsen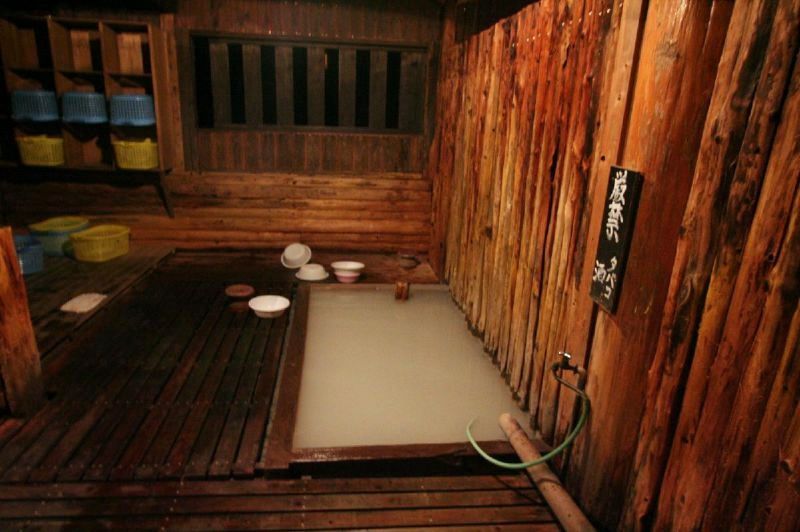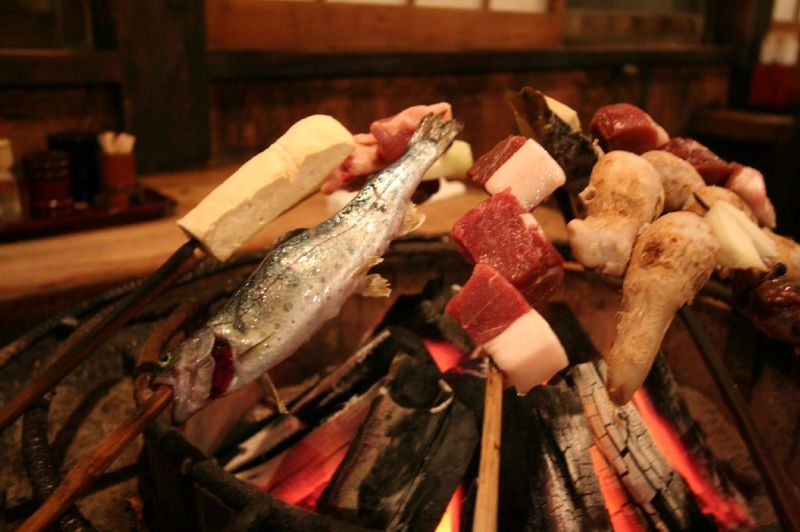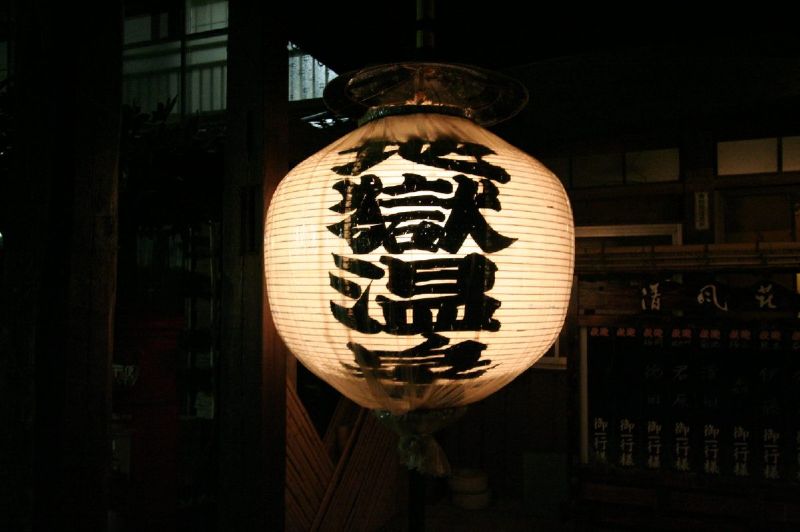 Related Links (Japanese)
Nisemoto Jinja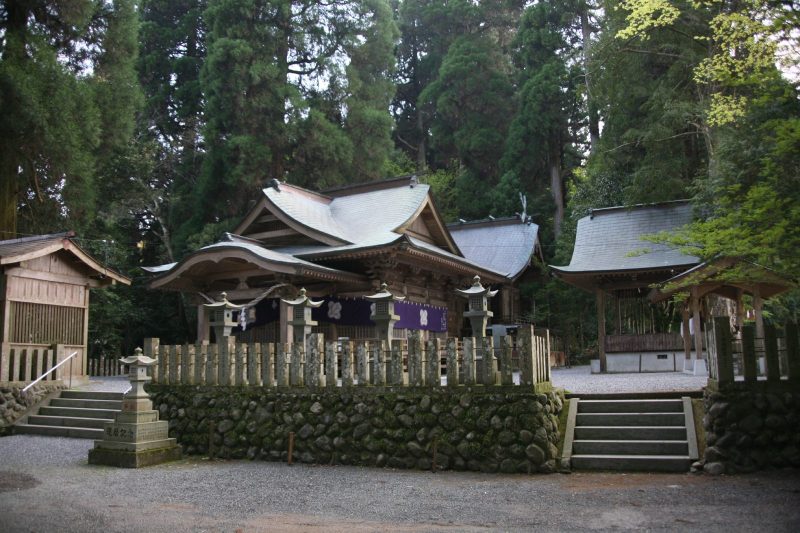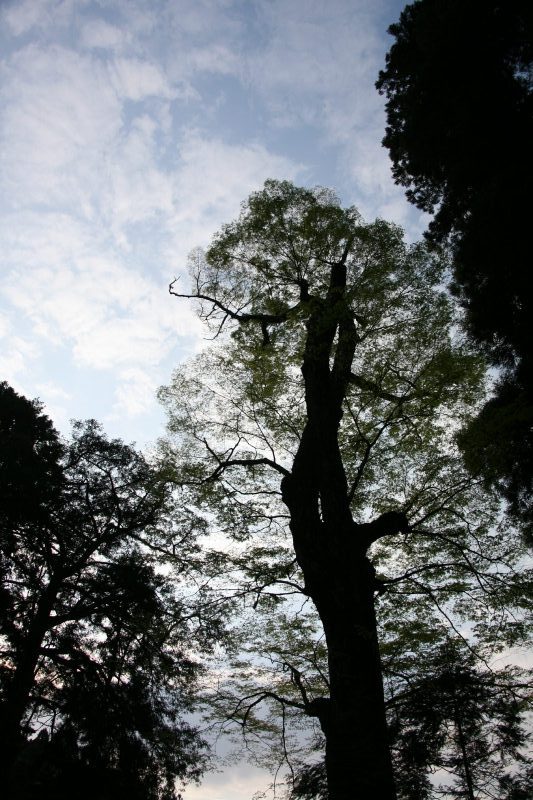 Mount Aso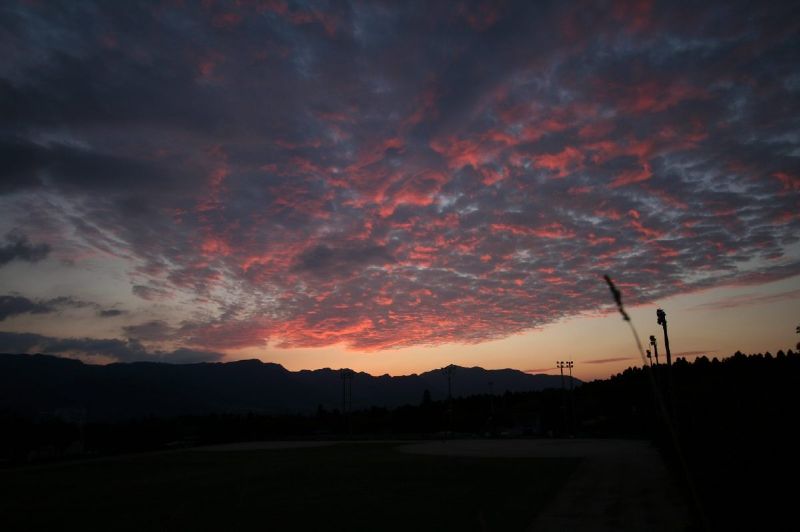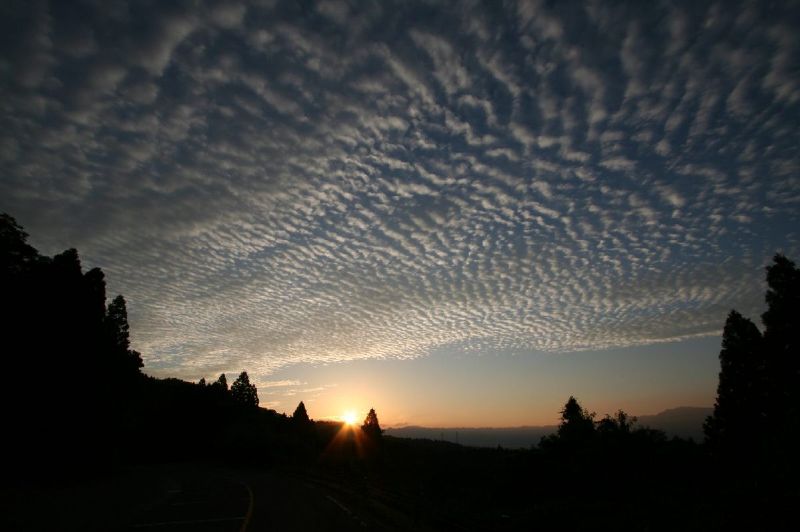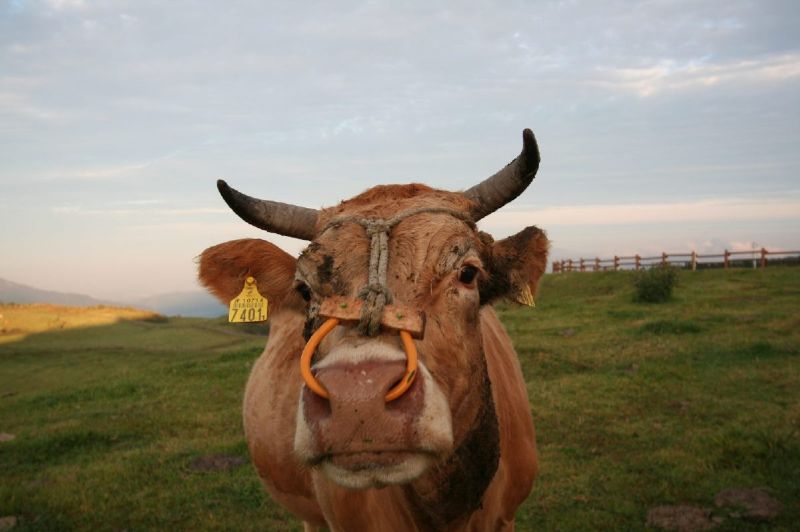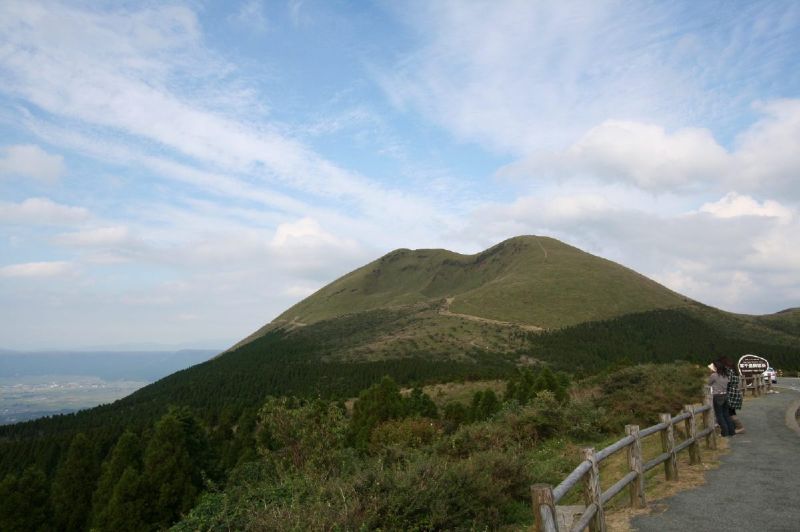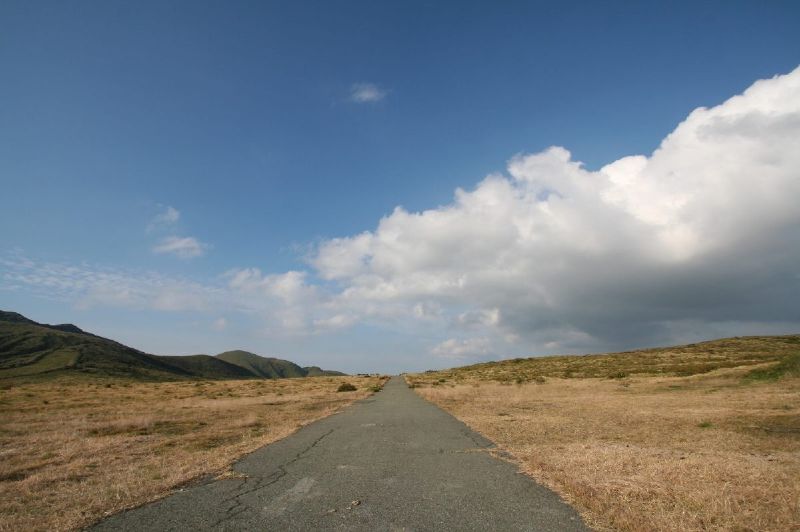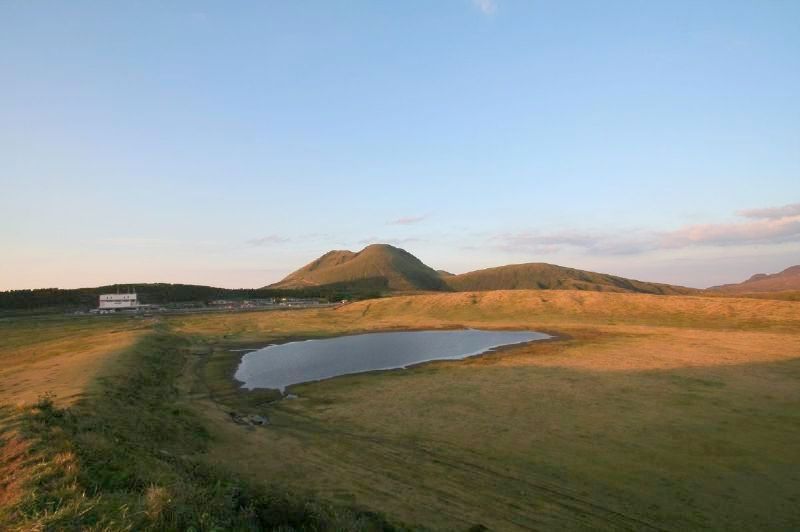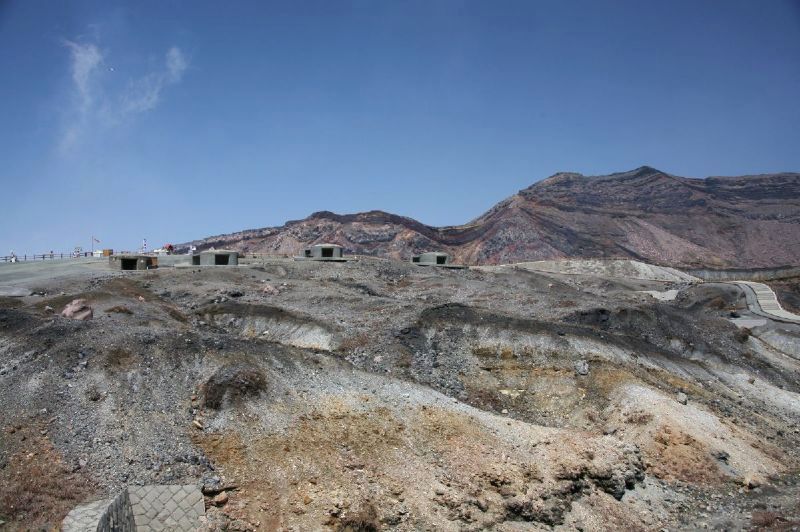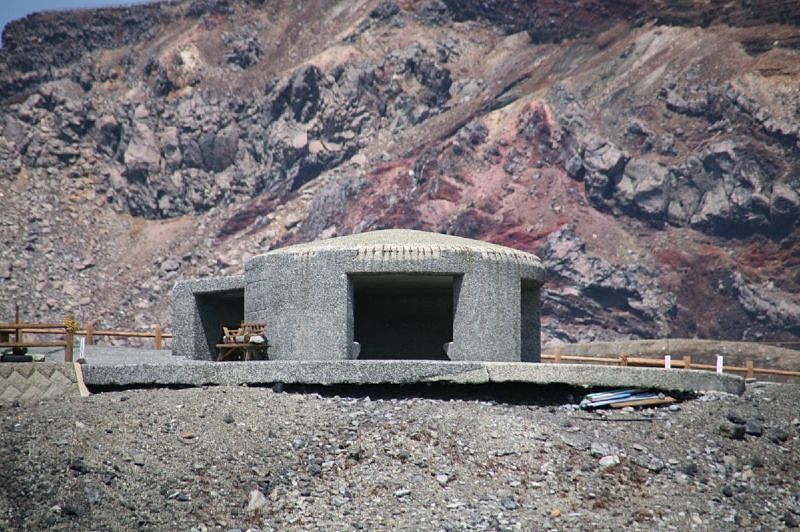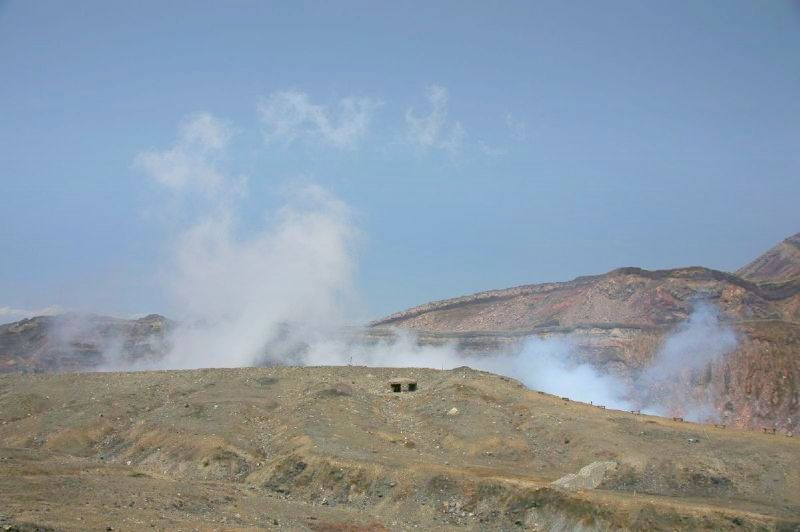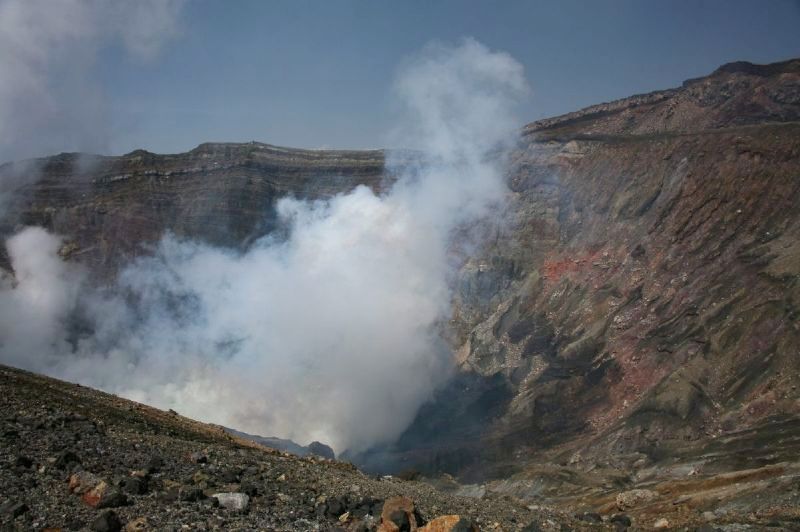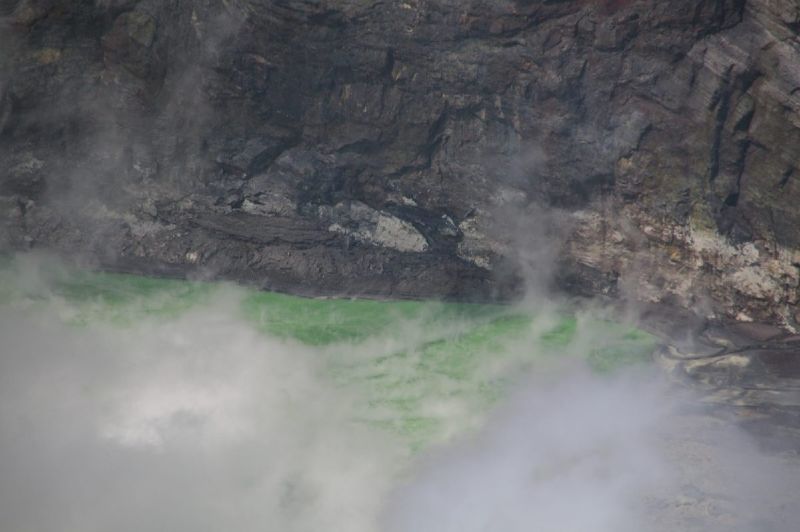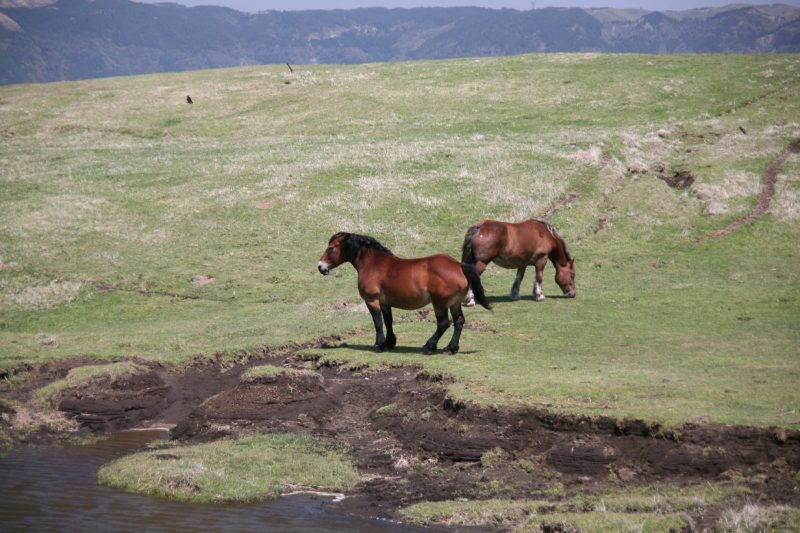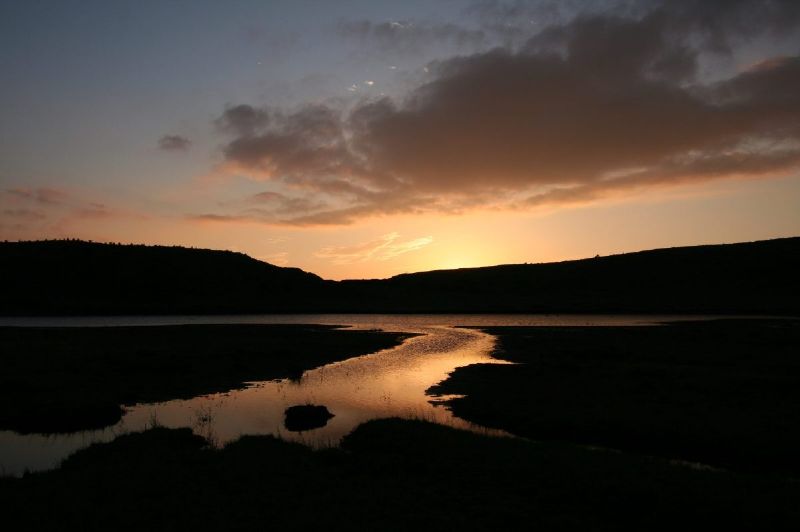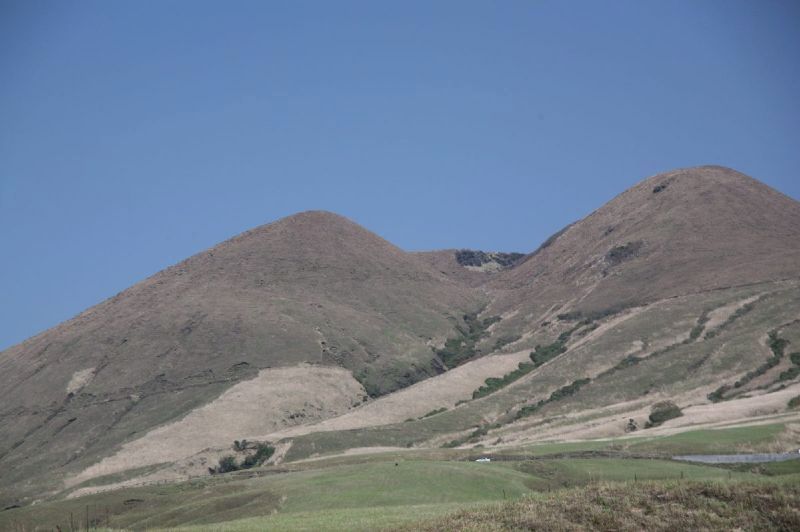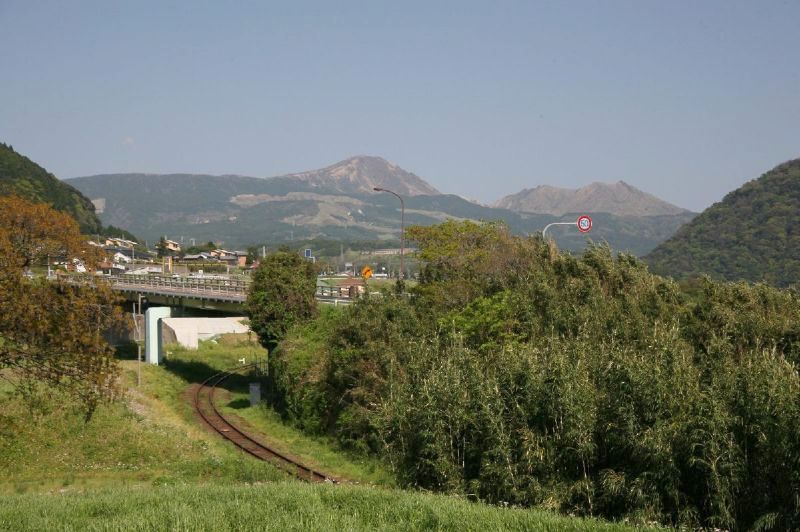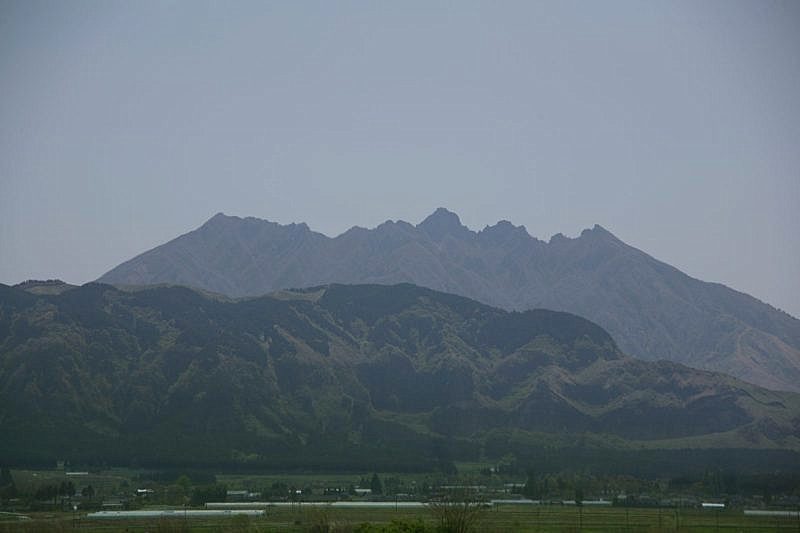 Mount Nekodake (Asogogaku)
Related Links (Japanese)
Shirakawa Springs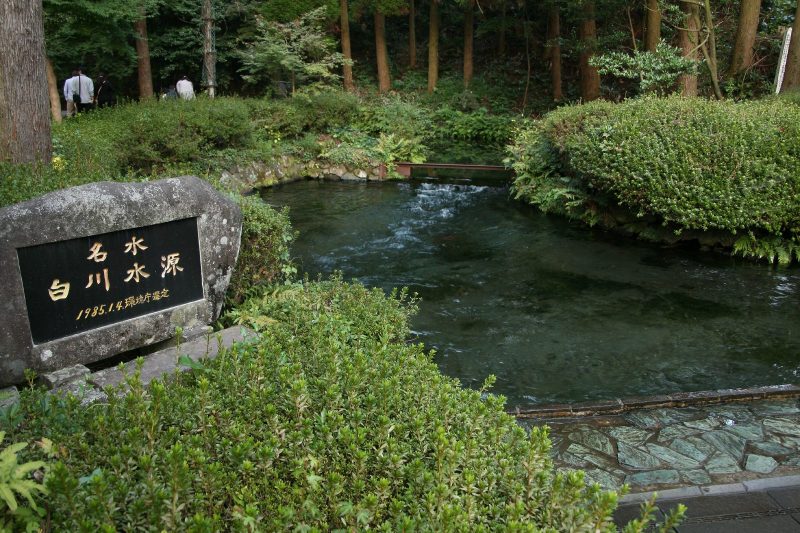 Related Links (Japanese)
Shirakawa Yoshimi Jinja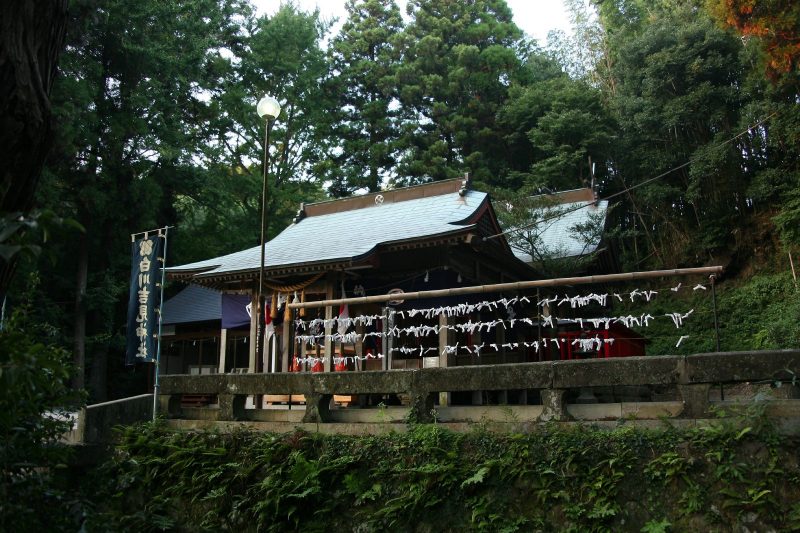 Nagano Aso Jinja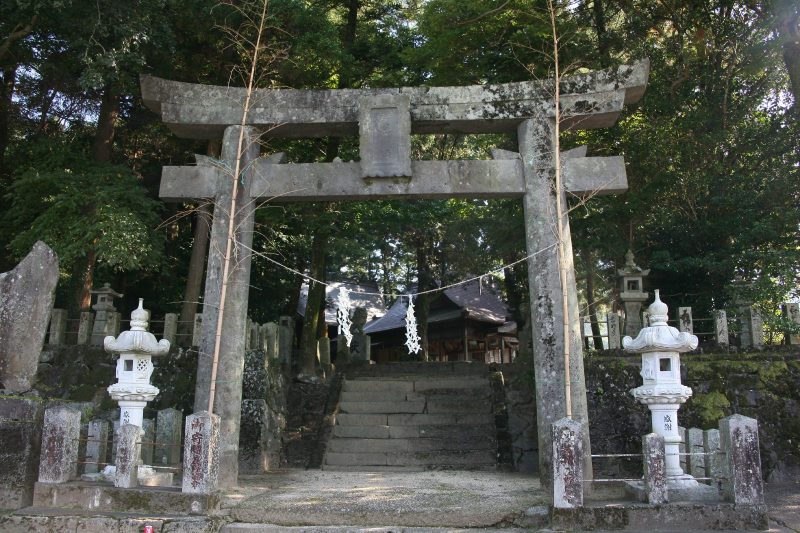 Related Links (Japanese)
Amakusa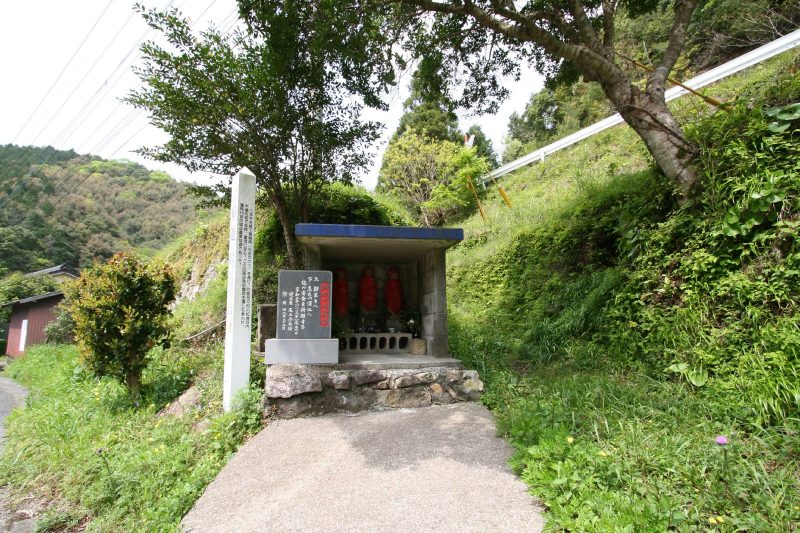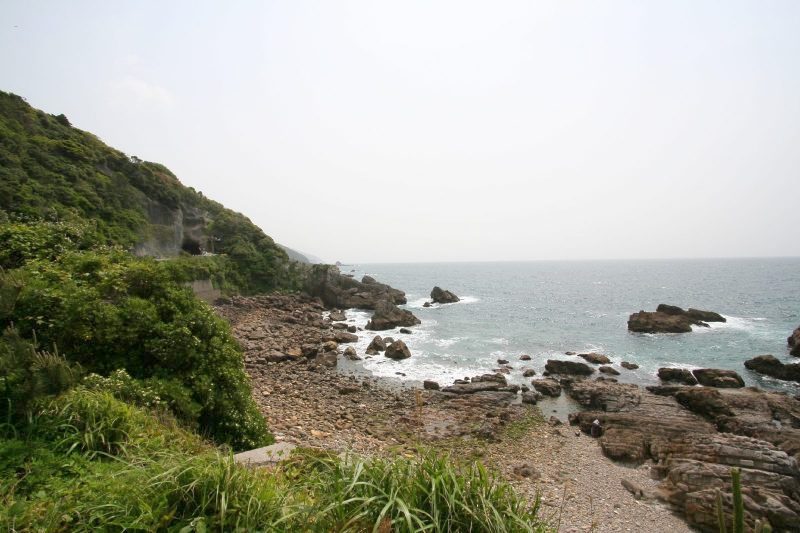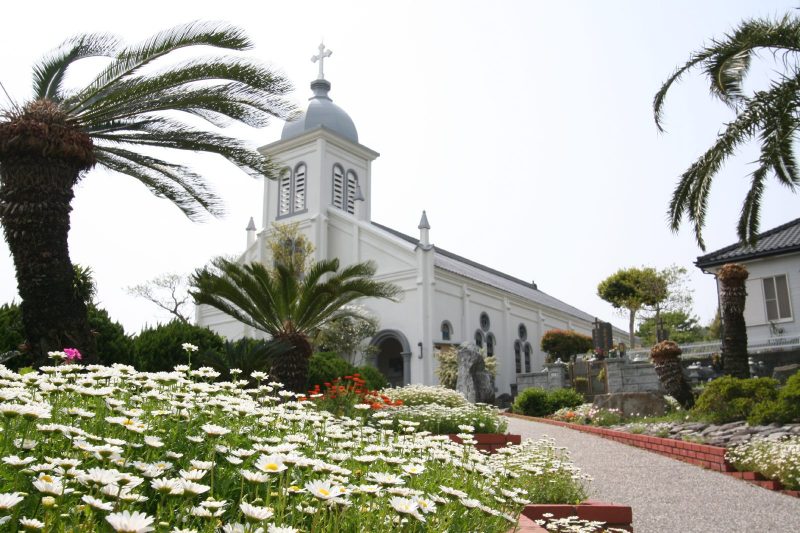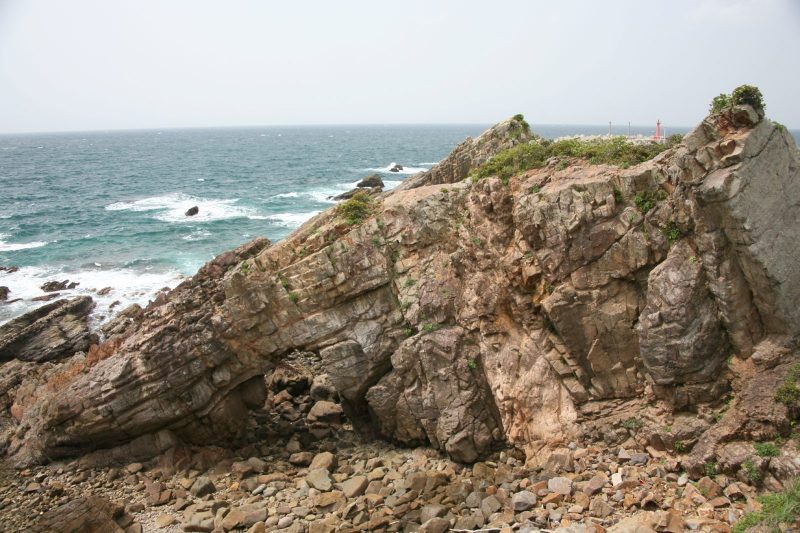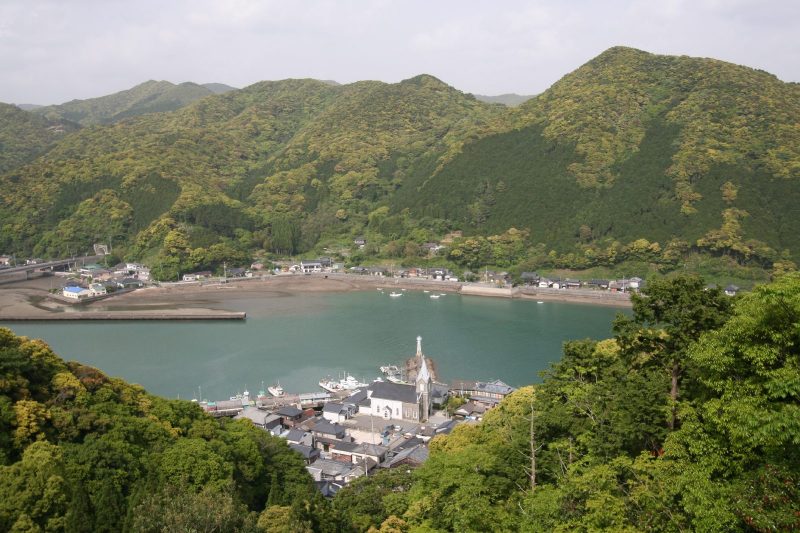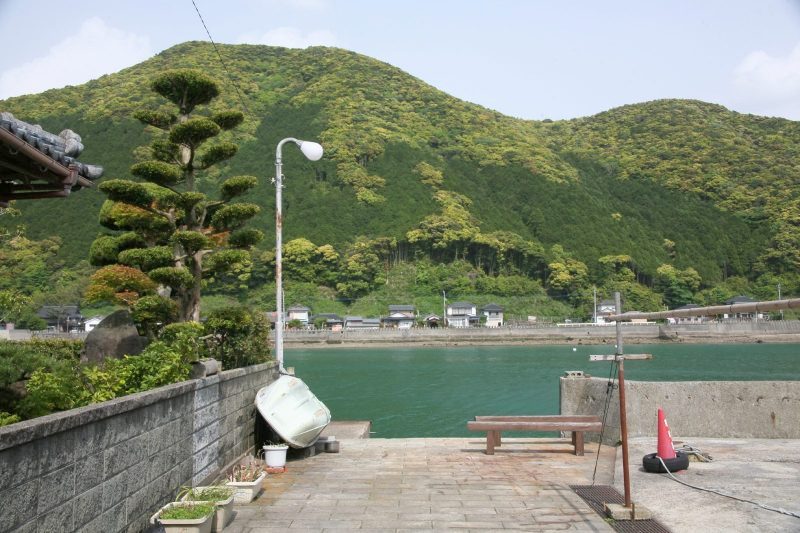 Related Links (Japanese)
Scenery of Kumamoto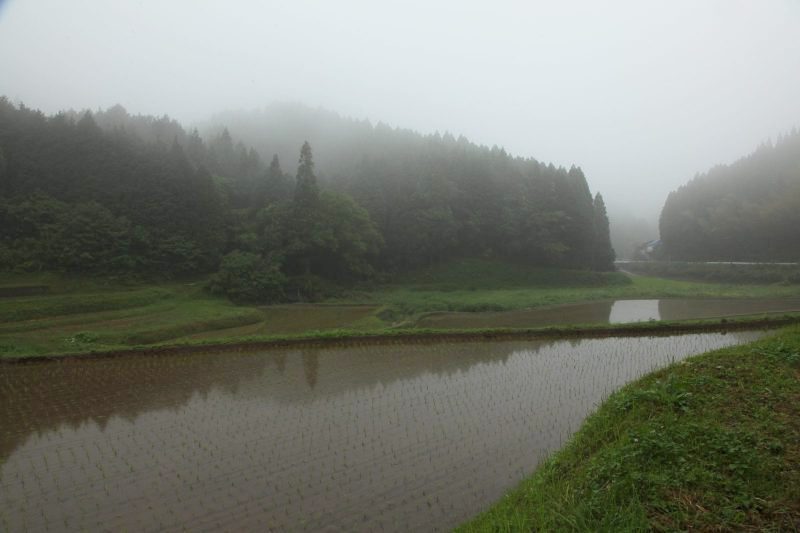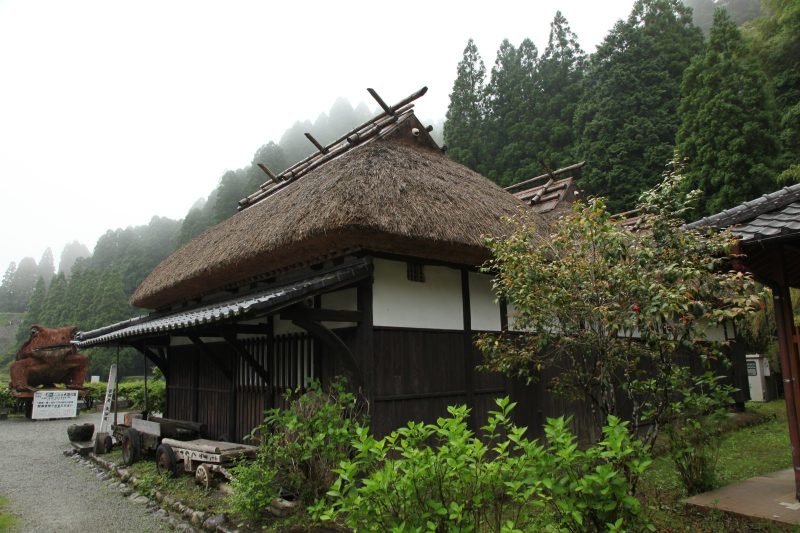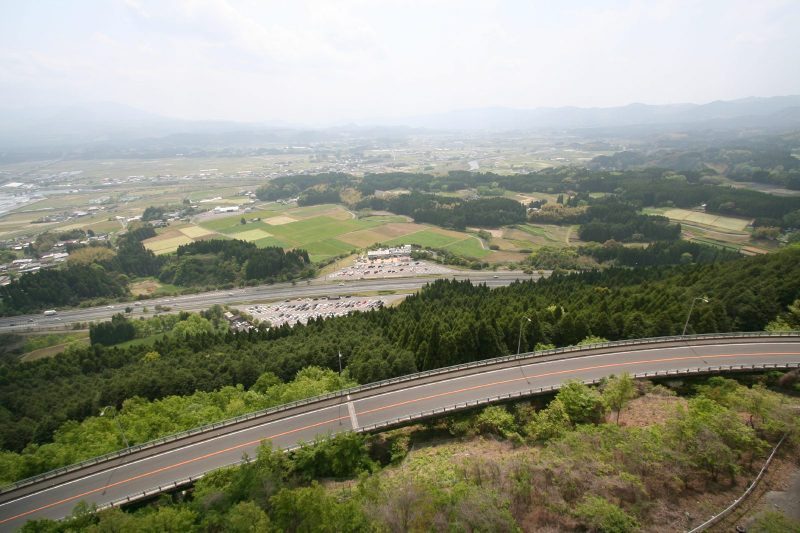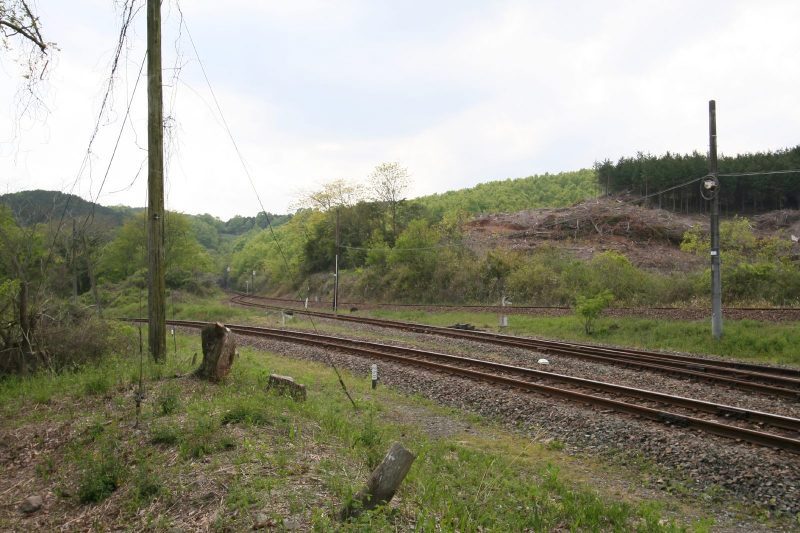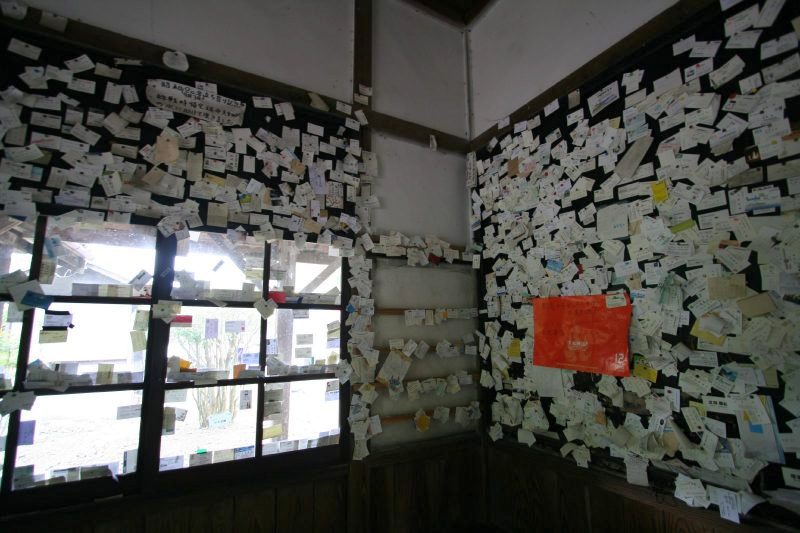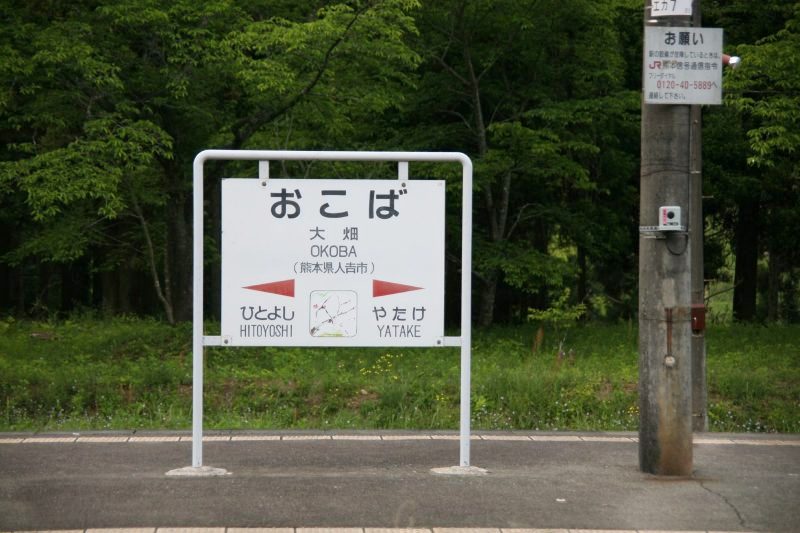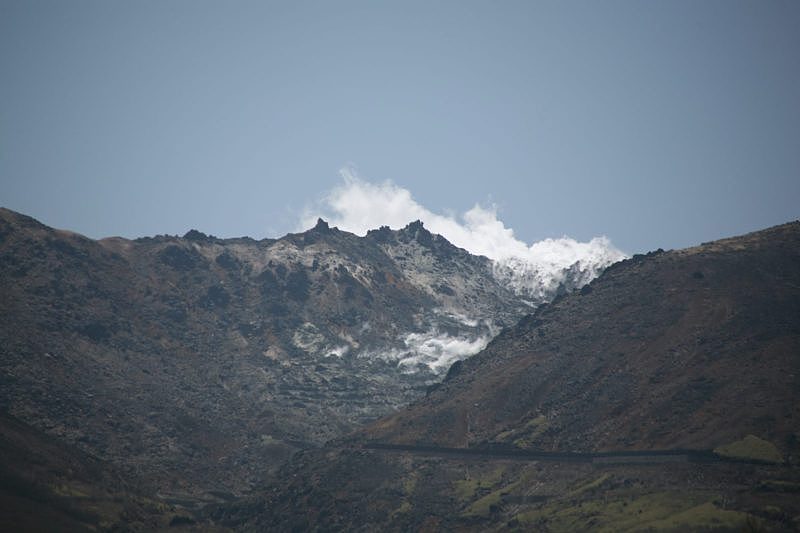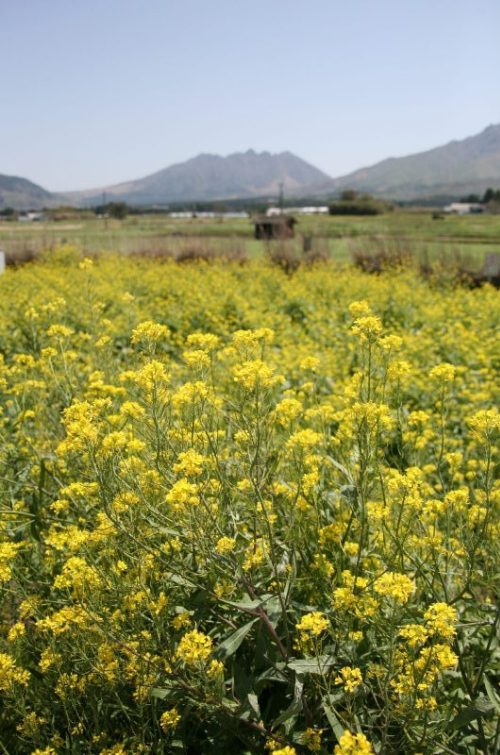 Related Links (English)
Official Link