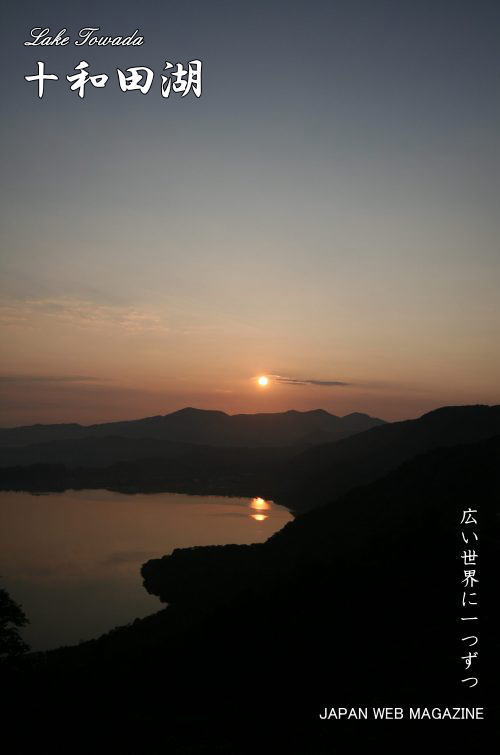 Early morning at Lake Towada
At 6 a.m., while blowin' in the morning refreshing wind, gazing at the mirror-like surface of the lake.
A light cloud like a feather was floating in the sky.
The air is fresh anywhere.
The wind crossing the lake, and the air that passed through the trees blended together to make a very quiet and soft fluctuation.
I breathed deeply the chilly air and then breathed out slowly, I feel like the small slag that had accumulated in the back of my body will disappear.
Suddenly, the leaves of low beech trees rustled in the breeze.
If time passes from today to yesterday, will the world become transparent a little more than now?
The azure water surface is dignified and clear, bringing the vision of yesterday.
View Lake Towada in Full screen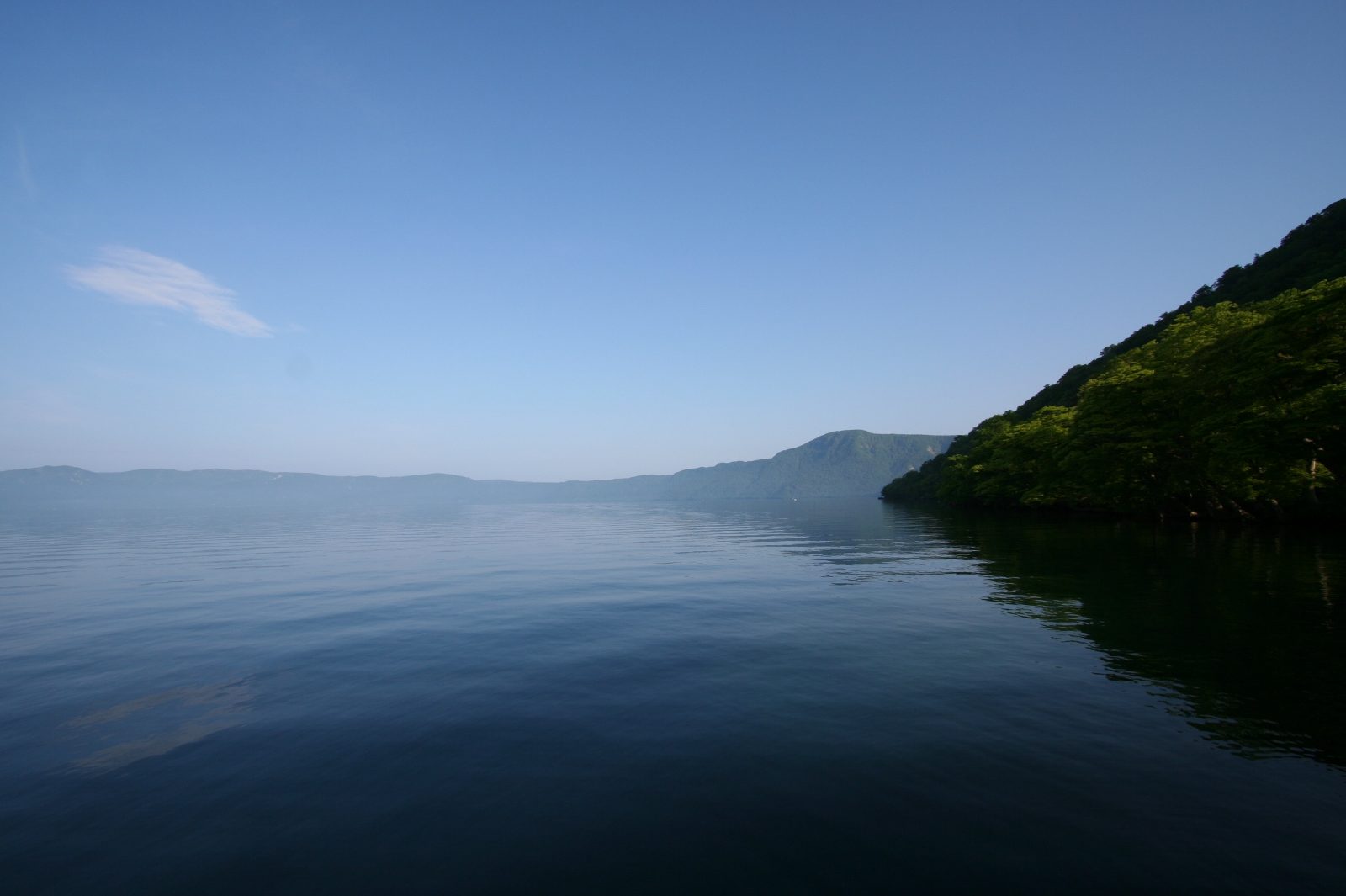 Lake Towada is a lake that located in both Aomori and Akita prefectures. It is a double caldera lake formed by the eruption of Towada volcano.
A beautiful lake surrounded by abundant nature such as the beech forest shows fresh green, autumn leaves, deep snow and various nature expressions in every season, and it continue to fascinate people who visit there.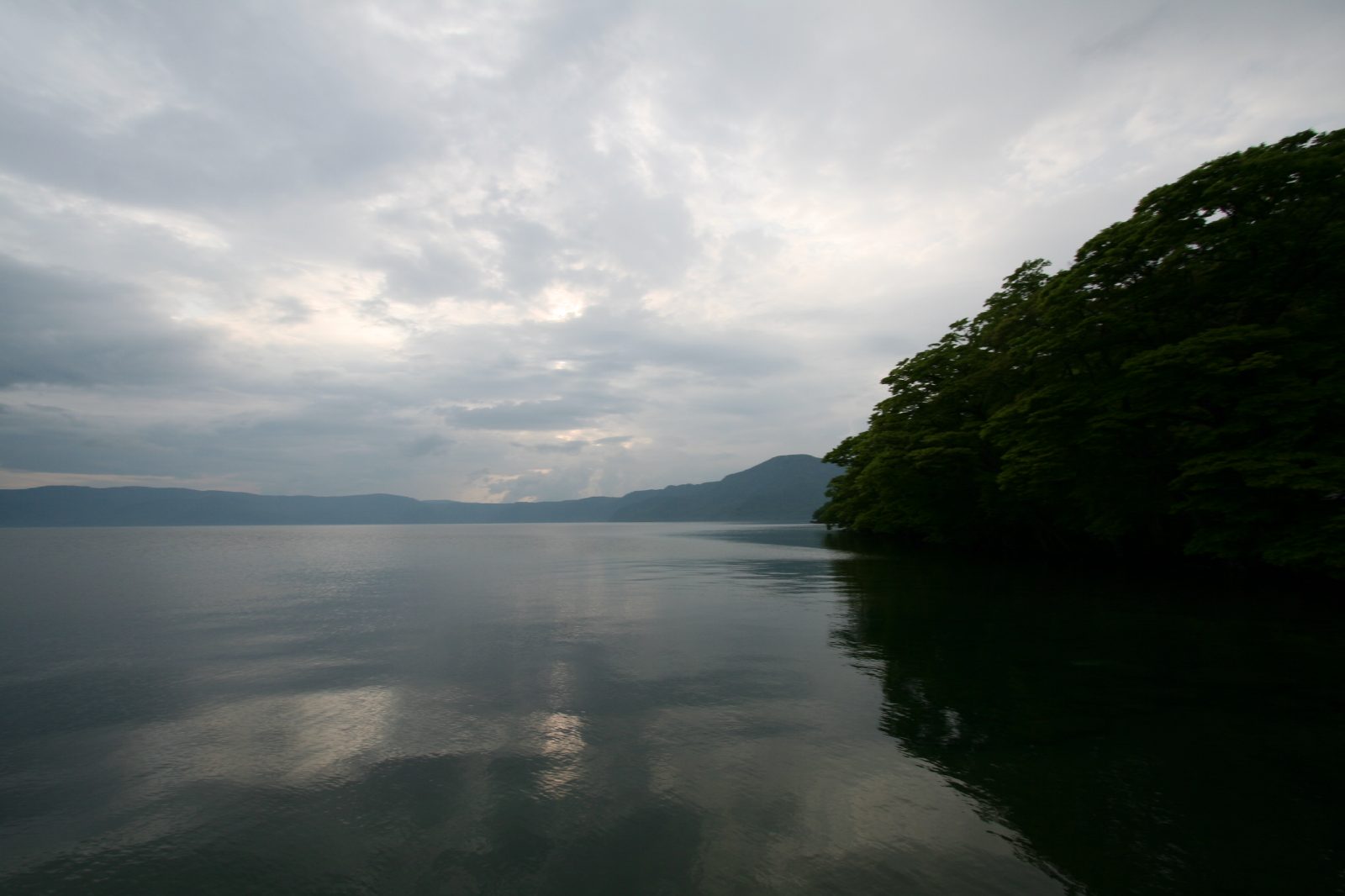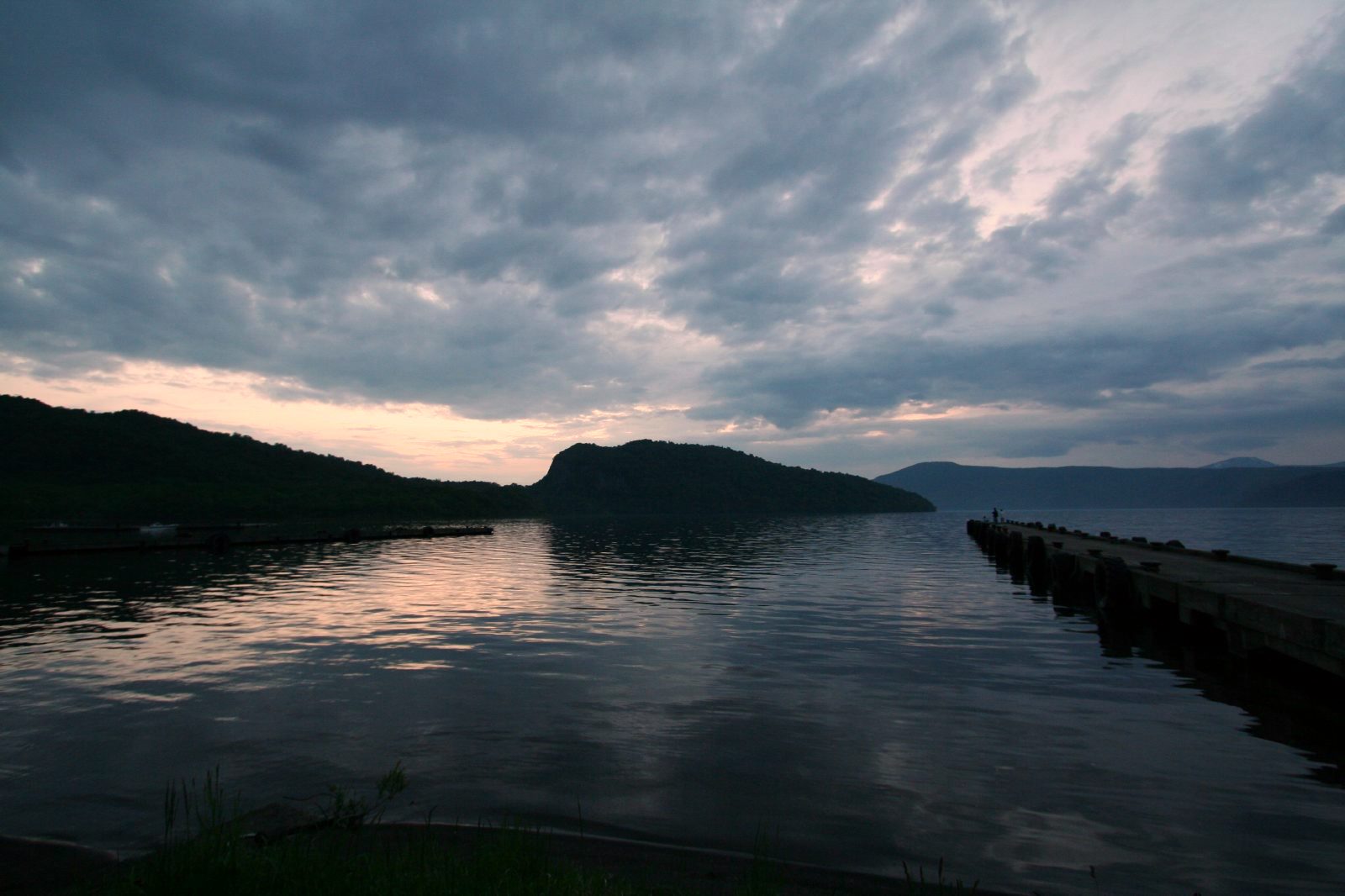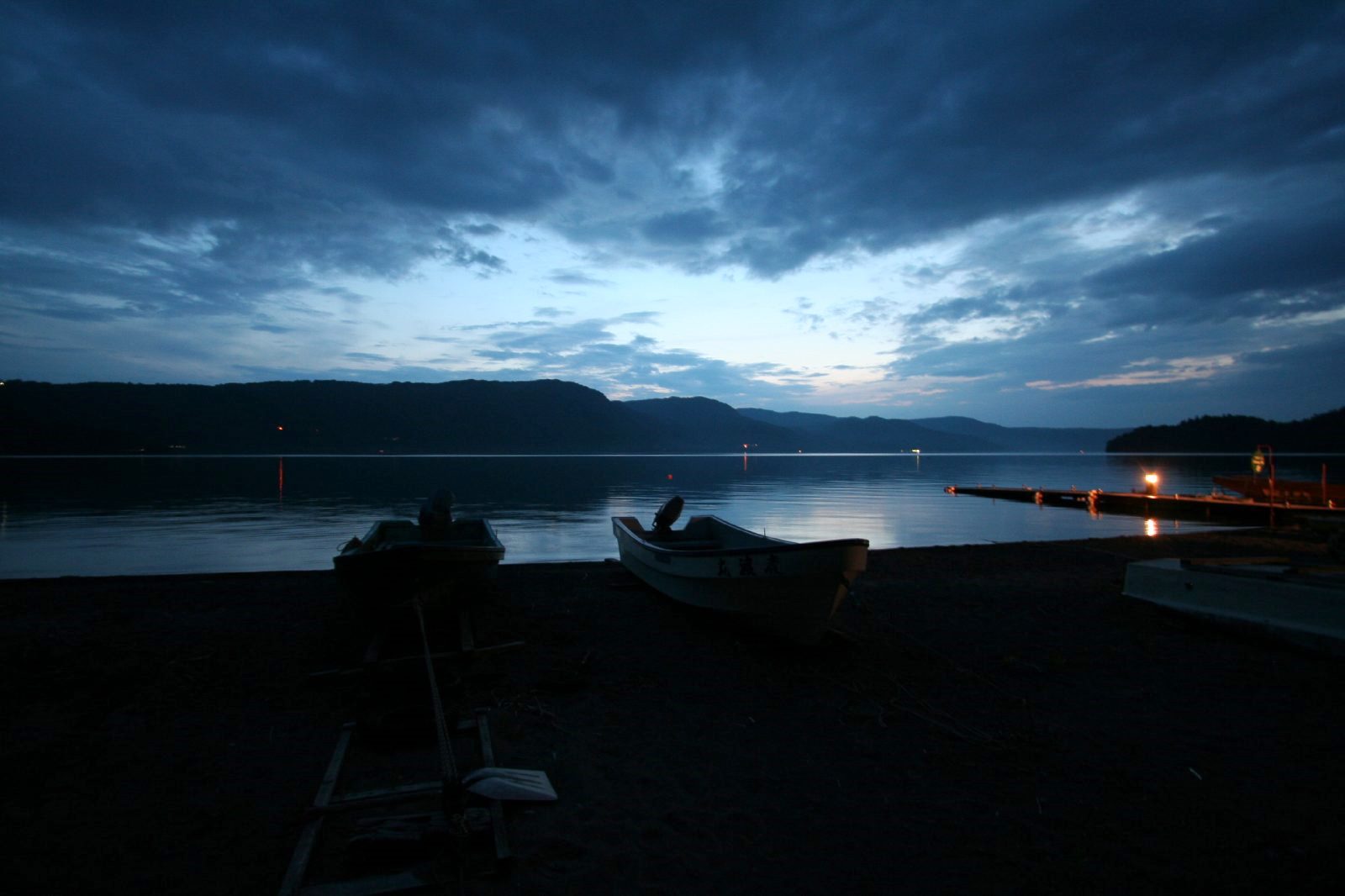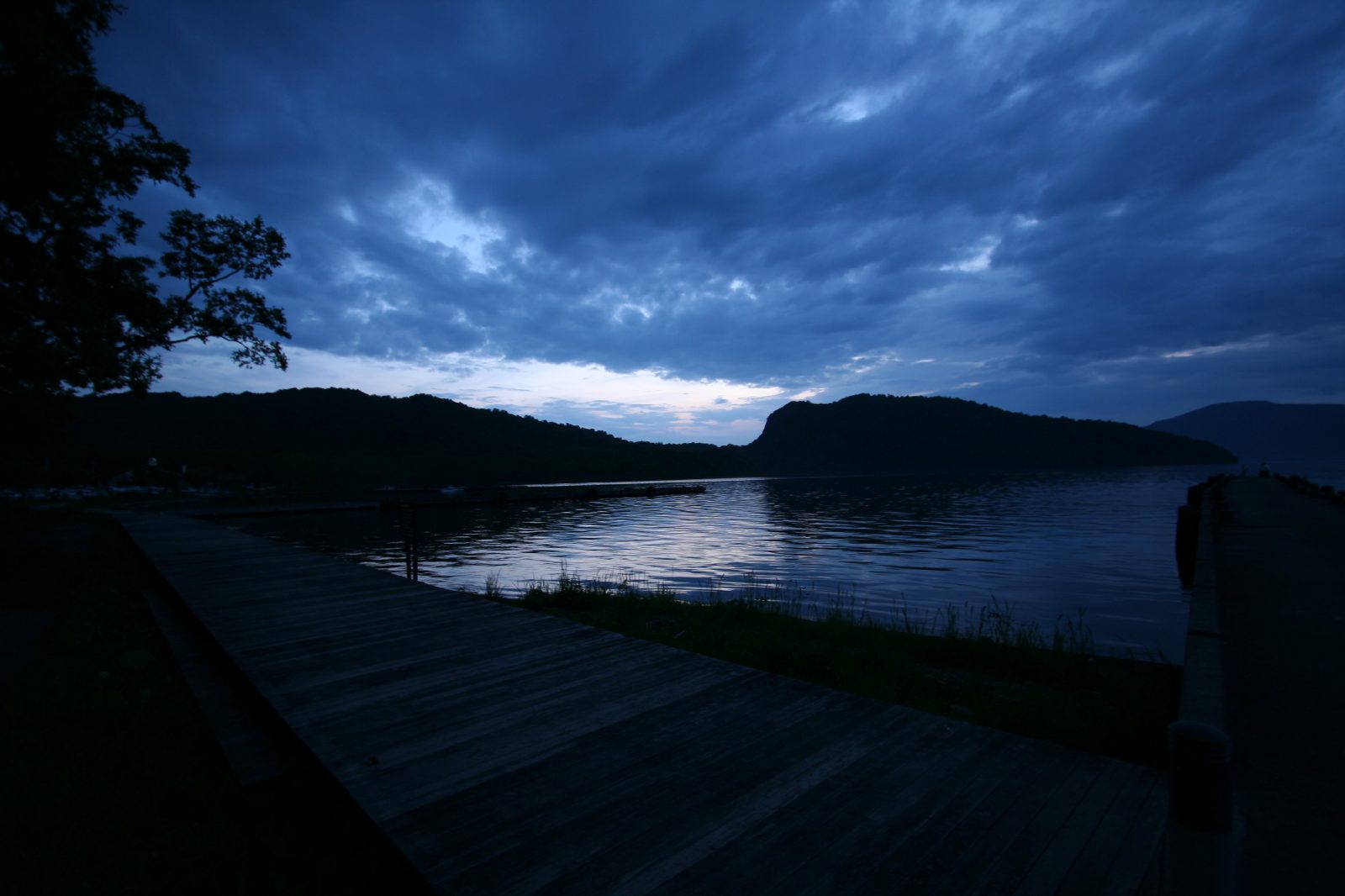 Lake Towada is the third deepest lake in Japan, following lake Tazawa and Lake Shikotsu.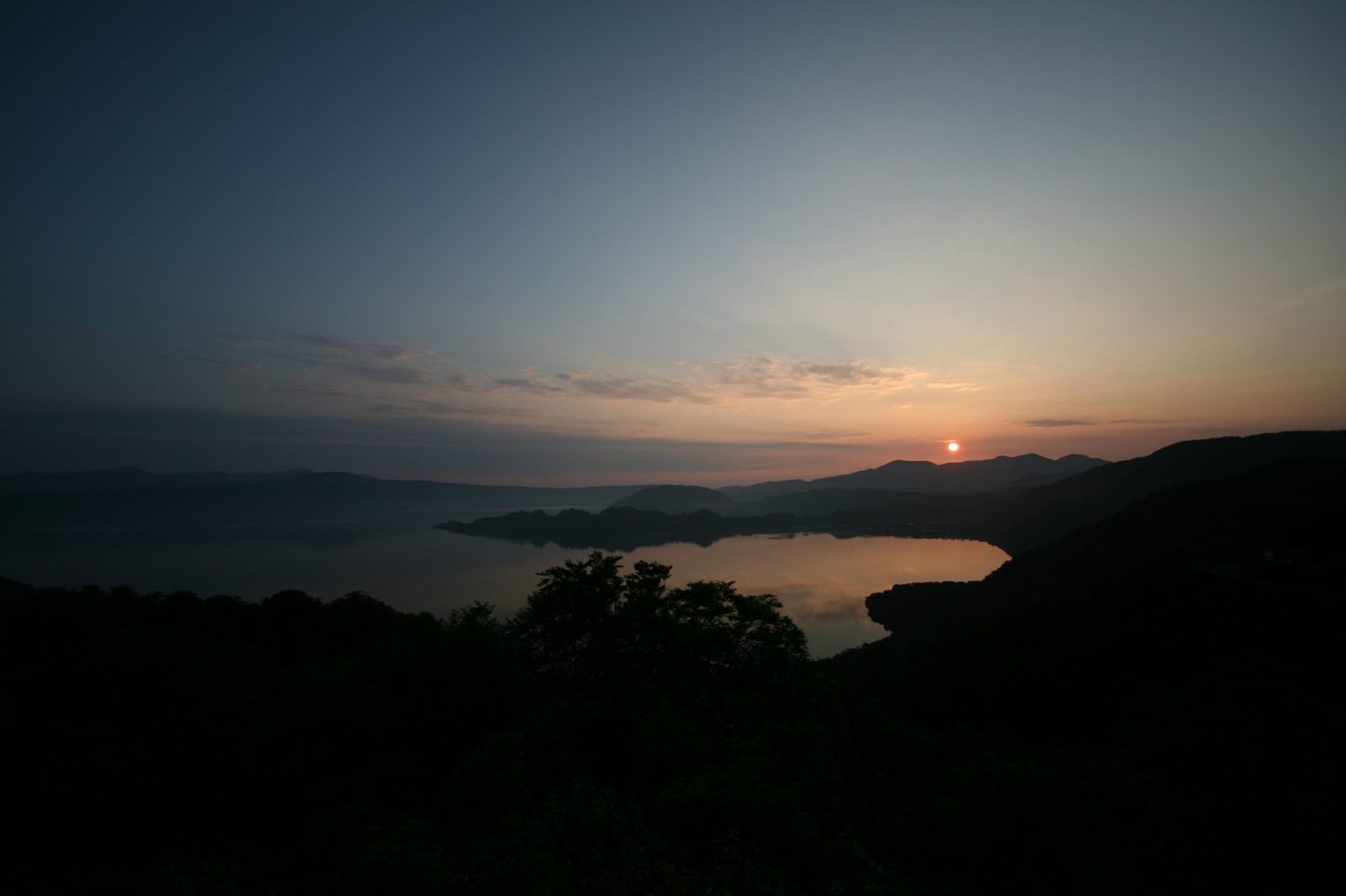 Lake Towada in the early morning, sunrise.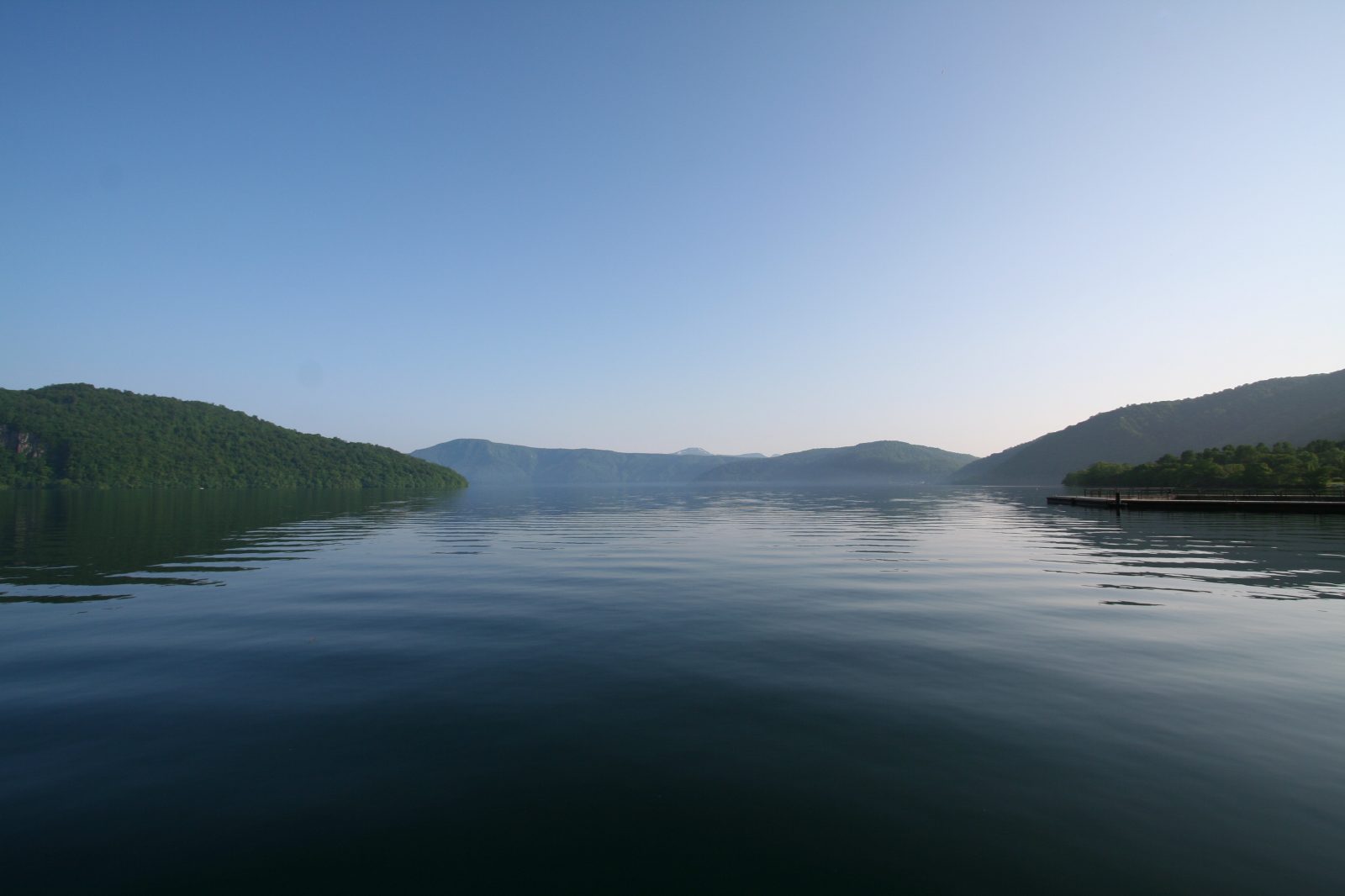 Lake Towada in winter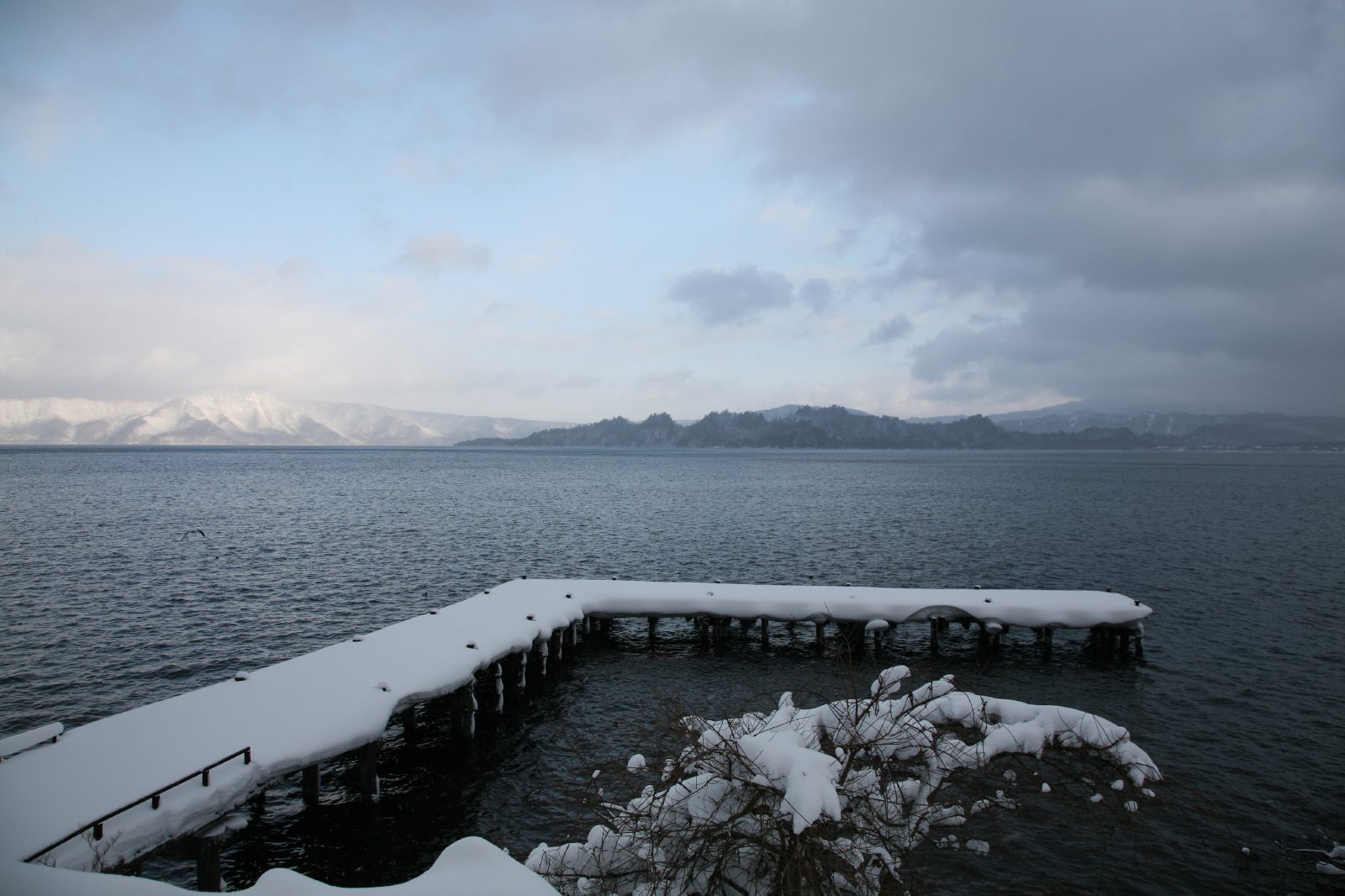 Lake Towada in winter(Japanese)
Japan web magazine's recommend
The 12th largest lake in Japan located in Aomori and Akita prefectures
Lake Towada DATA
Address: Okuse, Towada-shi, Aomori / Kosaka, Kazunogun, Akita
Access: 1 hour from Towada Minami Station of JR Hanawa Line by Shuhoku Bus. 5 min walk after getting off Towadako Bus Terminal.
Contact: 0186-29-3908
HP: Lake Towada