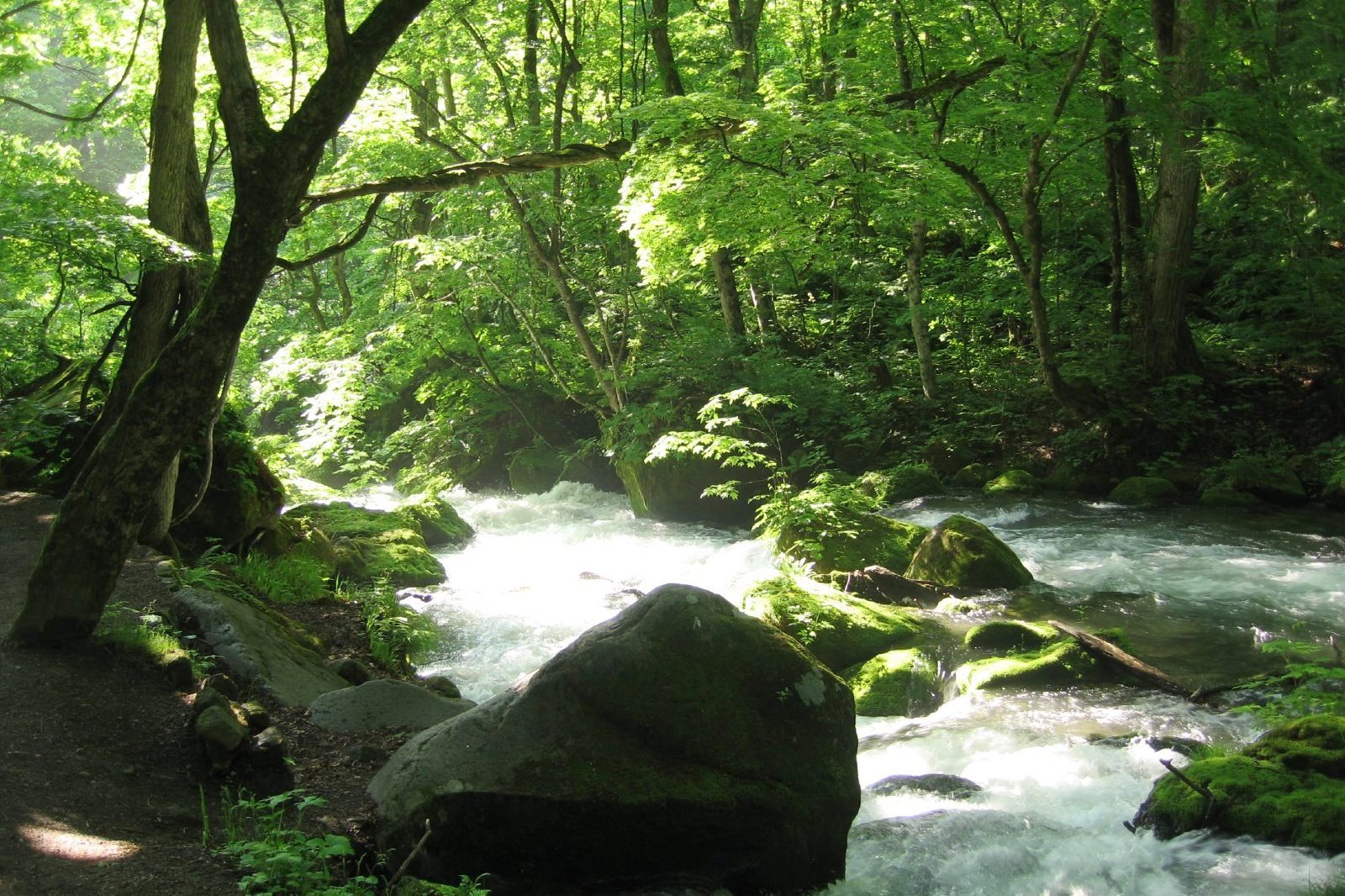 Your use of this web site signifies that you understand and agree to the terms of use and the privacy policy governing this site. The terms of use and privacy policy may be modified at any time and without notice.
Recommended browsers
The following user environment is recommended for optimal use of this site.
In order to view complete web pages or portions of them, up-to-date web browsers and plug-ins may be required.
Windows
Microsoft Edge latest version
Internet Explorer 10.0 or higher
Firefox latest version
Google chrome latest version
Safari latest version
Opera latest version, etc.
Macintosh
Firefox latest version
Safari latest version etc
Privacy policy
The privacy of our visitors to Japan web magazine is important to us. We are committed to protecting your privacy and the privacy policy summarises what personal details we may collect from you during your use of Japan web magazine and what we will do with them.
Log Files
As with most other websites, we collect and use the data contained in log files. The information in the log files include your IP (internet protocol) address, your ISP (internet service provider, such as AOL or Shaw Cable), the browser you used to visit our site (such as Internet Explorer or Firefox), the time you visited our site and which pages you visited throughout our site.
Cookies and Web Beacons
We do use cookies to store information, such as your personal preferences when you visit our site. This could include only showing you a popup once in your visit, or the ability to login to some of our features, such as forums.
We also use third party advertisements on Japan web magazine to support our site. Some of these advertisers may use technology such as cookies and web beacons when they advertise on our site, which will also send these advertisers (such as Google through the Google AdSense program) information including your IP address, your ISP , the browser you used to visit our site, and in some cases, whether you have Flash installed. This is generally used for geotargeting purposes (showing London real estate ads to someone in London, for example) or showing certain ads based on specific sites visited (such as showing cooking ads to someone who frequents cooking sites).
You can chose to disable or selectively turn off our cookies or third-party cookies in your browser settings, or by managing preferences in programs such as Norton Internet Security. However, this can affect how you are able to interact with our site as well as other websites. This could include the inability to login to services or programs, such as logging into forums or accounts.
Copyrights
This site and all of the contents herein contained are protected by the copyright laws of each country and worldwide copyright conventions. The information contained on this site is for the private enjoyment of the user and may not be copied or disseminated in any form or for any purpose without the express written consent of Japan web magazine.com
Site contents, information voluntarily submitted by users
If you send any communications or materials to the Site by e-mail or otherwise, including any comments, photos, data, questions, suggestions or the like, all such communications are, and will be treated as, non-confidential and non-proprietary. Thus you give up claim that any use of such material violates any of your rights including moral rights, privacy rights, proprietary or other property rights, publicity rights, rights to credit for material or ideas, or any other right, including the right to approve the way Japan web magazine uses such material.
Any material submitted to this Site may be adapted, broadcast, changed, copied, disclosed, licensed, performed, posted, published, sold and transmitted by Japan web magazine anywhere in the world, in any medium.
Using the information on the site
The information on this site is general and should not be relied upon or used as the sole basis for making significant decisions. Japan web magazine works constantly with the site in order to make it as correct, complete and updated as possible. However, the information contained on this site is provided "as is" without any expressed or implied warranty of any kind. In no event shall Japan web magazine or any of its subsidiaries be liable for any damages whatsoever arising out of the use of, or inability to use, the information on the site or any of its linked sites.
It is your responsibility to verify any information that you may obtain on Japan web magazine with independent authorities before acting on it. It is also your responsibility to use suitable anti-virus software on any material that you may download from Japan web magazine and to ensure the compatibility of such software with your equipment.
Links
We do not approve or endorse the information in any third party site. We have no control over them and accept no liability in respect of your use or inability to use them or any of the content of such sites.
We accept no liability with respect to any of the products, information, material or services offered or provided by other organisations listed on, or linked to, Japan web magazine, nor do we endorse any of those organisations or any of their offerings. Should you decide to appoint any of these organisations to work for you, the contract will be directly between you and the relevant organisation. We will have no contractual involvement, and will not be liable in contract or otherwise for any products, information, materials or services provided to youby any of these organisations.