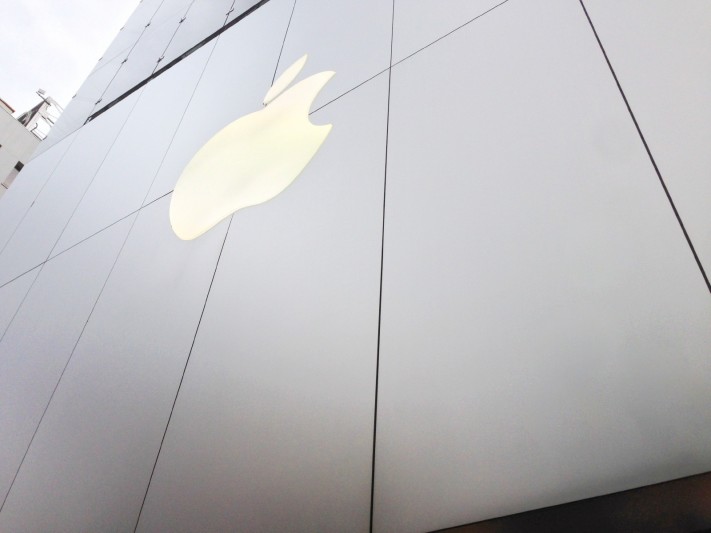 Here come the new gadget for apple lovers! iPhone 6 and iPhone 6 plus, and apple watch, a bland new wearable device.
Well, it is really up to you how to use this device.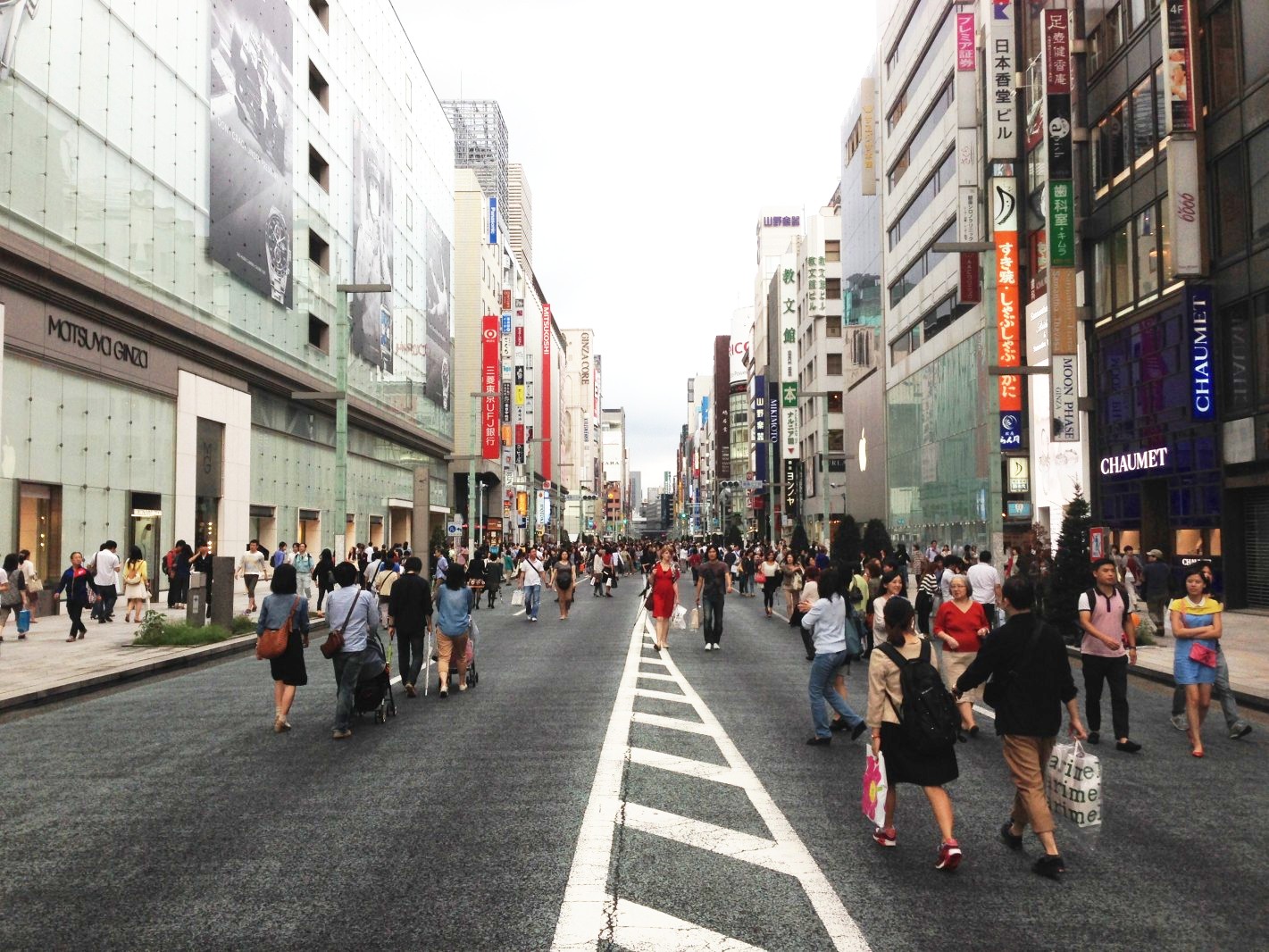 There are many apple lovers in Japan as well, and there was already people cueing for unknown device to be announced at the front of the Apple shop in Ginza, Tokyo.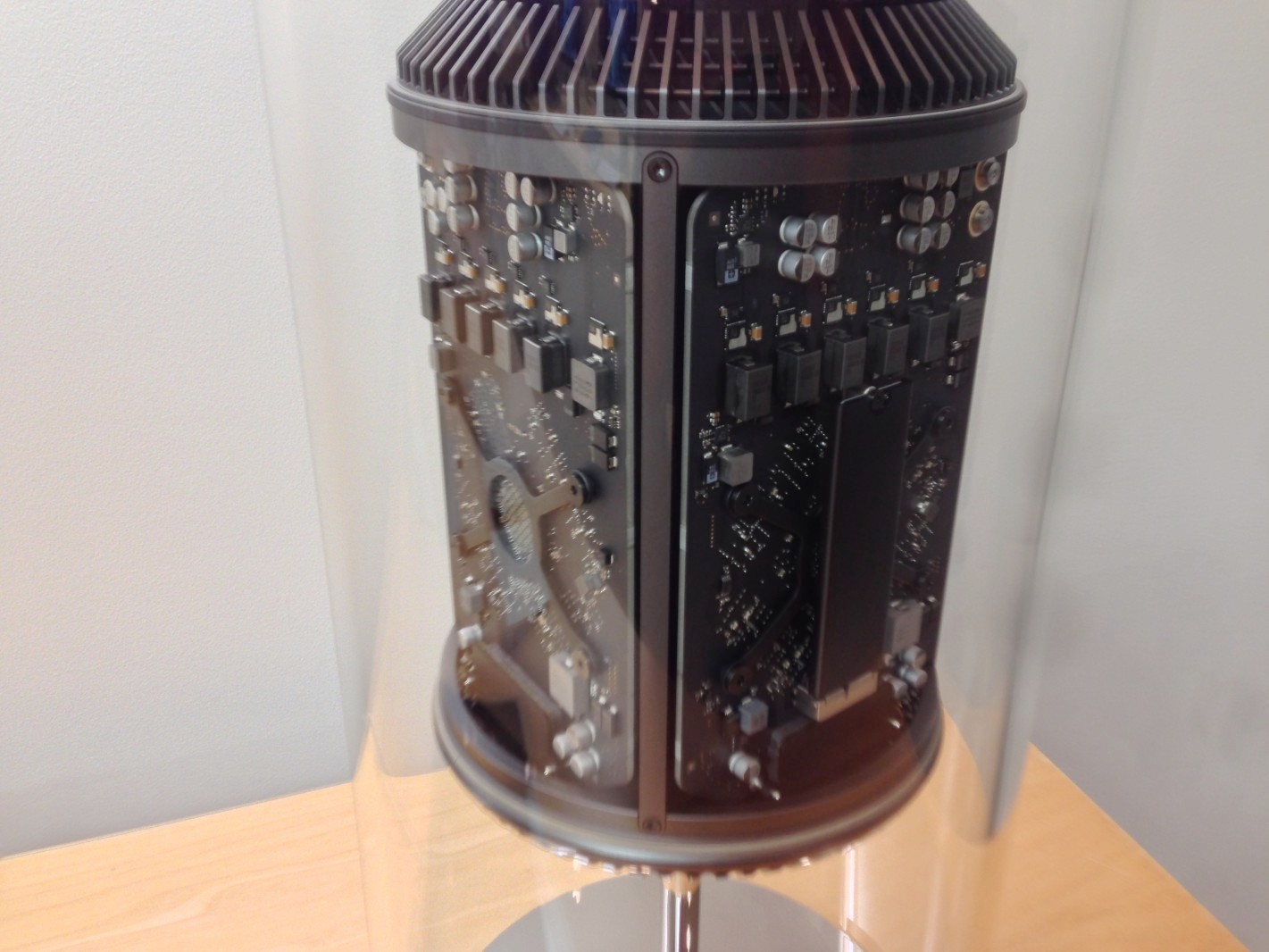 Not very surprisingly, the shop was fully packed with those love apple gadgets, and the atmosphere inside was lively hot!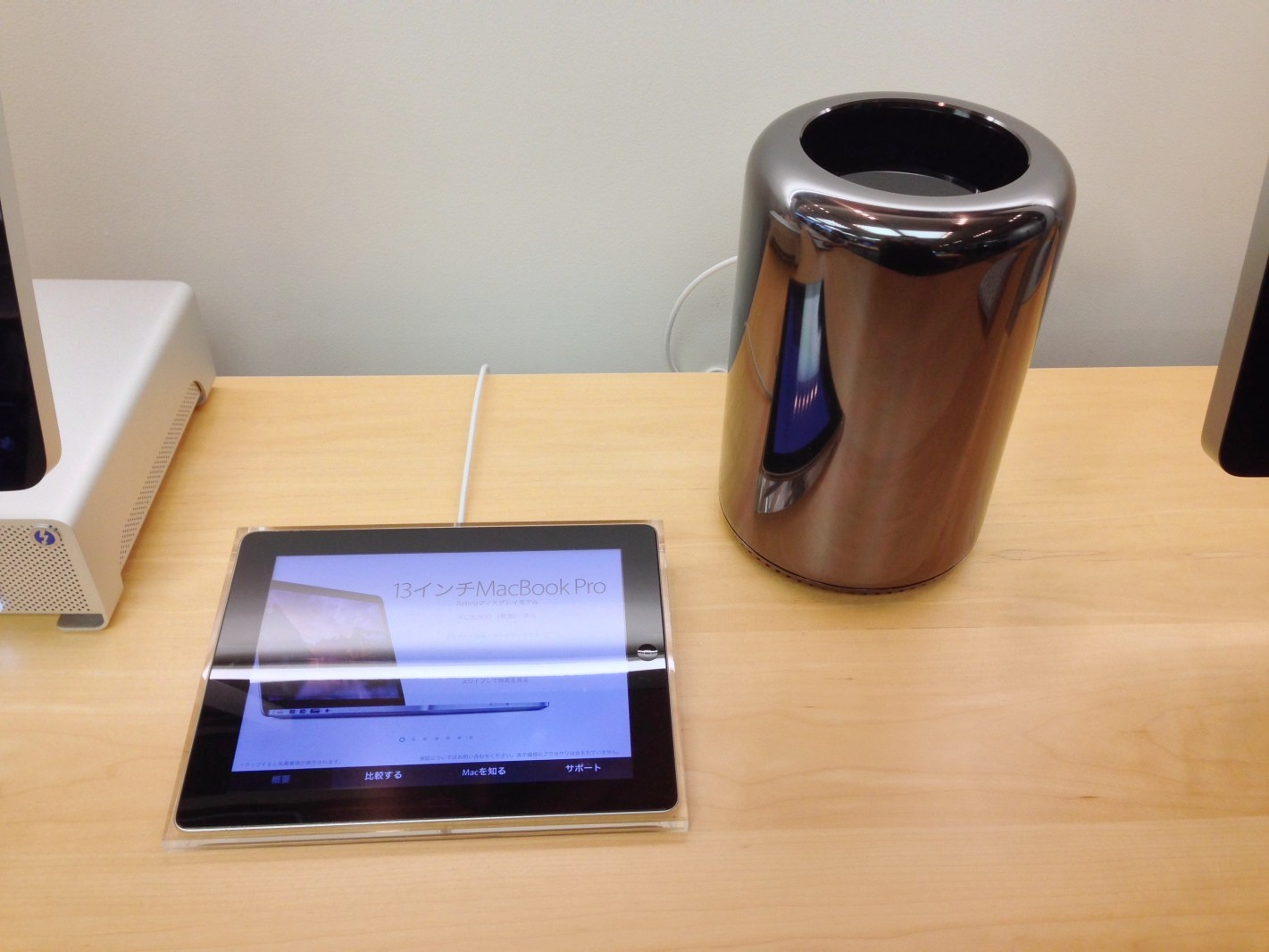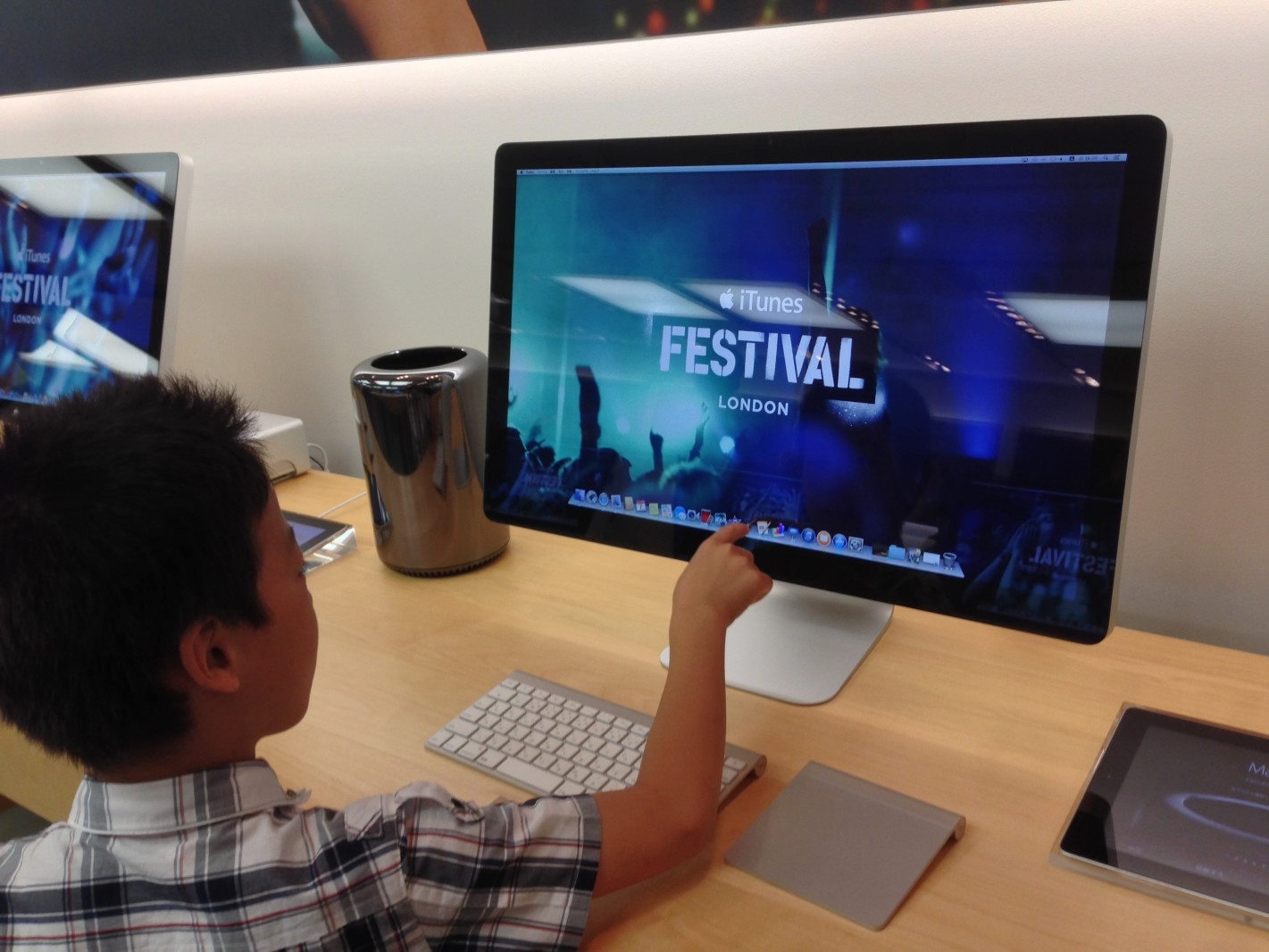 Kids love playing around with iPad and with Apple Thunderbolt Display, thinking that the Apple Thunderbolt Display would work just like iPad! ; )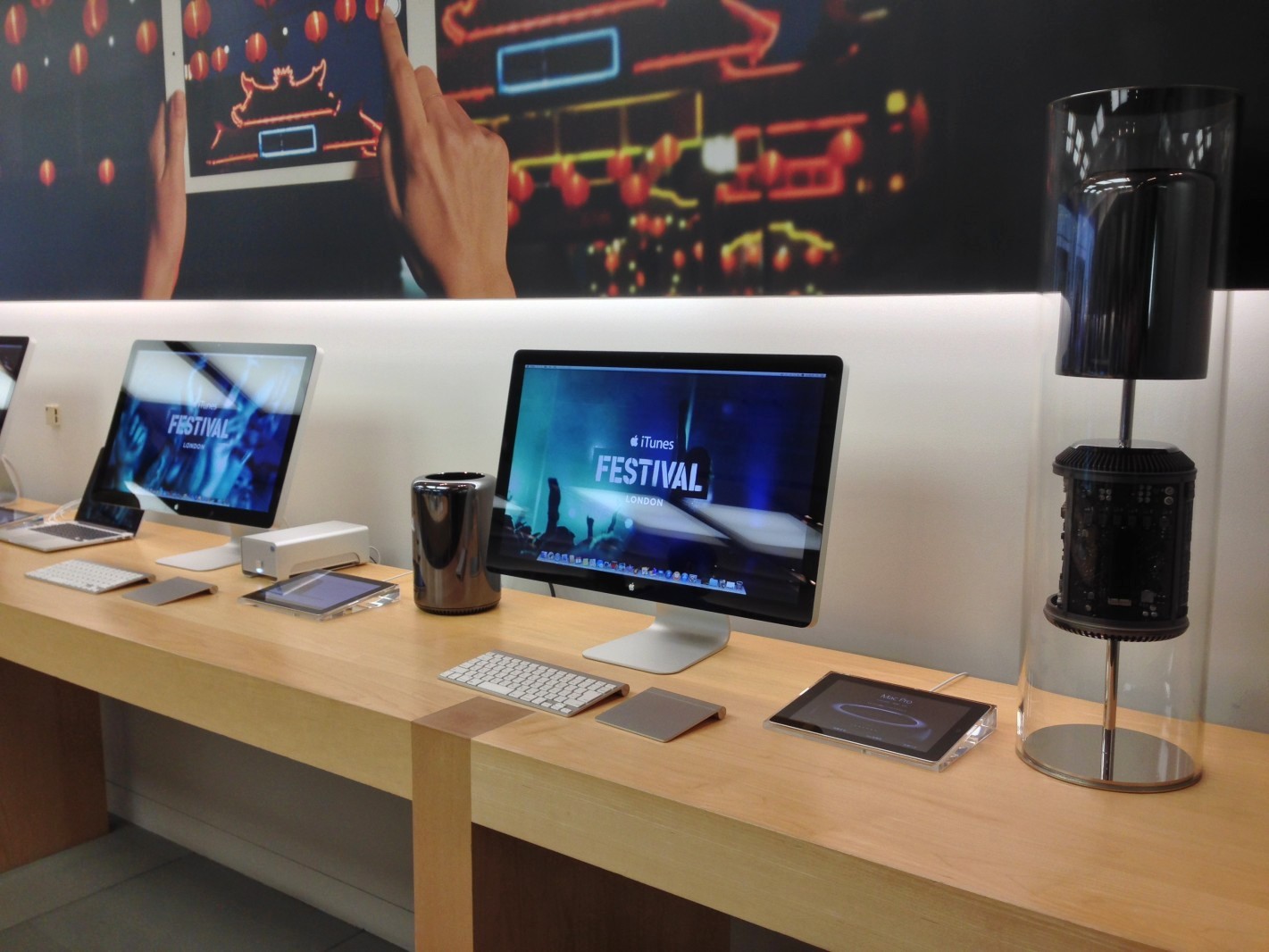 Location