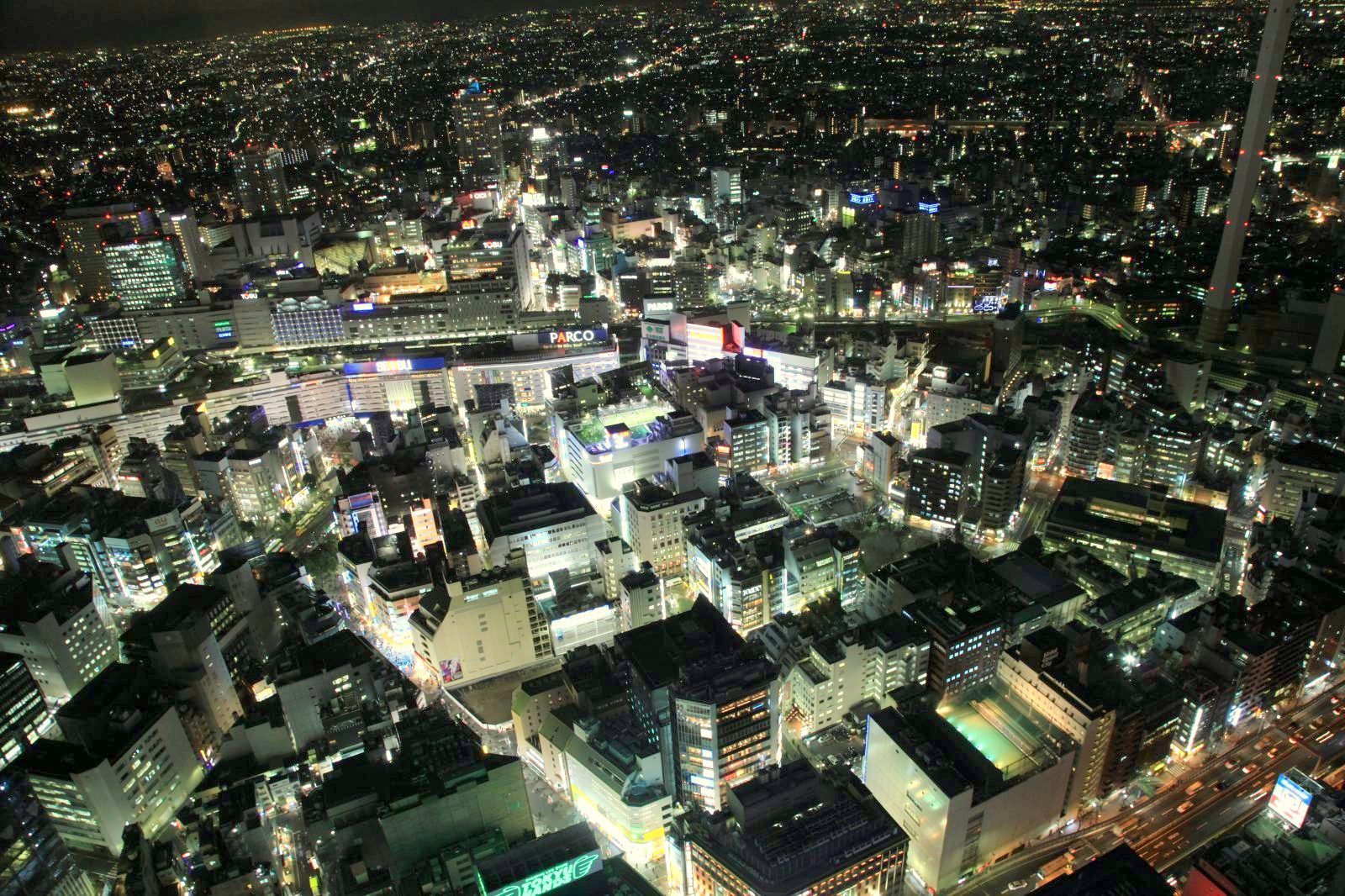 Ikebukuro night view from sunshine60
Standing at the height of 239.7 m in Sunshine 60, which used to be the highest building in Asia, whole town of Ikebukuro is within your reach.  This is another non-sleeping chaos in Tokyo.
Goods and bads, all are mixed together in this town.
Well, why don't you go down there and place yourself within the chaos?
Location