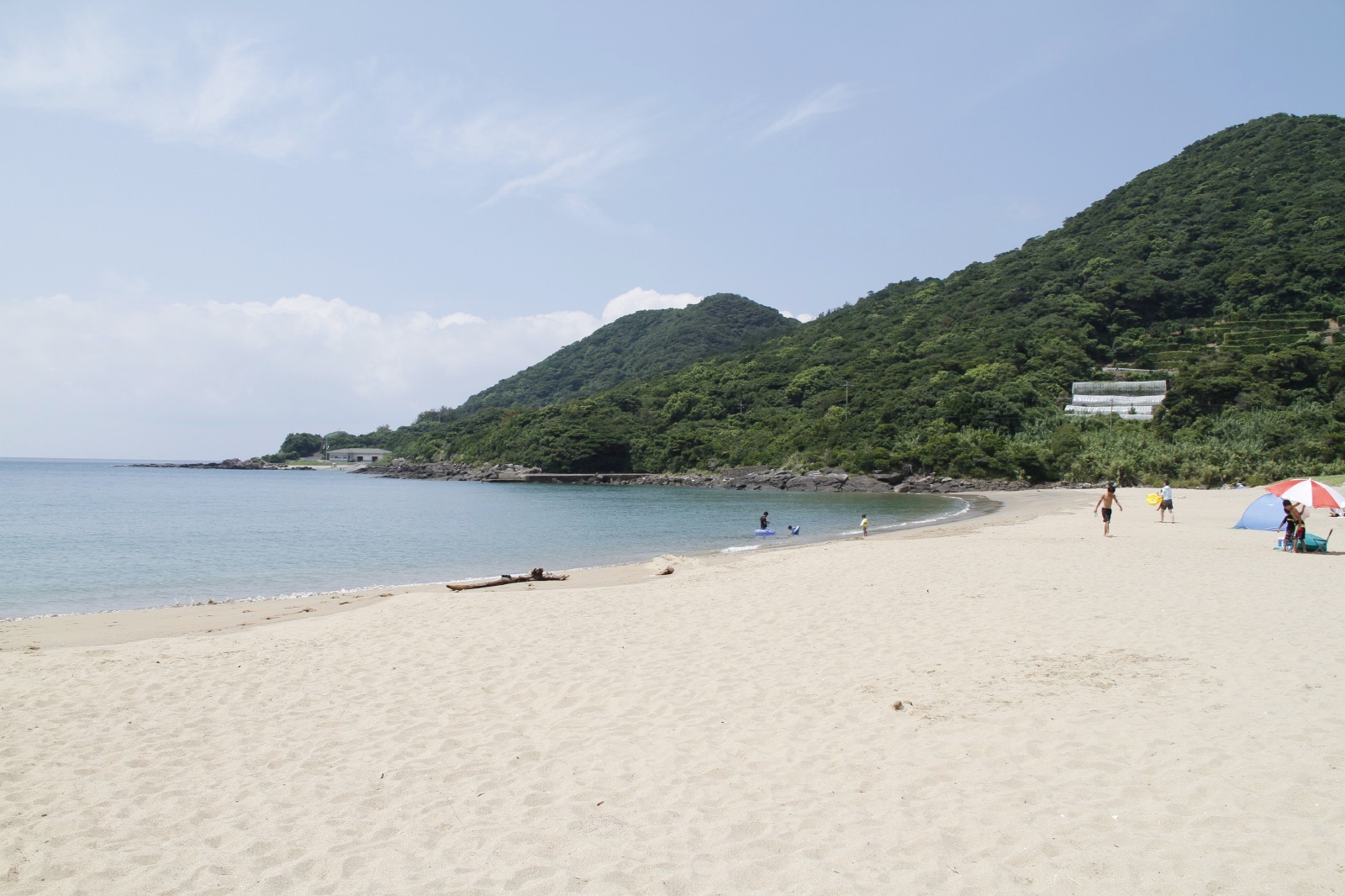 Marukihama beach, kagoshima, Japan
Marukihama beach is a small but beautiful beach located south west of Satsuma-hanto in Kagoshima, Japan.
You don't have to go to Okinawa to seek a white sand beach and blue ocean! Camping site is also situated nearby, so enjoy swimming and camping with your friends!
Location