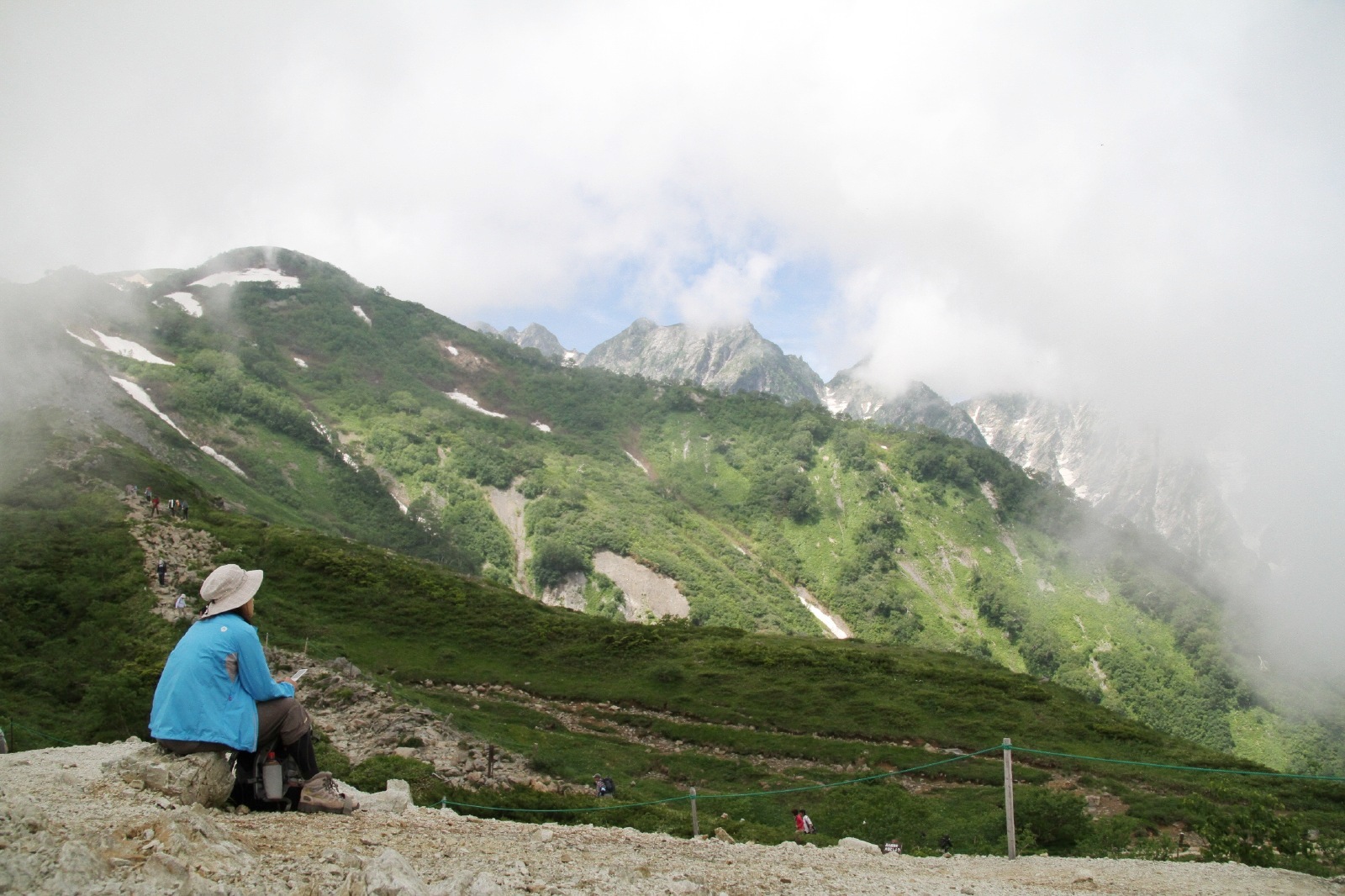 Hakuba happoone is Located norhern region of Nagano prefecture and is a great winter resort for skiing and etc.and at the same time is a great summer resort as well. Using a gondola lift and a lift, you can climb up to a height of 1830 m where Happoike sanso cottage is located.
If you are lucky, you will see this.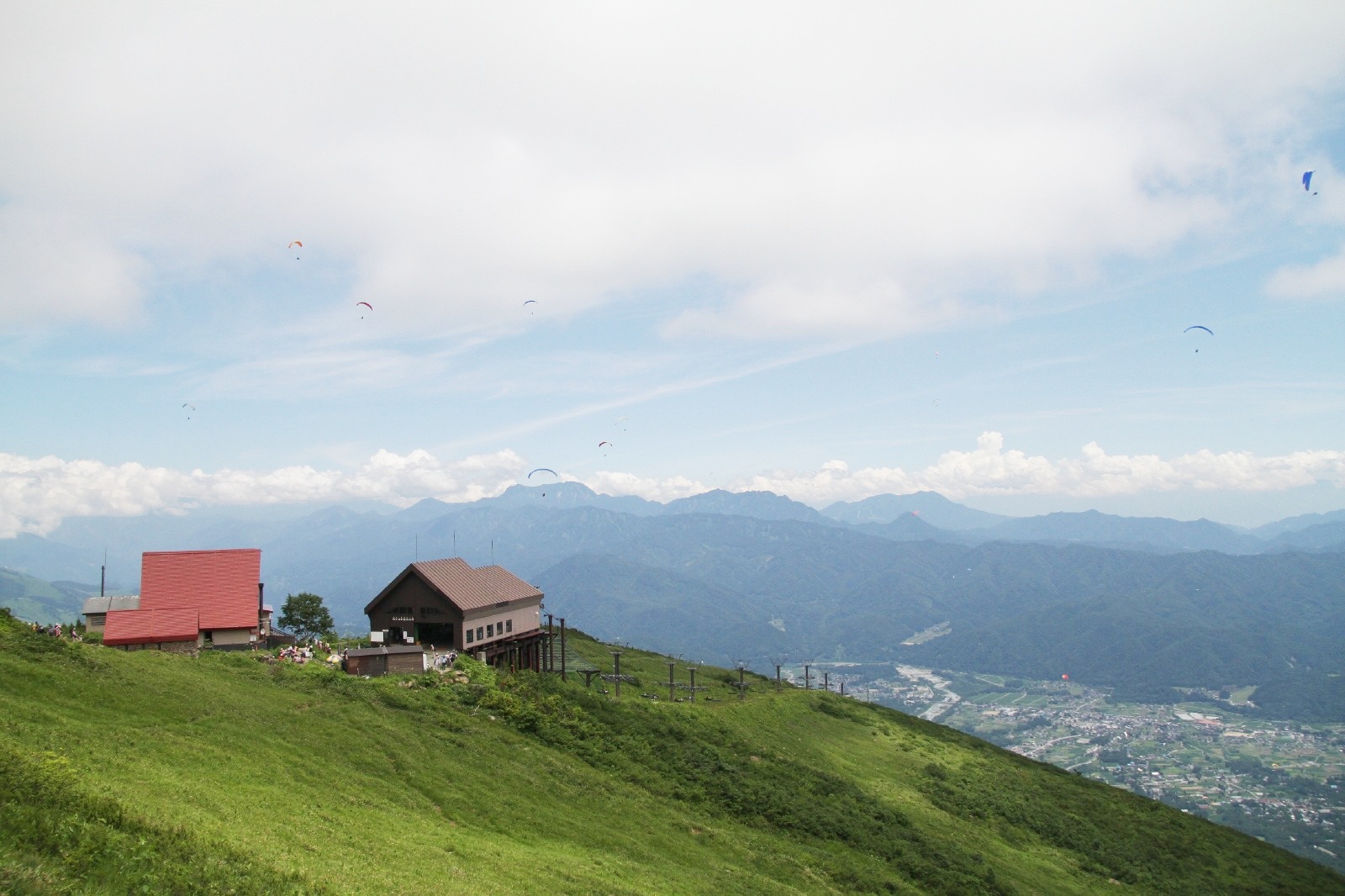 From there, you can have a hike around Happoike pond at height of 2060 m. I was not lucky enough to see clear blue sky, still the view was magnificent!!